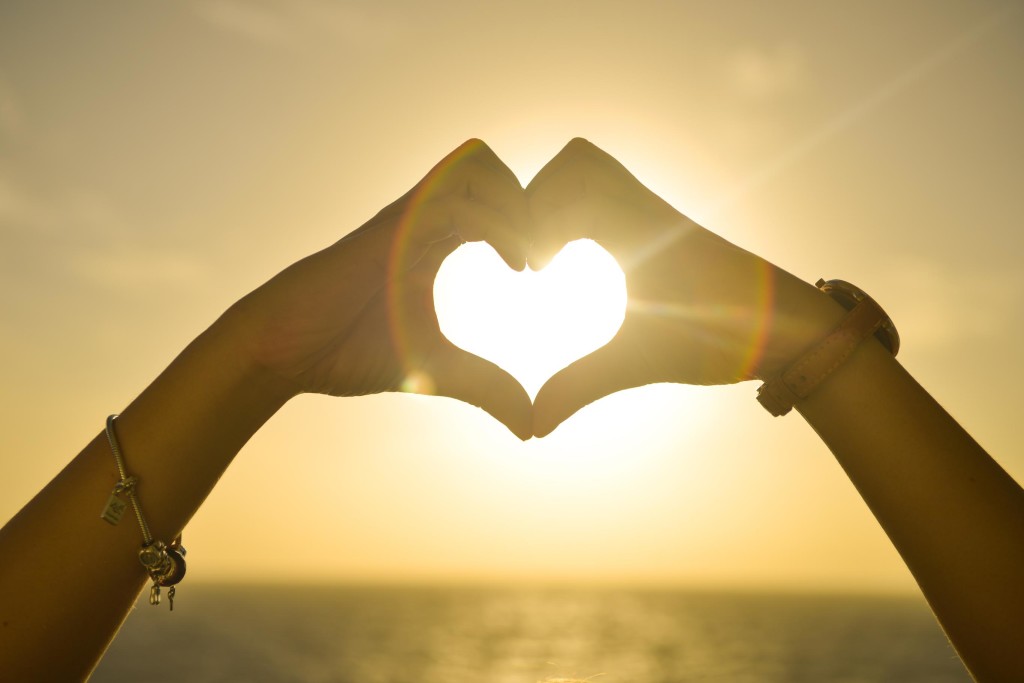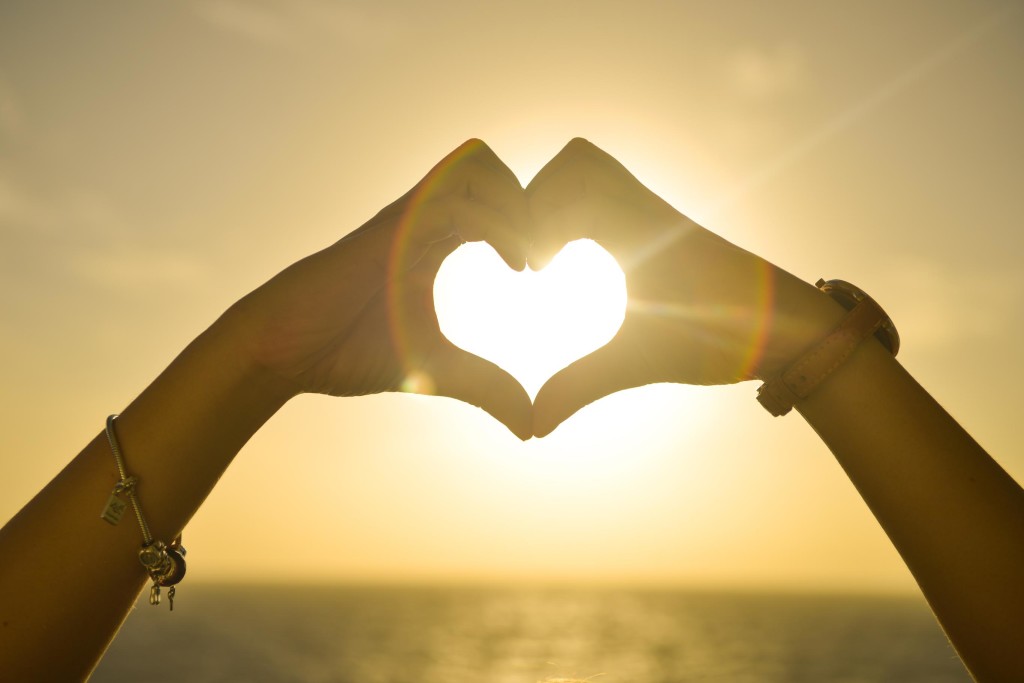 Who, when he was reviled, reviled not again; when he suffered, he threatened not; but committed himself to him that judgeth righteously: Who his own self bare our sins in his own body on the tree, that we, being dead to sins, should live unto righteousness: by whose stripes ye were healed. (1 Peter 2:23-24)
I recently read. The only people on earth that I would voluntarily suffer for the way Jesus suffered for me are my husband and my children. The familial relationships that scripture uses to describe God's relationship to us are important because it gives us a human lens with which to understand how deeply God regards and cares for us. We are the flesh of His flesh, bone of His bone. He loves us with the protective instinct of father and the intimacy and oneness of a spouse. This is why He suffered for us. This is why He took the beatings without fighting back, why He let Himself be mocked.
The incredible beauty of Jesus taking on our suffering is that it wasn't just left at that. He didn't take our suffering but still leave us as mortal, fallible people destined to die. He took our suffering AND healed the wounds inflicted on us by our own sin. He switched places with us completely. He who knew no sin became our sin so that we who had been born in sin could know everlasting, perfected life. He took our punishment AND healed us of all our pain, guilt and shame too.
It's important as we start the Christmas season that we understand why Christmas is worth celebrating. We have to first understand what took place at the cross. We first have to realize that we are sinners and then we have to realize that Jesus took our sin, suffered for it, healed us and adopted us into a family of eternal glory and incredible love. We aren't just celebrating the birth of a little Jewish boy a few thousand years ago. We are celebrating the beginning of our own rescue mission. We are celebrating the birth of our Savior. But there's no point in celebrating a Savior if we don't need saving. So we have to remind ourselves how desperately lost we were before Jesus. We have to understand what we deserved. And we have to be floored and overwhelmed that we will never receive one drop of that cup of judgment because it was entirely poured out on the head of a man whose birth we will celebrate in a few weeks. He took your wounds, Christian. He took the ones you deserved and then He healed the ones you inflicted and received from yourself and other sinners just like you. He took it.
I hope that over the next few weeks, as you open presents, look at lights, eat Christmas cookies and listen to Christmas music, that last phrase hovers over all your sweet joy, pouring deep meaning into why we have all these little celebrations and joys at all: "By His wounds you have been healed."
Have a wonderful day in The Lord!
Today's Reading is 1 Peter 2:23-24
---