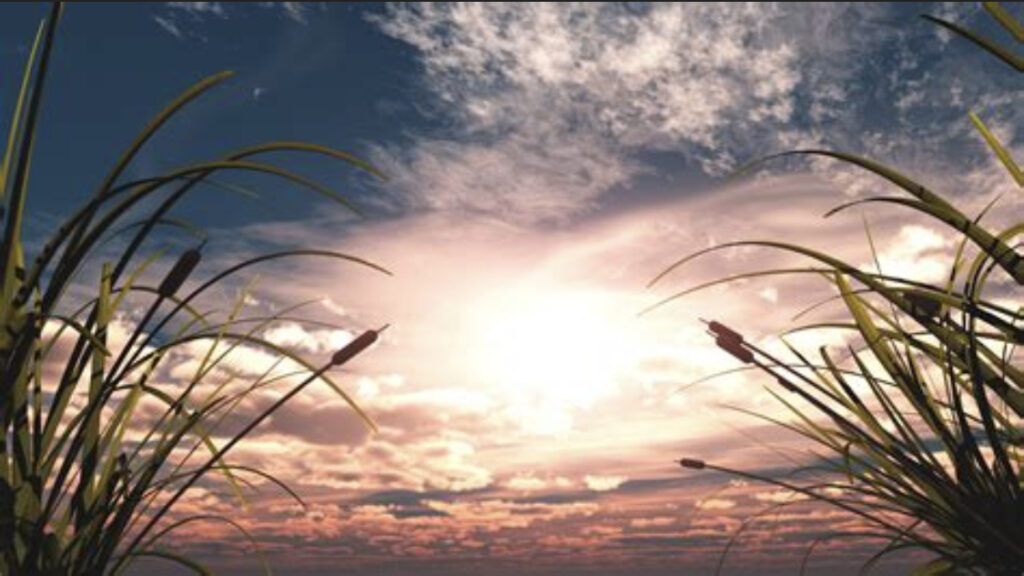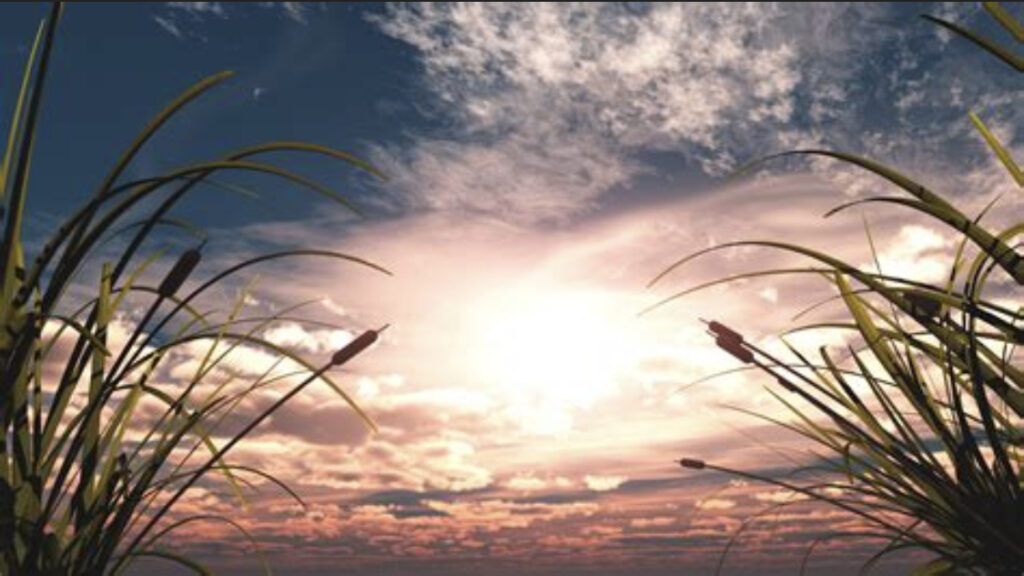 Casting all your care upon him; for he careth for you. (1 Peter 5:7)
As a follower of Jesus, be comforted in the fact that your salvation brings you peace
with
God. And then, with each day that you follow Jesus and allow Him to lead your life, you'll experience the peace
of
God. But even when we have God's peace in our lives, it doesn't equate with perfection in the world. Until we reside in our heavenly, eternal home with God, we won't know or experience perfection.
So, what causes us to think God's peace equals perfection on earth? Our expectations. Pastor Steven Furtick said,
"If I'm going to live at peace, I've got to surrender my expectation of perfection. Peace isn't found in a place or in a set of circumstances that are problem free."
While earth is our home, we will have hardship and difficulties. We'll go through seasons where the pain is intense because pain accompanies struggling relationships, struggling economies, and struggling health crises. These outside pressures don't have the power to take away God's perfect peace through Jesus Christ. Furtick goes on to say,
"It's not that He delivers me from it; it's that He meets me in it."
He meets us in our deepest time of need with an unexplainable, unfathomable, and inexplicable peace. This peace
of
God is unrivaled, and it's beyond compare. No one or no thing is even in the same class as this perfect, mysterious peace. Even though it's beyond our comprehension, we know when we have God's peace and we know when we don't.
We experience it in the midst of unspeakable pain and yet somehow, we have this calmness over us. We experience it when we're in financial struggles and are unsure of how to pay the next bill, yet we're amazed we can rest in God's provision. We experience it when our health is in jeopardy and we don't know when healing will come, yet we can't explain the serenity we are living in. That's the peace of God in imperfect situations. Life is not perfect, but our God is.
God doesn't always take us out of our valleys, but He will always bring us through them. It's often in the unknown that God shows us the most powerful revelations about who He is and who we are. We can still trust and rest in our good God during life's challenges and exhibit faith during our own torrential, situational downpours. It's this kind of faith that pleases our God.
When I read this devotion it struck close to home. I pray you are encouraged today, no matter what you may be facing at this very moment, remember these two very important facts as your going through whatever it is, "Life is not perfect, but our God is" and "God doesn't always take us out of our valleys, but He will always bring us through them". Trust Him.
Have a beautiful and uplifting day in The Lord!
---