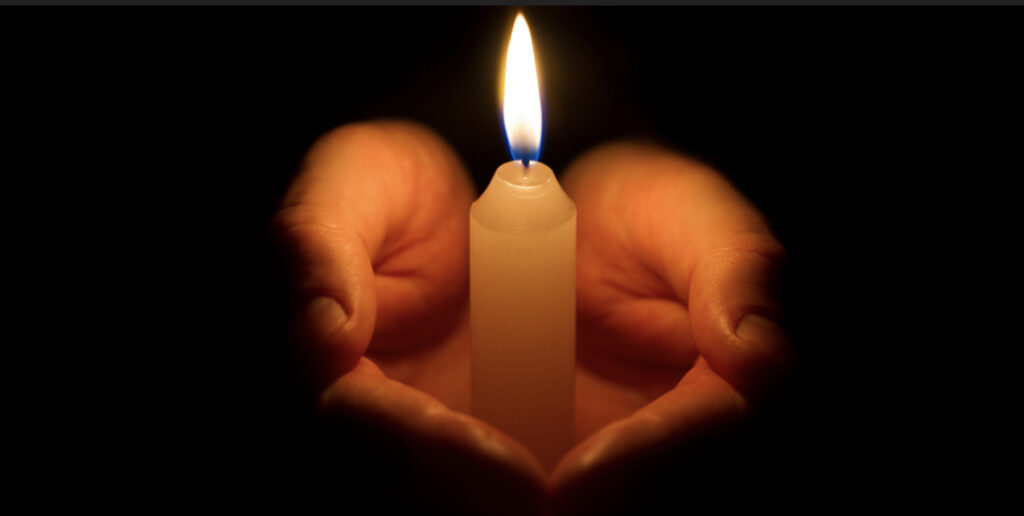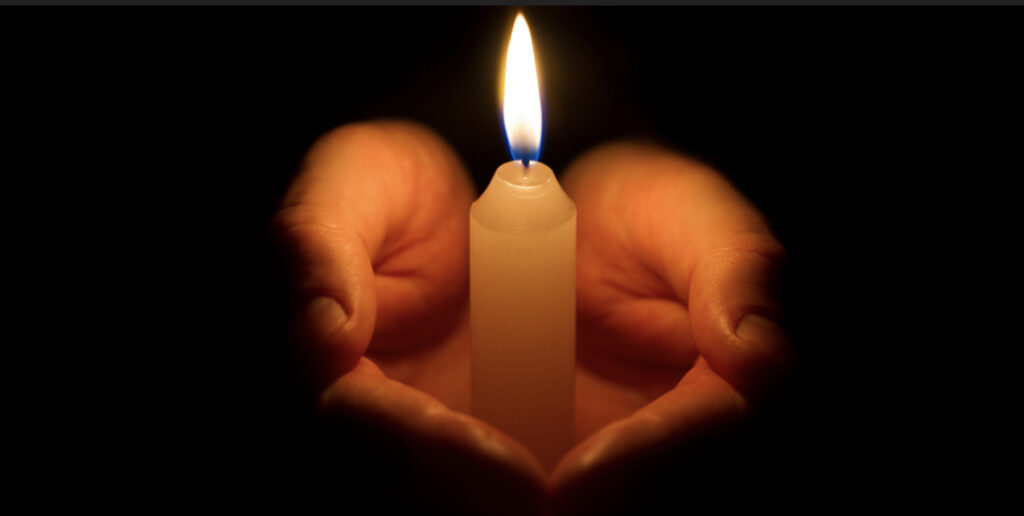 Be careful for nothing; but in every thing by prayer and supplication with thanksgiving let your requests be made known unto God. (Philippians 4:6)
Anxiety, stress, and uncertainty are three of the most common struggles plaguing people right now. Loss, fear, and worry surface in uncertain times. As believers, God tells us that we do not have to fear or be anxious about anything. Instead, God wants you to come to Him and tell Him your deepest concerns.
He wants you to trust Him – like a small child who climbs into their father's lap, curls up and rests. You can give your anxieties and requests to God, knowing that He is working on your behalf. He has your best interest in mind. He is always good, always just, and ever present.

Jesus, I come to you with my burdens. I ask you to remove any heaviness in my heart. Please give me your peace as I trust you to provide for my needs. Thank you for your grace and love. Amen.
When I read this devotion I felt it was fitting for Christmas Eve, 2020 hasn't been so kind and for some it has come with loss, fear and worry, just as this devotion says but I am reminded of Galatians 6:9, Let us not be weary in well doing: for in due season we shall reap, if we faint not. My prayer for you this day is that in those moments of fear and anxiousness you are reminded of this one thing, if you remember nothing else from this devotion, I pray you remember this, He is always good, always just, and ever present.
Have a beautiful and uplifting day in The Lord!
---