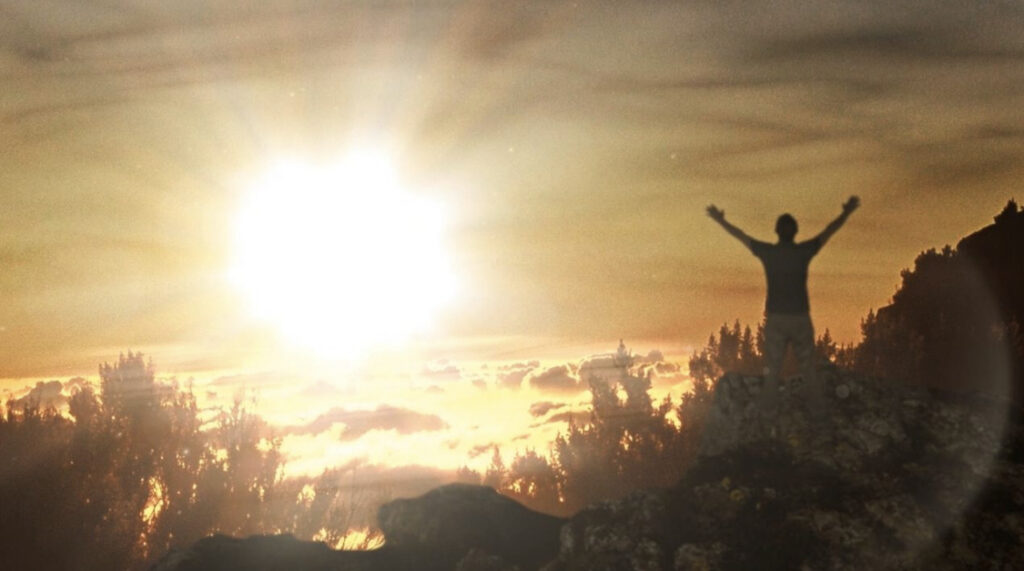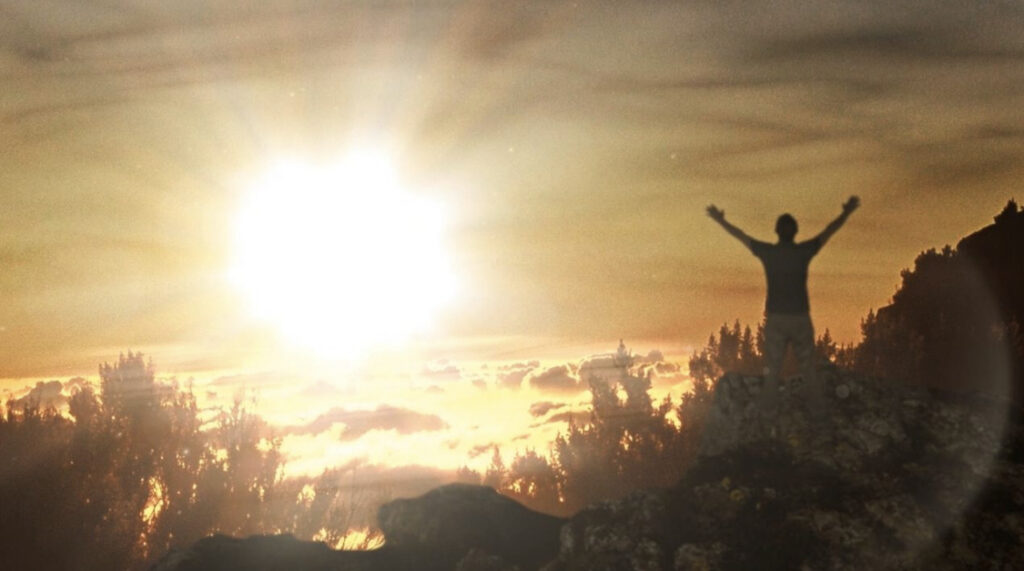 Rejoice in the Lord always: and again I say, Rejoice. (Philippians 4:4)
What did Paul and Silas do? They praised God.
What was Paul doing in prison? Rejoicing always.
First,
they were praising God for the who, not the what.
They were bloody and bound up in prison. If you had asked them, "What are you praising God for?" I don't think there was any "what" that they could point to. Nothing good was happening, but their God was still good. They weren't praising God for the what. They were praising Him for the who. You can do that too.
Your circumstances may be bad, but your God is still good.
He is near, His promises are still true, His love still unconditional, His grace still amazing, His timing still perfect. You may not like the what of what's going on, but you can still praise God for the who of who He is.
Second,
they were praising God before the provision.
So often we hold off on praising God until He provides what we want. Think about that. Doesn't it sound like an entitled little snot-nosed kid?
I won't be grateful until I get exactly what I want.
We are better than that and, more important, God deserves better. Paul and Silas praised God before He answered their prayers or changed their circumstances. That's the kind of person I want to be.
Third,
they were praising God and then He showed up.
Paul and Silas were worshiping God in the middle of the night and—boom!—God showed up.
And suddenly there was a great earthquake, so that the foundations of the prison were shaken: and immediately all the doors were opened, and every one's bands were loosed.
(Acts 16:26)
They did not praise God because He showed up; God showed up because they praised Him.
When we praise Him, He will show up. When He shows up, it will change our thinking. If we change our thoughts, we change our life.
When I read this devotion it has stuck with me and I had to share it with you. Praise Him through the storm, not for what your going through but for who He is and He will show up every time.
Have a beautiful and uplifting day in The Lord!
---