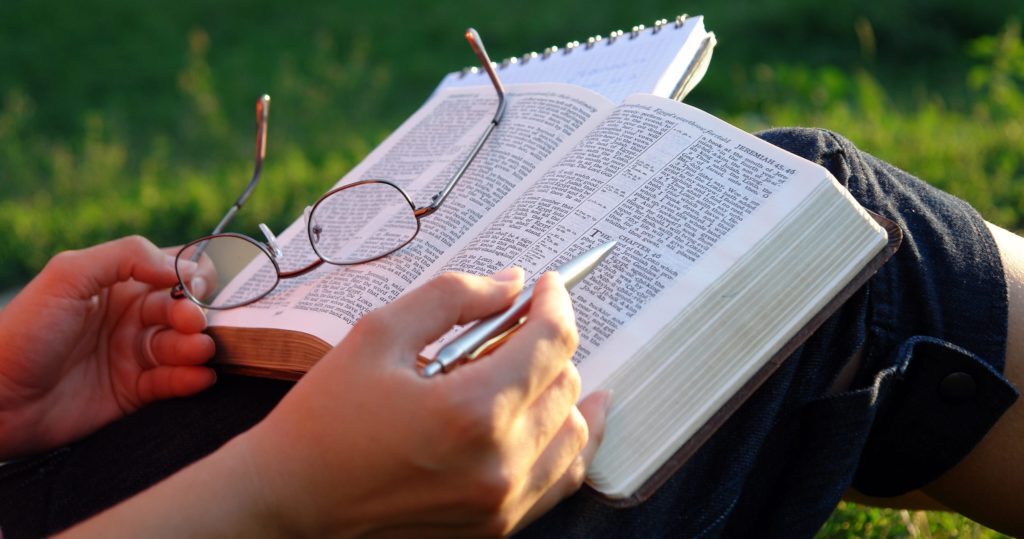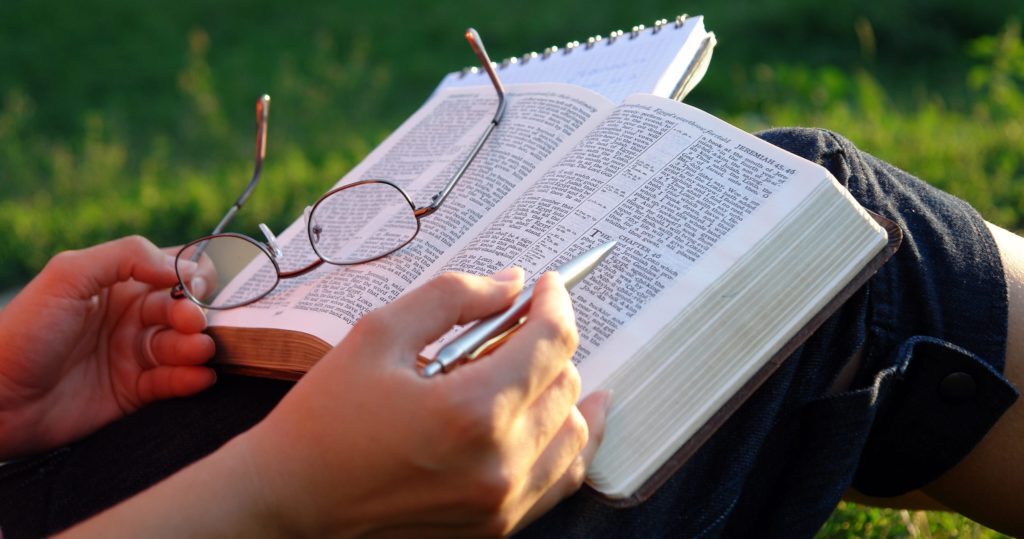 Though he were a Son, yet learned he obedience by the things which he suffered;
And being made perfect, he became the author of eternal salvation unto all them that obey him. (Hebrews 5:8-9)
It's hard to see any benefit to suffering.
Jesus suffered while he was on earth and He didn't
even
have sin.

"The crush" of earth life brought him into great love…how did He do it?
He remained faithful and obedient to God.
If suffering is met with conscious spiritual resilience there is always growth that releases holiness.
May all that I experience in this life lead to a deeper construction of my spiritual self.
And he said unto me, My grace is sufficient for thee: for my strength is made perfect in weakness. Most gladly therefore will I rather glory in my infirmities, that the power of Christ may rest upon me
.
(2 Corinthians 12:9)
Today's devotion blessed me. I pray we all have a deeper desire to follow the example Christ left for us in His word. Remain faithful and obedient to God. When I read this devotion I was reminded of this quote, Looking back I am filled with gratitude. Looking forward I am filled with vision. Looking upward I am filled with strength. When Christ is truly the center of your focus, all else will come into proper perspective.
Have a beautiful and uplifting day in The Lord!
---