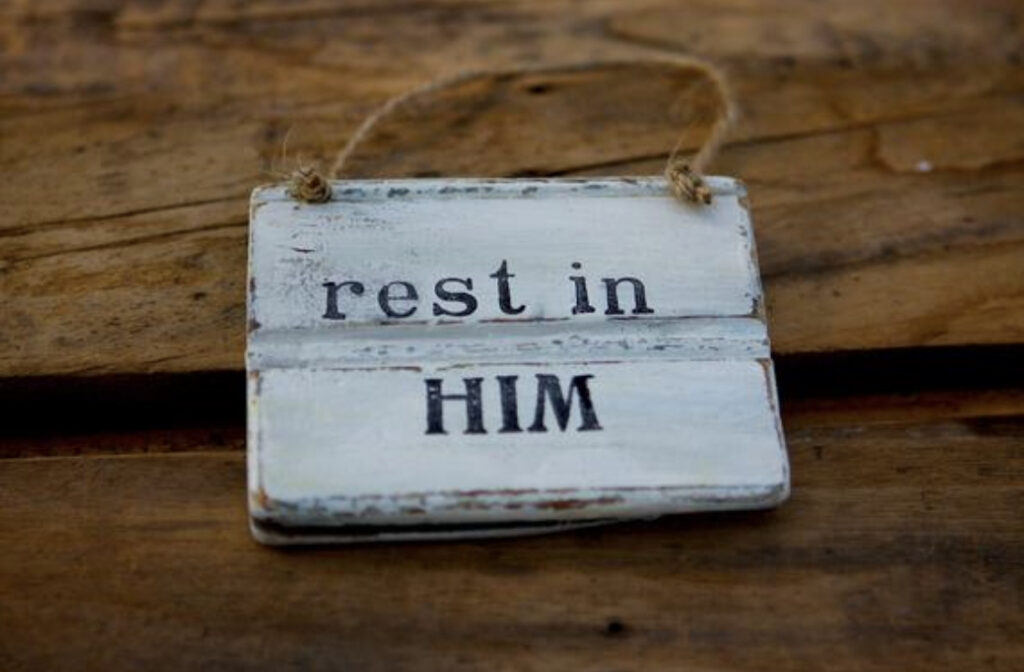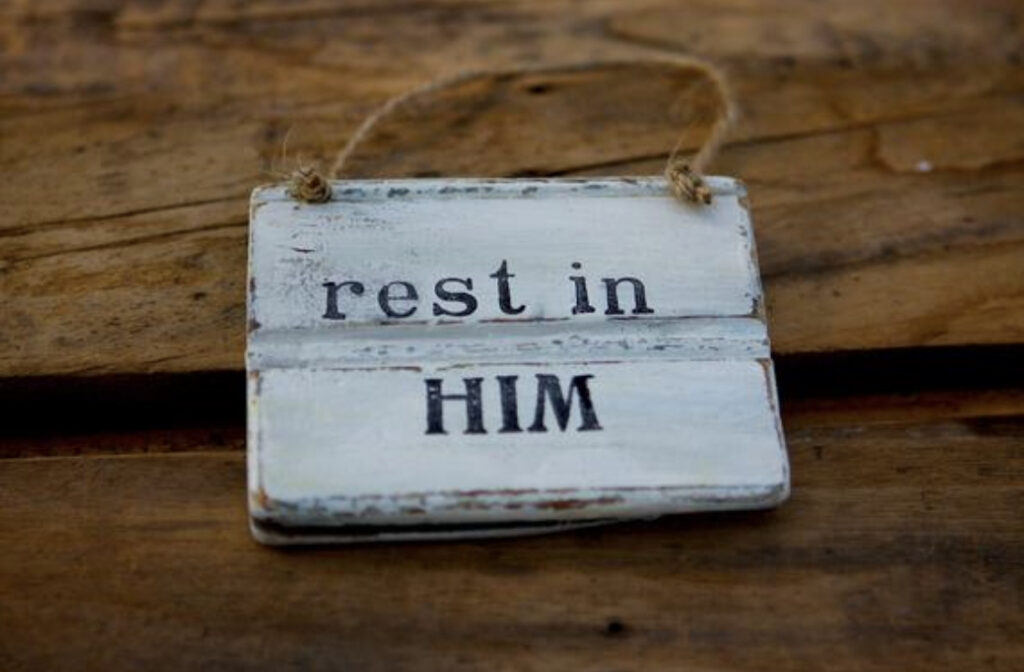 Be still, and know that I am God: I will be exalted among the heathen, I will be exalted in the earth. (Psalm 46:10)
The neighborhood was quiet and still except for the melody of one small bird. He wasn't bothered by the darkness or troubled by the storms and devastation of the previous night. He was waiting for the sunrise, singing his heart out.
Isn't hope like that little bird? It sings out in the midst of adversity. It isn't dependent on circumstances and it isn't a natural response.
Hope comes from knowing Jesus, the One, who desires to give you a future and a hope. Like the little bird singing in the still and quiet dawn, God calls to you to be still and quiet, so that He can speak to you and sing to your soul.
However, to be still is more than just being quiet. It is ceasing to strive to be in control of your life. By knowing God, you can rest in Him and trust His perfect plan.
What can you praise God for today?
I was blessed by this devotion. I pray after reading this, you are encouraged to rest in Him and know beyond all doubt, God is working on your behalf.
Have a beautiful and uplifting day in The Lord!
---