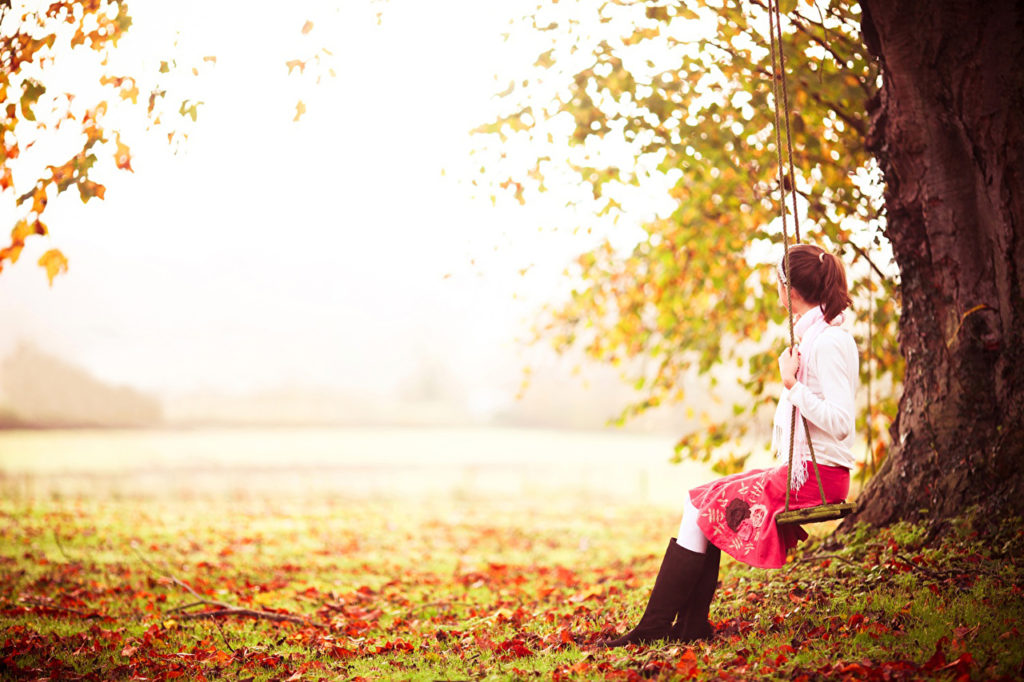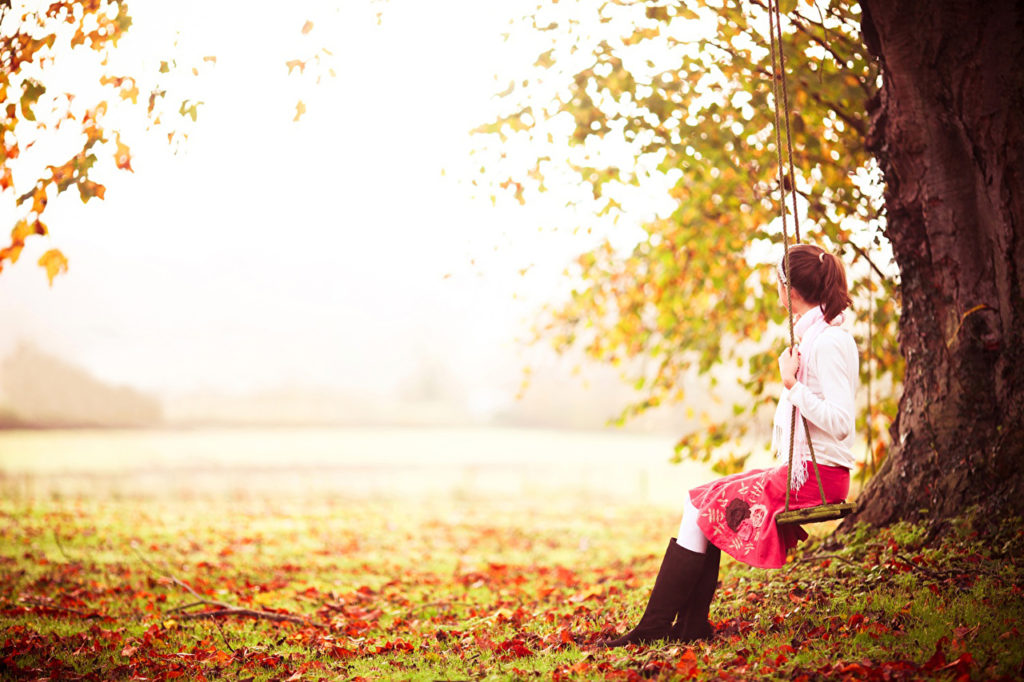 But his delight is in the law of the Lord; and in his law doth he meditate day and night. And he shall be like a tree planted by the rivers of water, that bringeth forth his fruit in his season; his leaf also shall not wither; and whatsoever he doeth shall prosper. (Psalm 1:2-3)
God knows that we need cycles of rest as much as periods of productivity. He factors into our lives spiritual seasons of sunny skies, rainy days, snowed in days and even some hurricanes, tornados and thunderstorms. Why? Because in each of these events, God wants to show Himself faithful and build our faith to trust in Him.
Make a commitment to understand the ways of the Lord. If every day were perfect, there would be no dependency on the Lord or desire to be with God in heaven. Factor in time to spend with the Lord before your day starts. He will prepare you for the weather changes in your spiritual life for the day. The Lord's desire for you is to be stable and consistent, even when the seasons are not. By considering God in your day, you will find peace and joy regardless of what the weather brings.
Today's devotion is shorter than usual but I felt it was so sweet. Stable and consistent, two words to live by, starting today. It is so crucial that we factor in time with The Lord. Find opportunity throughout your day to spend with The Lord. The Lord is good, a strong hold in the day of trouble; and he knoweth them that trust in him. (Nahum 1:7)
Have a beautiful day in The Lord!
Today's Reading is Ephesians 6:10–18
---