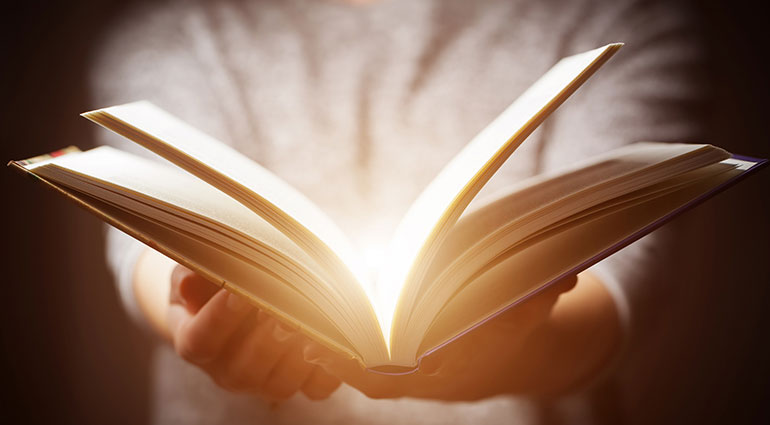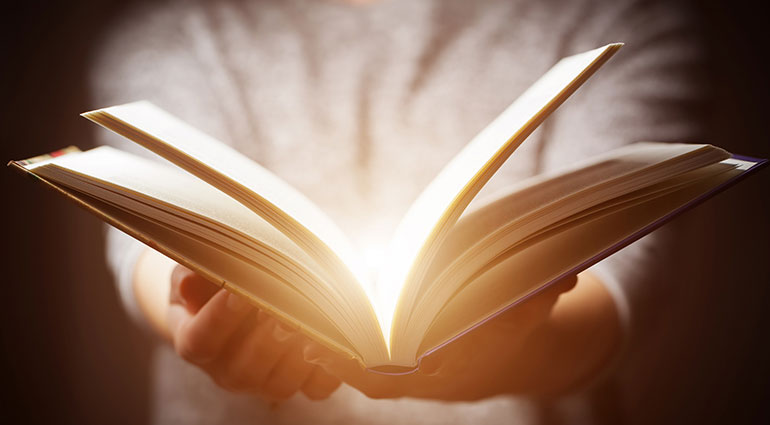 But this man, after he had offered one sacrifice for sins for ever, sat down on the right hand of God. (Hebrews 10:12)
We want forgiveness, relief or absolution from people.
But that's like eating cotton candy… no matter how much you get, it never completely satisfies!

It is better to seek the forgiveness or comfort of people after you have spent time with the Lord.

He gave Himself so we could have relief in this life and eternity…regardless of our situation.
Jesus is your High Priest:
when you need to grow

when you need advice

when you need forgiveness

when you need direction
Only the forgiveness or comfort of Christ can really fulfill the spirit and heart.
But whosoever drinketh of the water that I shall give him shall never thirst; but the water that I shall give him shall be in him a well of water springing up into everlasting life. (John 4:14)
I was blessed by this devotion because so often we seek forgiveness and comfort from others just as today's devotion speaks about. I pray after reading this devotion you are encouraged to seek God first. When you put God first, all other things fall into their proper place.
Have a beautiful and uplifting day in The Lord!
---