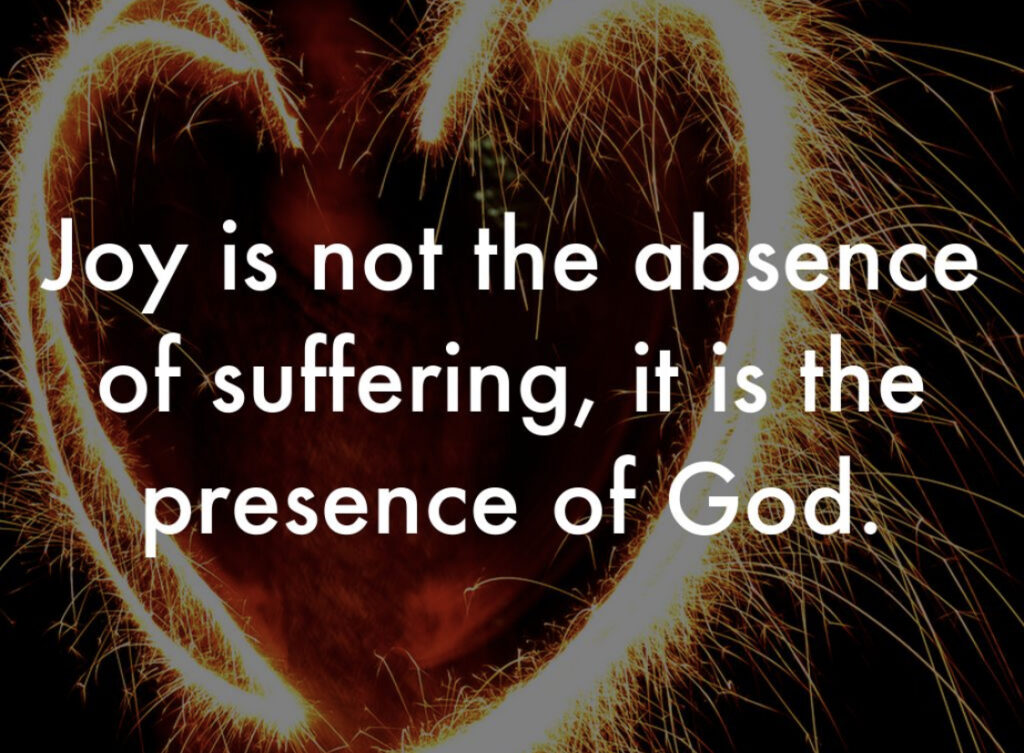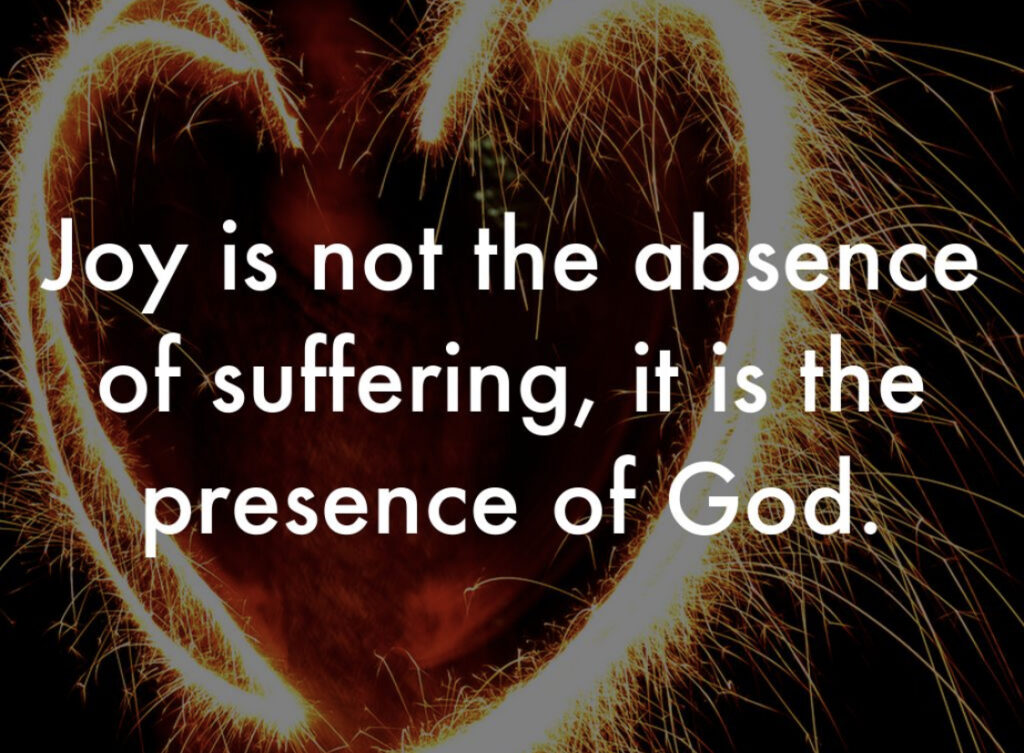 Because thy lovingkindness is better than life, my lips shall praise thee.
Thus will I bless thee while I live: I will lift up my hands in thy name. (Psalm 63:3-4)
We must teach our hearts to sing praises to God at all times, no matter what we're walking through.
A tall order in these post 2020 days, but we have an even bigger God. As we prepare to improve our level of praise, let's first assess where we are.
When I read this devotion I was challenged to truly answer this one question. How much time to do you spend praising God each day? It's never to late to start praising God today. Praise Him through the storm.
Have a beautiful and uplifting day in The Lord!
---