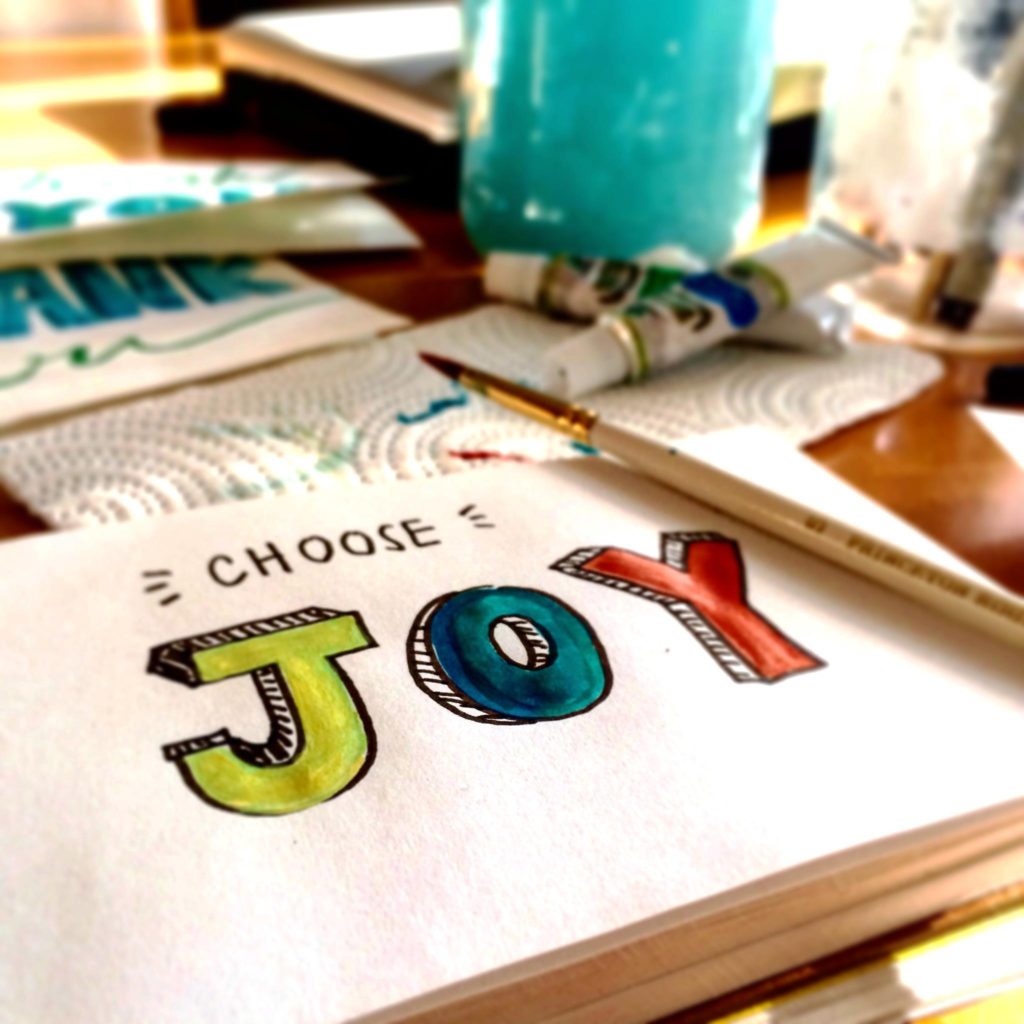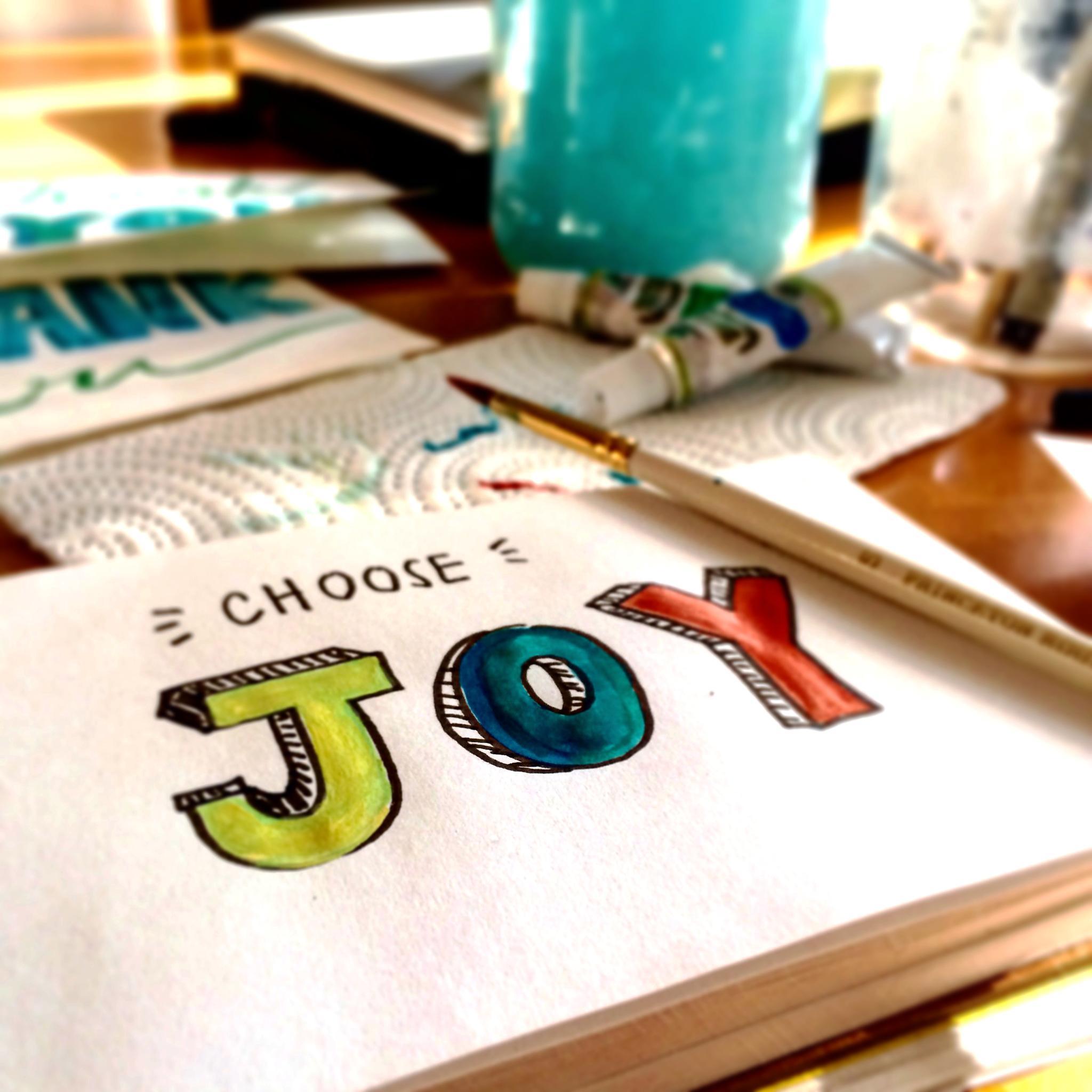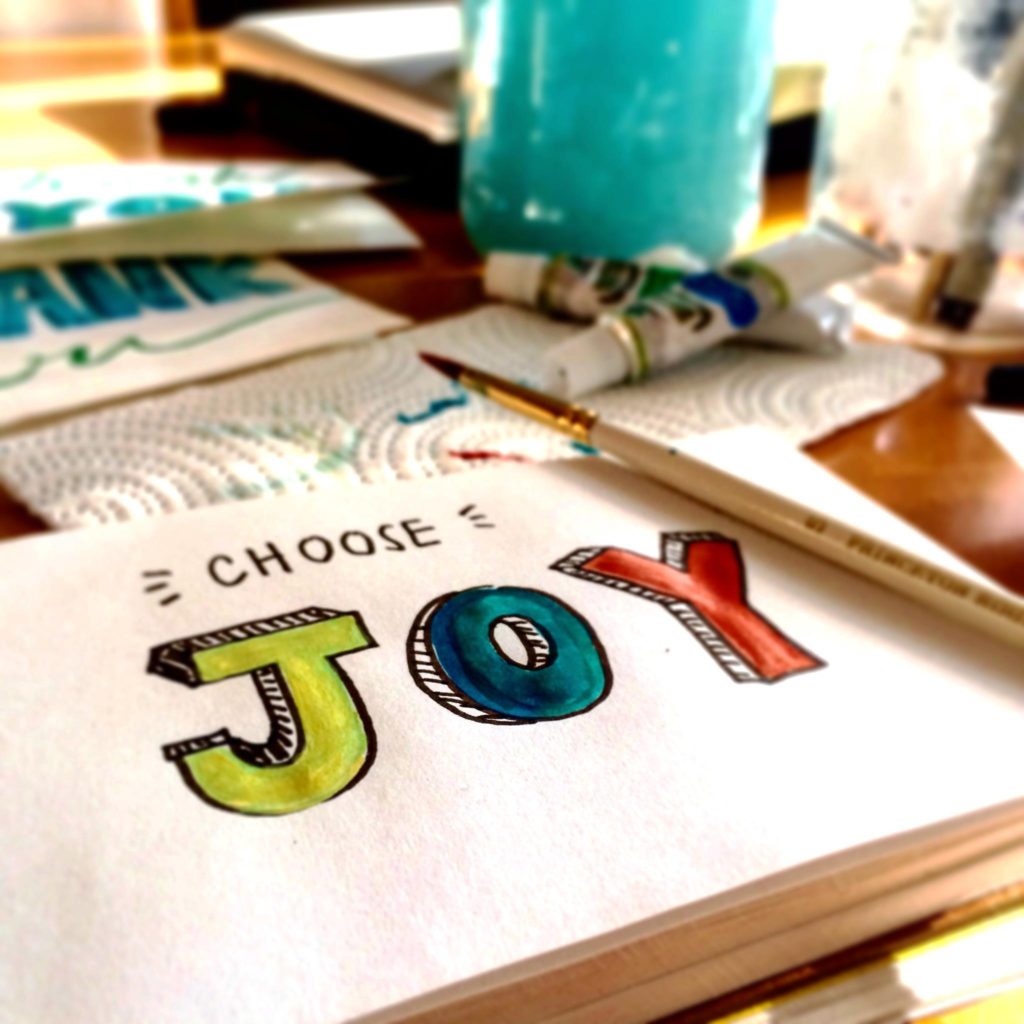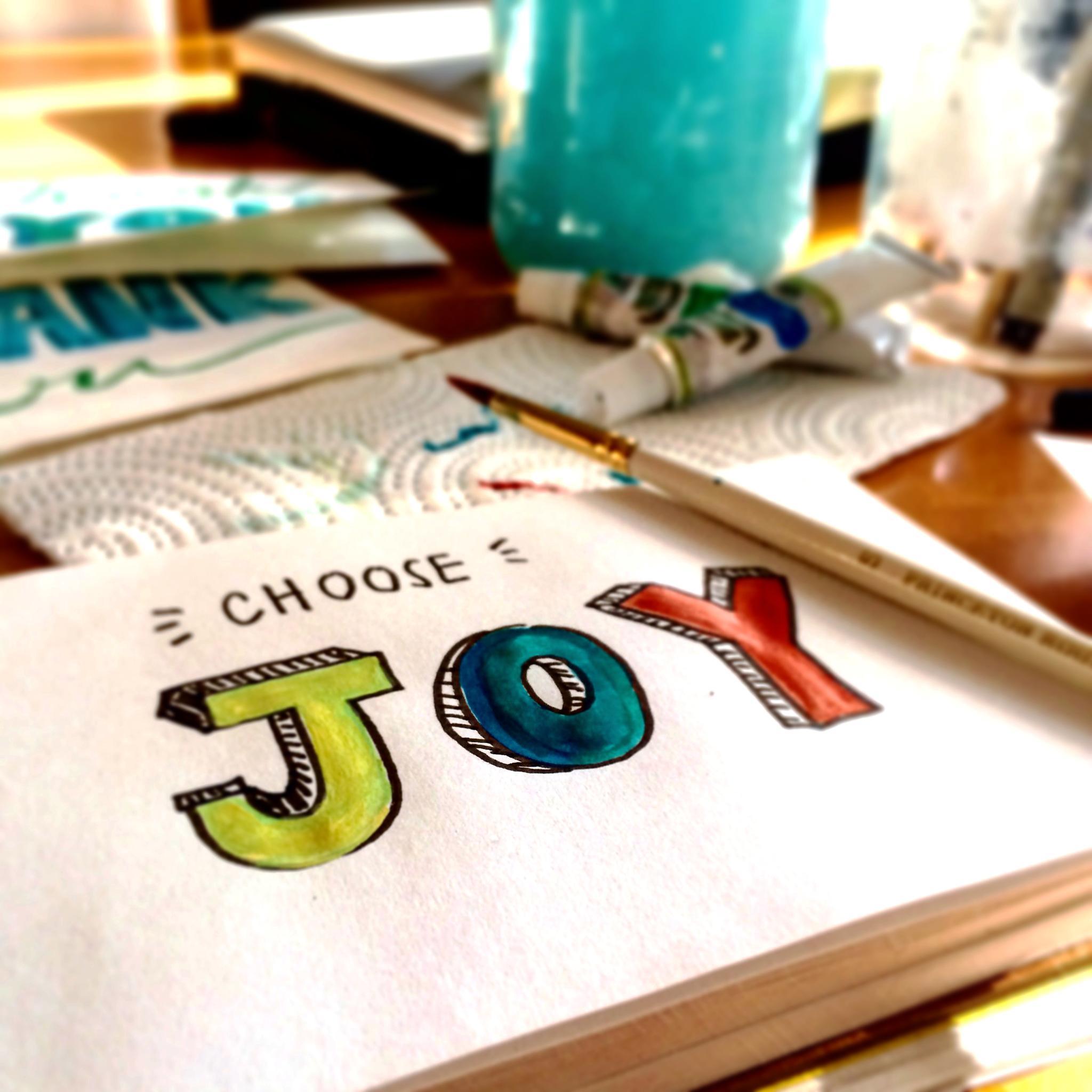 A merry heart doeth good like a medicine: but a broken spirit drieth the bones. (Proverbs 17:22)
A smile has a fascinating effect on our brain chemistry. Researchers have found that "when we smile it releases brain chemicals called endorphins which have an actual physiological relaxing effect. "Let all bitterness, and wrath, and anger, and clamour, and evil speaking, be put away from you, with all malice: And be ye kind one to another, tenderhearted, forgiving one another, even as God for Christ's sake hath forgiven you" (Eph. 4:31–32).
When anger or tension or bitterness threatens our relationship with the Lord and with others, it helps to remember that "a merry heart doeth good like a medicine" for our own joy and well-being.
Think about a time when you were angry with someone or when you had an argument. How did you feel inside? What parts of your life did it affect?
After reading this I couldn't help but think of a saying I've seen in times past, When life gives you a hundred reasons to cry, show life that you have a thousand reasons to smile. Let's be the reason someone smiles today.
Have a wonderful day in The Lord!
Today's Reading is Ephesians 4:25-32
---