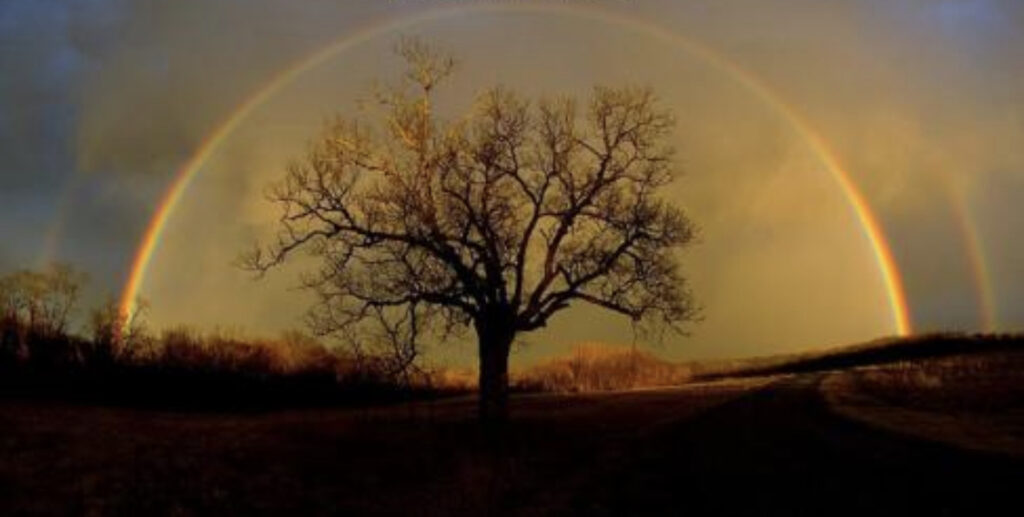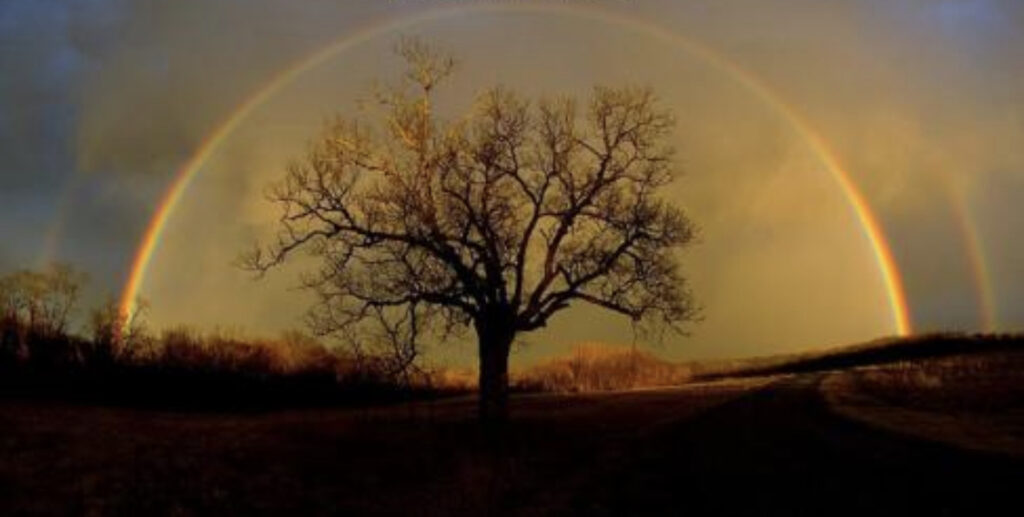 He will swallow up death in victory; and the Lord GOD will wipe away tears from off all faces; and the rebuke of his people shall he take away from off all the earth: for the LORD hath spoken
it
. (Isaiah 25:8)
Do you feel the weight of the world on your shoulders? Do you feel like a hamster on a wheel unable to get off? Perhaps you can't see anything good in your life, because all you feel is disappointment, grief, betrayal, or pain.
Depression, discouragement, and suffering happen to everyone. Each of us has different struggles or painful life circumstances that cause us to bottom out from time to time.

However, God does not intend for us to live under the weight of pain and suffering for long periods. While we may feel hopeless, God is the God of hope. He desires to comfort us. He wants to be near us. His word even tells us that He will wipe away the tears from all our faces.
Ask the Lord to lift you out of your despair and give you a firm place to stand strong in Him. These things I have spoken unto you, that in me ye might have peace. In the world ye shall have tribulation: but be of good cheer; I have overcome the world.

I'm sure most people answered yes to at least one of the two questions within the first paragraph of this devotion but what I love so much about this devotion is what it says in the final paragraph, have peace, be of good cheer, He has overcome the world. Hallelujah! Welcome 2021! We win!
Have a beautiful and uplifting day in The Lord!
---