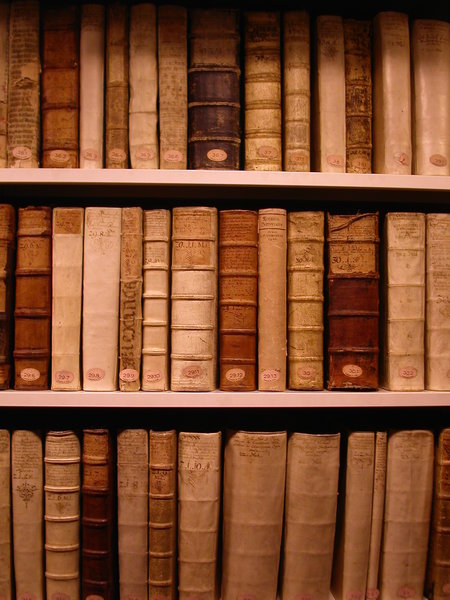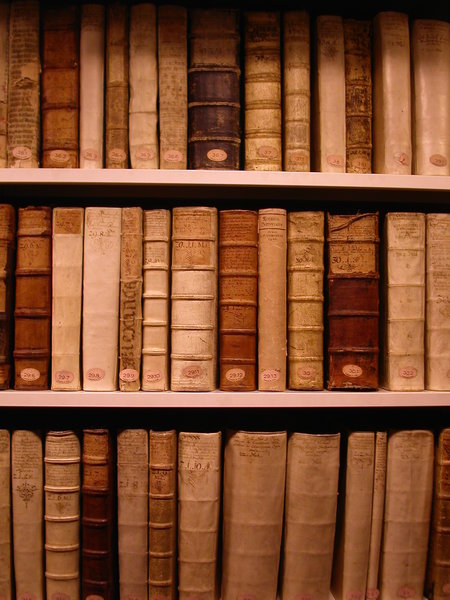 And there are also many other things which Jesus did, the which, if they should be written every one, I suppose that even the world itself could not contain the books that should be written. Amen. (John 21:25)
As a girl I loved to visit my small local library. One day, looking at the bookshelves holding the young adult section, I reasoned I could probably read every book. In my enthusiasm I forgot one important fact—new books were regularly added to the shelves. Although I gave it a valiant effort, there were simply too many books.
New books continue to fill more and more bookshelves. The apostle John likely would be amazed with the availability of books today since his five New Testament books, the gospel of John; 1, 2, and 3 John; and Revelation, were handwritten on parchment scrolls.
John wrote those books because he felt compelled by the Holy Spirit to give Christians an eyewitness account of Jesus's life and ministry (1 John 1:1–4). But John's writings contained only a small fraction of all that Jesus did and taught during His ministry. In fact, John said if everything Jesus did were written down "the world itself could not contain the books that should be written" (John 21:25).
John's claim remains true today. Despite all the books that have been written about Jesus, the libraries of the world still cannot contain every story of His love and grace. We can also celebrate that we have our own personal stories to share and rejoice that we will be proclaiming them forever! (Psalm 89:1).
To write the love of God above would drain the ocean dry. Nor could the scroll contain the whole, though stretched from sky to sky.
After reading this devotion it blessed me and I pray it causes you to take a moment and do a self check and let your life tell the story of Christ's love and grace.
Have a beautiful and uplifting day in The Lord!
Today's Reading is 1 Chronicles 29:11
---