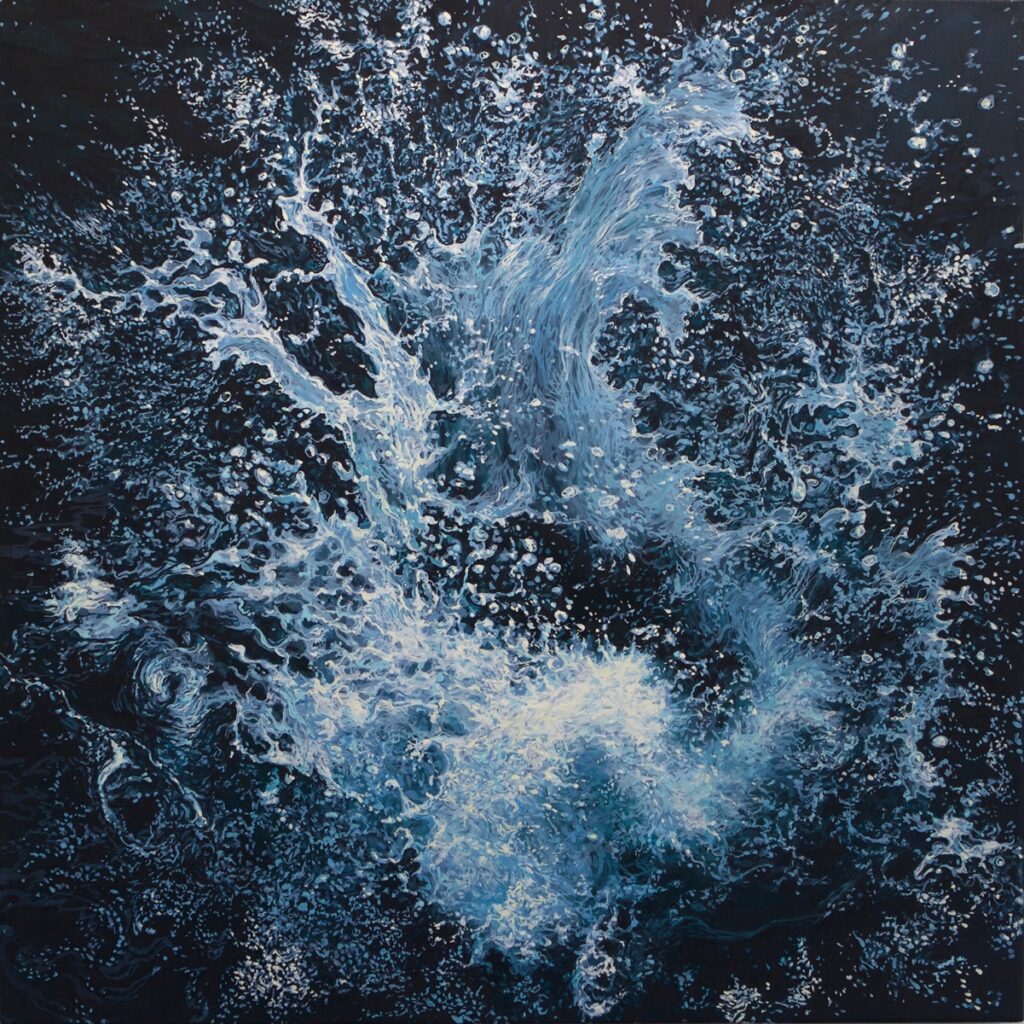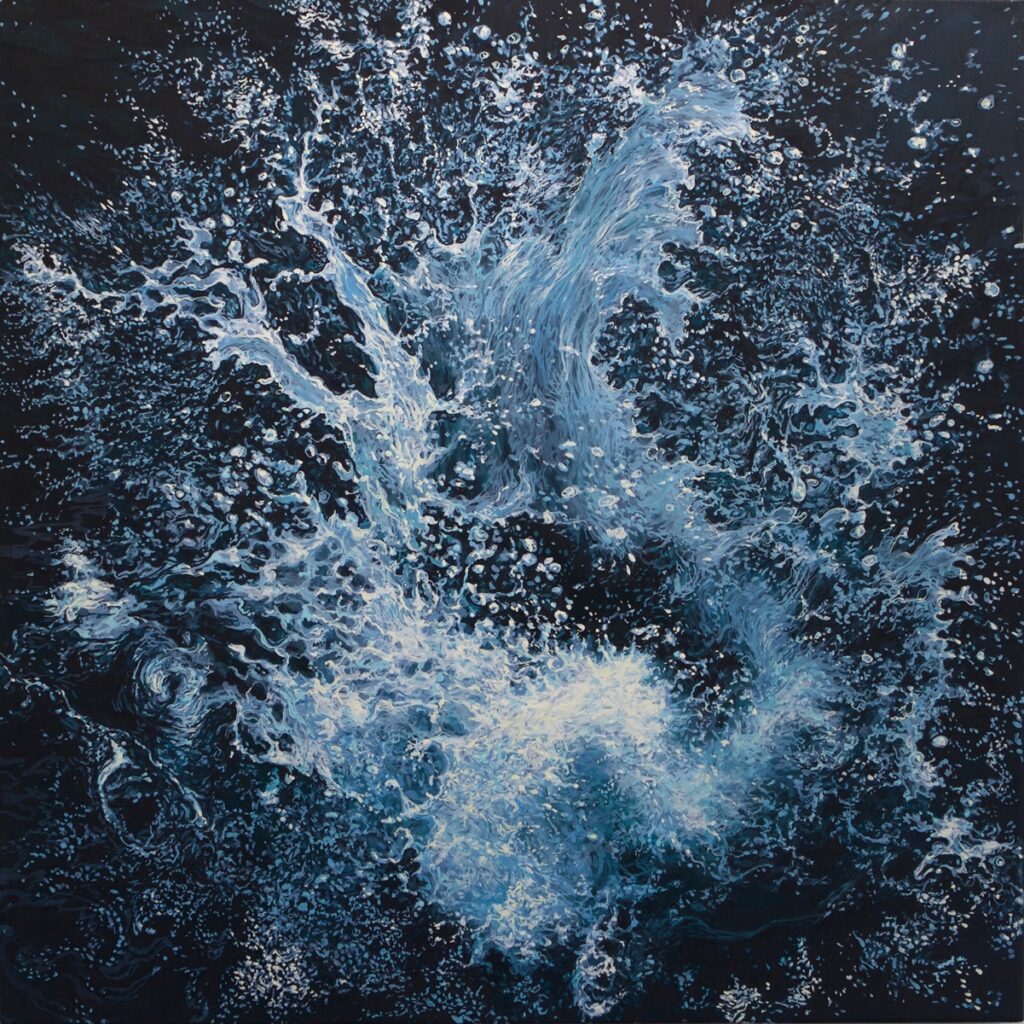 Thus saith the Lord God; Woe unto the foolish prophets, that follow their own spirit, and have seen nothing!
… thy prophets are like the foxes in the deserts … the Lord hath not sent them: and they have made others to hope that they would confirm the word. (Ezekiel 13:3-4, 6)
In Ezekiel's time, some people spoke words they felt were genuinely inspired by God. Yet they misled themselves as well as others and were not genuine prophets. Their ideas originated in their own hearts and minds. They might have thought of themselves as brilliant or wise, but God called them "foolish."
Regardless of their opinions, their discernment was faulty. They had "seen nothing" (v. 3) and "the Lord [had] not sent them." They were "like foxes in the deserts," cunning and resourceful. Regardless of how they sounded, they had not heard from God and had not made a total commitment to follow Him.

Their understanding of the future was faulty. Their motives were not pure, so they saw things that profited or benefited themselves. Deep down, they weren't really confident, but they just hoped that their words would be confirmed.
The reality is that any of us can fall victim to tendencies like these. We need to be careful to be sensitive to God, to speak only His words, to do what He has called us to do, and to make sure our motives are pure. We need to focus on never being self-centered, but instead we need to be dedicated to God and His Kingdom.

Surrender your life anew to God. Fill your heart and mind with His Word. Seek to be more sensitive to His Spirit. Let Him guide, correct, and lead you.
Father, help me to be sensitive to Your Spirit. I am Your servant, ready to speak Your words and do what You have called me to do. In Jesus' name, Amen.
I was blessed by this devotion. I pray it encourages you to take a moment and evaluate yourself, have you been a bit self-centered lately. Wanting only what you want, claiming it's The Lord's will for your life but not seeking him for the true answer and direction for your life. Who's spirit are you following, His spirit or your own?
Have a beautiful and uplifting day in The Lord!
---
And after these things he went forth, and saw a publican, named Levi, sitting at the receipt of custom: and he said unto him, Follow me. And he left all, rose up, and followed him. And Levi made him a great feast in his own house: and there was a great company of publicans and of others that sat down with them. (Luke 5:27-29)
A tax collector was not an honorable position during Jesus' time. Tax collectors were known for their shrewd and fraudulent ways. This passage says that Jesus went out and saw a tax collector named Levi. Jesus obviously got his attention as He commissioned Levi to follow Him. It is amazing that the passage says that Levi left all, rose up and followed Him. There is a sense that Levi had immediate action with little thought. He seemed to abandon all for the call of Christ. Think of what it took to go from a tax collector with a negative reputation, to a disciple of Jesus Christ. Questions come to mind such as, "How did Levi do that? Did he just quit his job, sell his house or what? Where did He follow Jesus to?" Levi's next steps are right there in the next verse. Verse 29 says that Levi followed Jesus to "his own house." Levi brought Jesus to his own home, so, Levi followed Jesus back home.
The first step to being Jesus' disciple is by becoming His follower at home. Not only does Jesus meet us right where we are, but also Jesus becomes part of where we are. When we come to know Him and follow Him, Jesus leads us back to our own homes. Home is our training ground. It is in our homes that we first speak out about Jesus, so the change in our lives needs to become evident at home first.
Jesus saw Levi and Jesus sees you. Jesus called Levi and Jesus is calling you. Are you willing to answer His call? Are you following Jesus in your home? Levi gave Jesus a great feast. There was preparation and planning for this party as he made a public profession that he was following Jesus' ways, starting immediately. For you today, it may be that you stop watching certain shows or stop saying certain words. It also will mean that you start sharing your faith with your family. Levi is an example of someone with the kind of commitment it takes to follow Jesus. Levi became one of the twelve apostles whose name was changed to Matthew. He was the man who wrote the Book of Matthew, leading many others to follow Christ just like he did.
When I read today's devotion I was reminded of Romans 12:2, And be not conformed to this world: but be ye transformed by the renewing of your mind, that ye may prove what is that good, and acceptable, and perfect, will of God. Today, truly stop and ask yourself, Am I willing to answer His call? Am I following Jesus in my home? Follow after Him.
Have a beautiful day in The Lord!
Today's Reading is Ephesians 5:1-2
---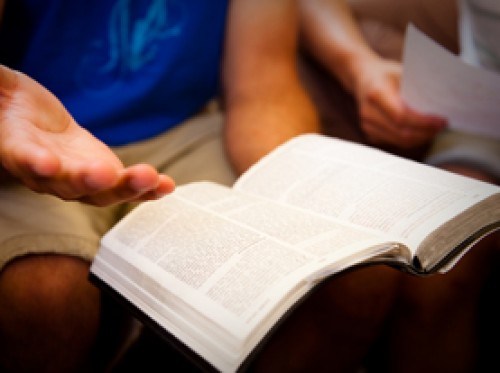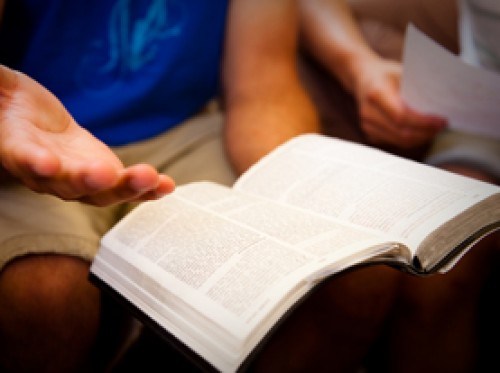 And Elijah came unto all the people, and said, How long halt ye between two opinions? if the Lord be God, follow him: but if Baal, then follow him. And the people answered him not a word. (1 Kings 18:21)
Do you ever find yourself faltering between two opinions? Have you ever felt torn between decisions and not sure of what to do? Maybe we get torn sometimes because we are focusing more on the what, than on the Who. Whether we want to admit it, everything comes down to a choice. We must choose between who, what and how almost everyday of our lives. The Bible makes it clear that we are to choose whom we will follow. There really is no middle road.
The problem lies in the fact that we do not like to think of ourselves as choosing to follow a false god, like Baal. But when we turn from following the Lord, we are turning to follow something else. We get caught up in life's activities and look for God only when we need Him. Did we just choose those activities over the Lord? Probably so. How do we make sure that we choose God first in everything?
We must make the Lord our priority everyday. We must start our day with Him, praying about our schedules, asking for His guidance, reading His word for instruction, and worshiping Him with grateful hearts. We must learn to practice these things every day.
If we put these actions into practice, then we will find ourselves following God, without faltering. God knows our hearts and He wants us to want Him more than anything else. He wants us to stop choosing the what in our lives and start choosing the Who, Jesus Christ. Start your day with the Lord and ask Him to guide you. Beware of choosing to serve the false gods of this world. The Lord will help you if you just ask Him.
I love today's devotion! He wants us to want Him and yet as powerful and all knowing as He is, He's a perfect gentleman and won't force us to want Him. What an incredible God we serve. Today, let's do as today's devotion says and stop choosing the what in our lives and start choosing the Who, Jesus Christ. It's truly that simple. Who will you choose to serve this day?
Have a beautiful day in The Lord!
Today's Reading is 1 Timothy 6:12
---