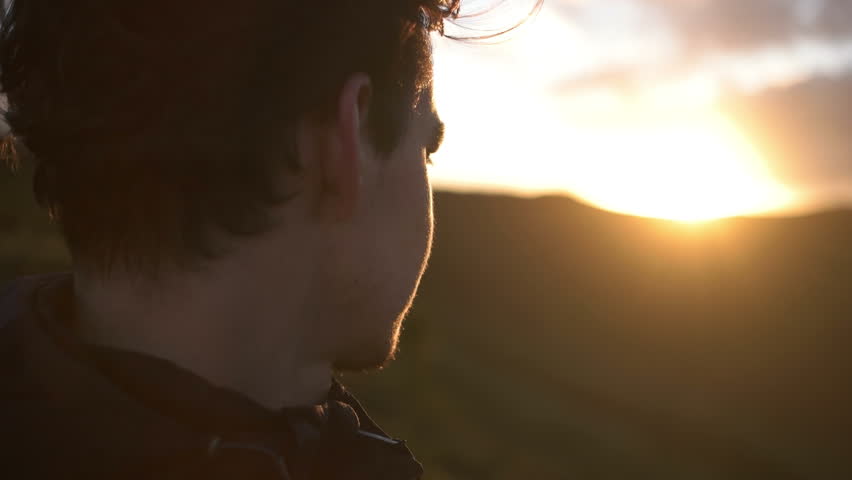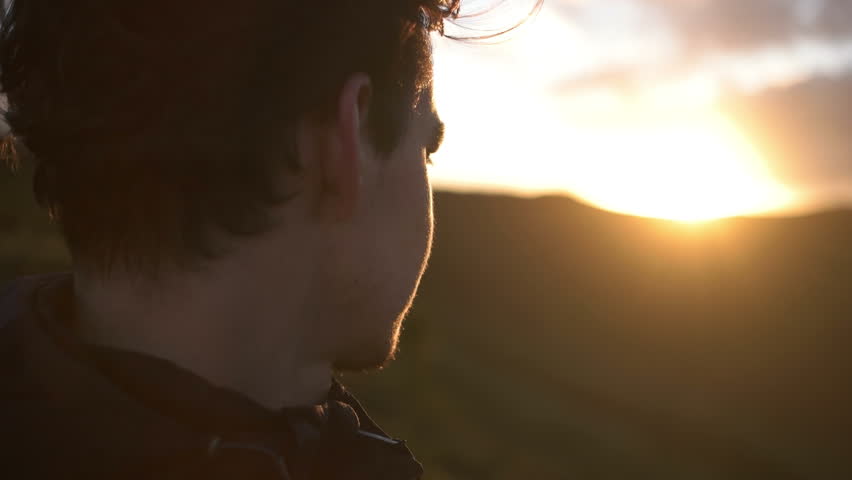 And she called the name of the Lord that spake unto her, Thou God seest me: for she said, Have I also here looked after him that seeth me? (Genesis 16:13)
The slave Hagar realized that as she fled from her mistress Sarai's unkindness. Hagar was a "nobody" in her culture, pregnant and alone, fleeing to a desert without help or hope. Seen by God, however, she was empowered, in return, to see Him. No longer a vague concept, God became real to her, so real that she gave God a name, El Roi, which means "You are the God who sees me." She said, "I have now seen the One who sees me" (Genesis 16:13).
Our seeing God sees each of us too. Feeling unseen, alone, or like a nobody? God sees you and your future. In return, may we see in Him our ever-present hope, encouragement, salvation, and joy—both for today and for our future. Praise Him today for this gift of amazing sight, to see the one true and Living God.
Lord, I'm just one person in a big world, but I thank You for looking from on high and seeing me—so that I may see You. Amen.
After reading this devotion I am reminded of just how much God knows my name and sees me. Be encouraged today, you are seen, your not alone, God is with you wherever you go, He sees you.
Have a beautiful and uplifting day in The Lord!
Today's Reading is Matthew 19:26
---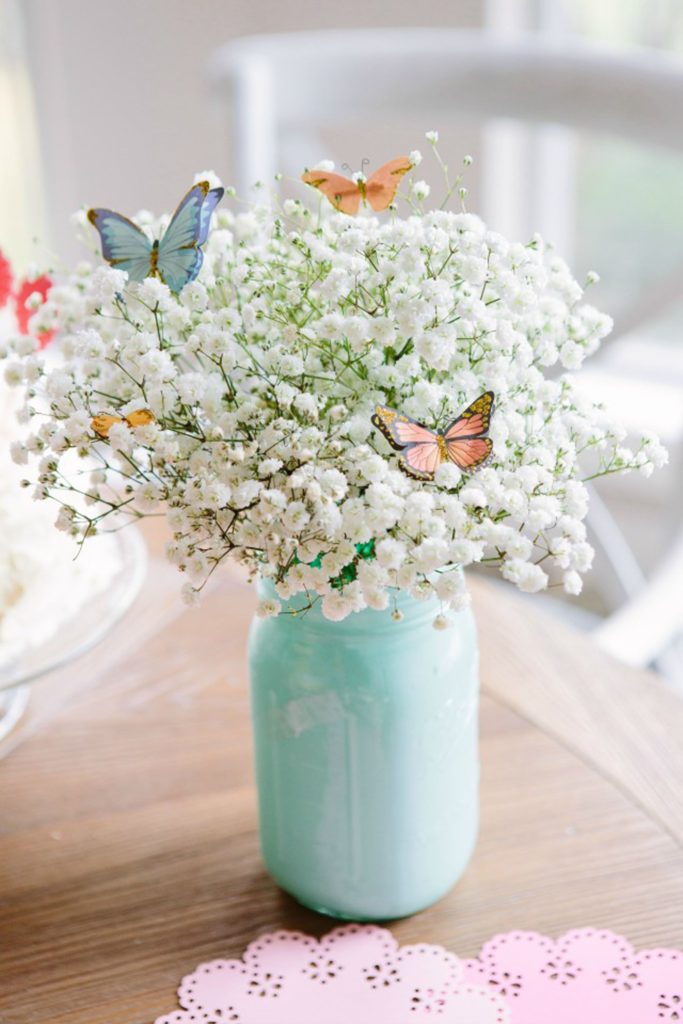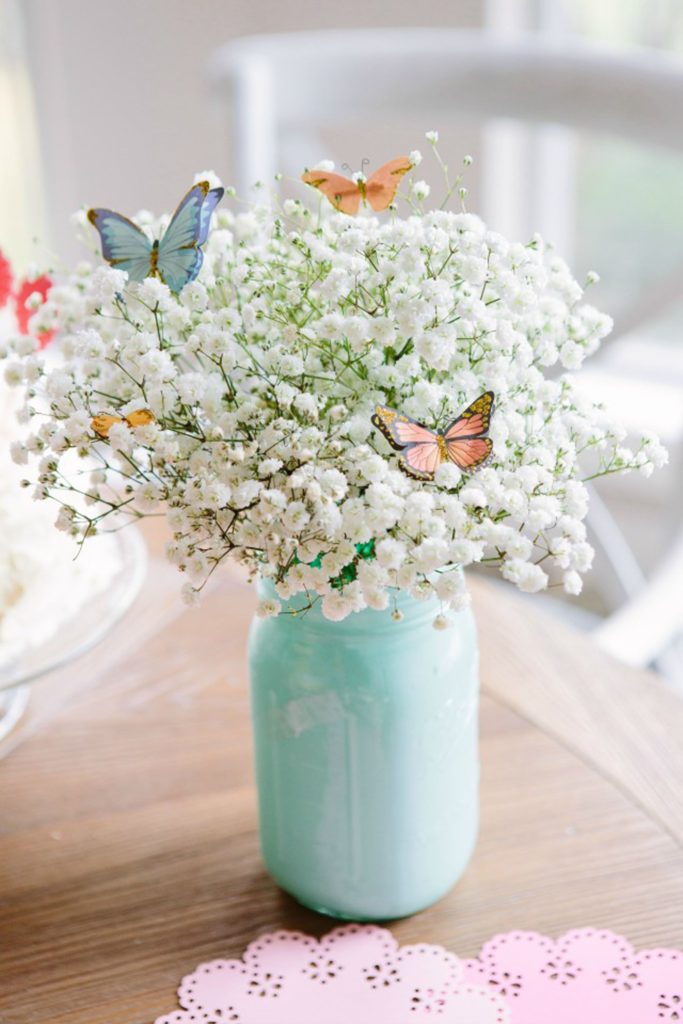 O lord, thou hast searched me, and known me. Thou knowest my downsitting and mine uprising, thou understandest my thought afar off. (Psalm 139:1-2)
Did God know about me as I drove at night on a 100-mile journey to my village? Given the condition I was in, the answer was not simple. My temperature ran high and my head ached. I prayed, "Lord, I know you are with me, but I'm in pain!"
Tired and weak, I parked by the road near a small village. Ten minutes later, I heard a voice. "Hello! Do you need any help?" It was a man with his companions from the community. Their presence felt good. When they told me the name of their village, Naa mi n'yala (meaning, "The King knows about me!"), I was amazed. I had passed this community dozens of times without stopping. This time, the Lord used its name to remind me that, indeed, He, the King, was with me while I was alone on that road in my ailing condition. Encouraged, I pressed on toward the nearest clinic.
God knows us thoroughly as we go about our everyday chores, at different locations and situations, no matter our condition (Psalm 139:1–4, 7–12). He does not abandon us or forget us; nor is He so busy that He neglects us. Even when we are in trouble or in difficult circumstances—"darkness" and "night" (vv. 11–12)—we are not hidden from His presence. This truth gives us such hope and assurance that we can praise the Lord who has carefully created us and leads us through life (v. 14).
Thank You, Lord, that You always know where I am and how I am doing. You know me inside and out. I'm thankful I can count on You to care. Amen.
When I read this devotion it blessed me so much! No matter what your facing today, remember this, no matter where we are, God knows about us. He sees you.
Have a beautiful day in The Lord!
Today's Reading is Psalms 46:1
---