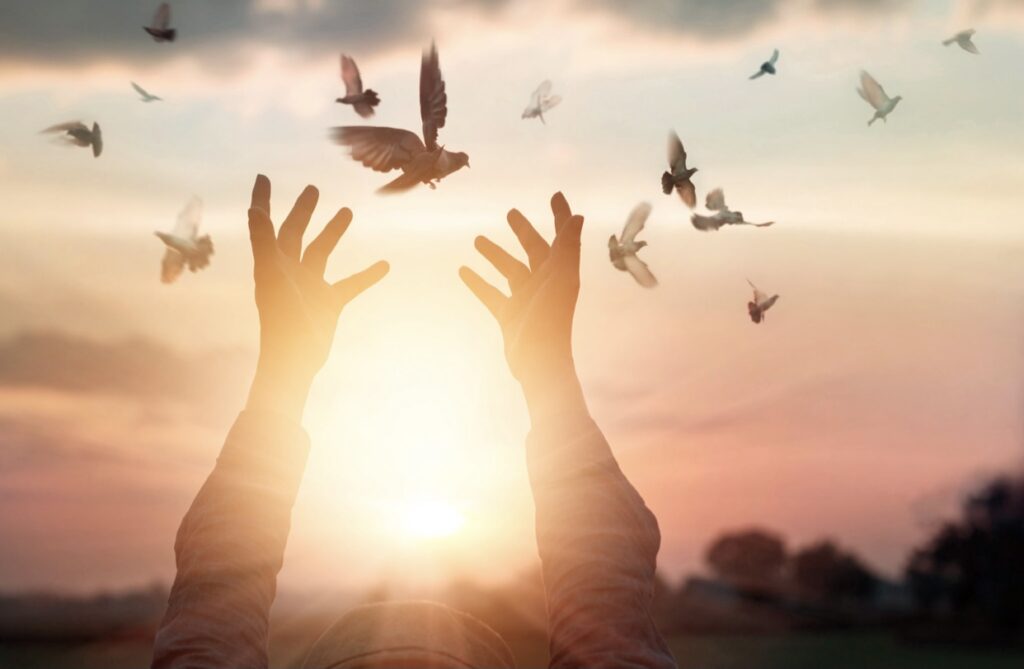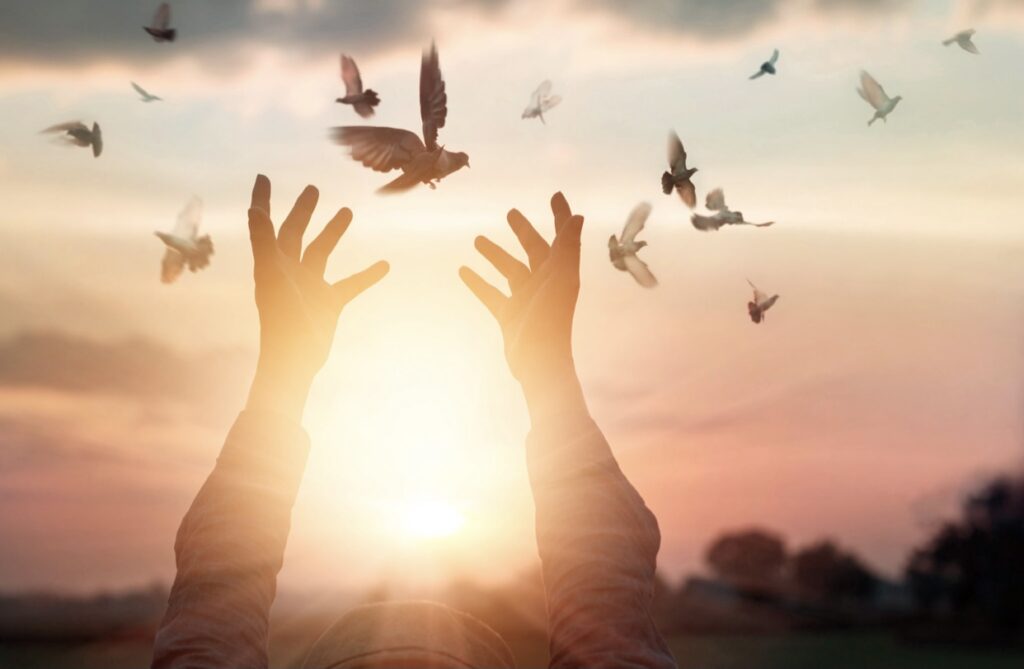 For Christ is not entered into the holy places made with hands, which are the figures of the true; but into heaven itself, now to appear in the presence of God for us. (Hebrews 9:24)
Guilt can be a liar…it tells you to repent over and over for mistakes.
When you are feeling good, Guilt is quick to remind you of where you have failed.

There is always a grain of truth or even a lot of truth with Guilt, so it is hard to push back on this bully.

Jesus came down from the cross and humiliated the enemy and his hordes.

He then went to heaven and made all petitions on our behalf before The Lord.

Your forgiveness is a finished work, you simply need to say yes to it.

Guilt may be based on FACT, but forgiveness is the TRUTH of who you are in Christ!

My little children, these things write I unto you, that ye sin not. And if any man sin, we have an advocate with the Father, Jesus Christ the righteous. (1 John 2:1)
I pray you are just as encouraged by this devotion as I was when I read it. Don't allow guilt and shame to dictate who you are in Christ, if any man be in Christ, he or she is a new creature: old things are passed away; behold, all things are become new. When the enemy comes to remind you of your past, remind him of his future.

Have a beautiful and uplifting day in The Lord!
---