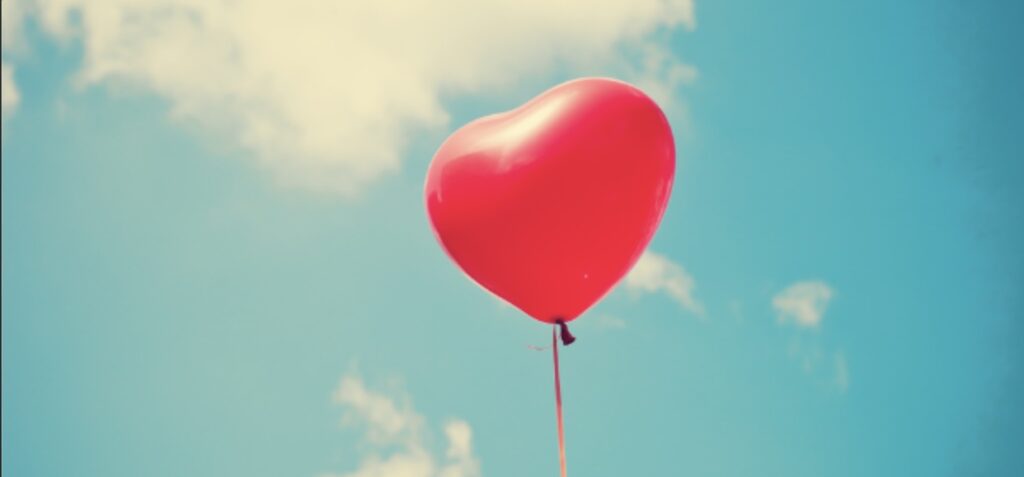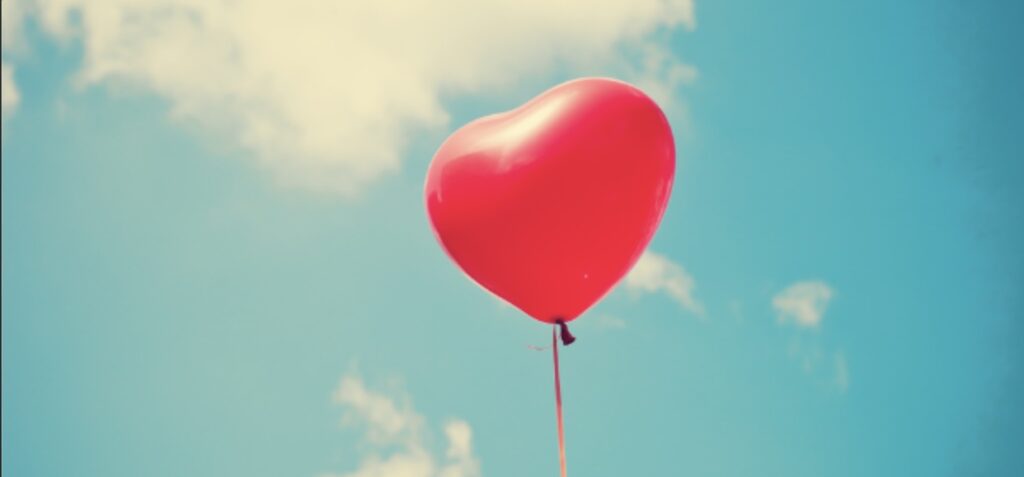 Looking diligently lest any man fail of the grace of God; lest any root of bitterness springing up trouble you, and thereby many be defiled. (Hebrews 12:15)
Resentments are tough because they are almost always based on a level of truth and reality.
Resentment is the subtle reminder of what someone did, what you wish you had said or any unfinished business we have with people.
However, if we stay hurt and offended the other person not only falls short of our grace, but we fall short of God's grace
!

Hurt and anger are legitimate responses to being mistreated… the failure to move on is the problem.

Being angry isn't the problem, staying angry is.
Follow peace with all men, and holiness, without which no man shall see the Lord. (Hebrews 12:14)
When I read this devotion I was reminded of a powerful quote, it says, anger is one letter short of danger. Remember to think before you speak and never speak in anger. That's a rule we hold tightly to in our home. Anger doesn't solve anything. It builds nothing, but it can destroy everything. A moment of love can break barriers that took a lifetime to build. So remember, before you judge, before you fill your heart and mind with resentment and anger, stop and think, that person is most likely fighting a battle you know nothing about. Love.
Have a beautiful and uplifting day in The Lord!
---