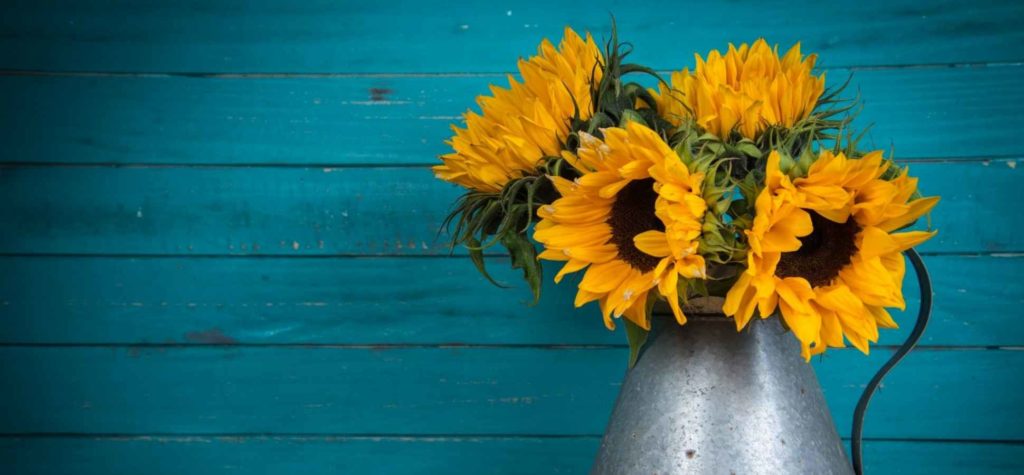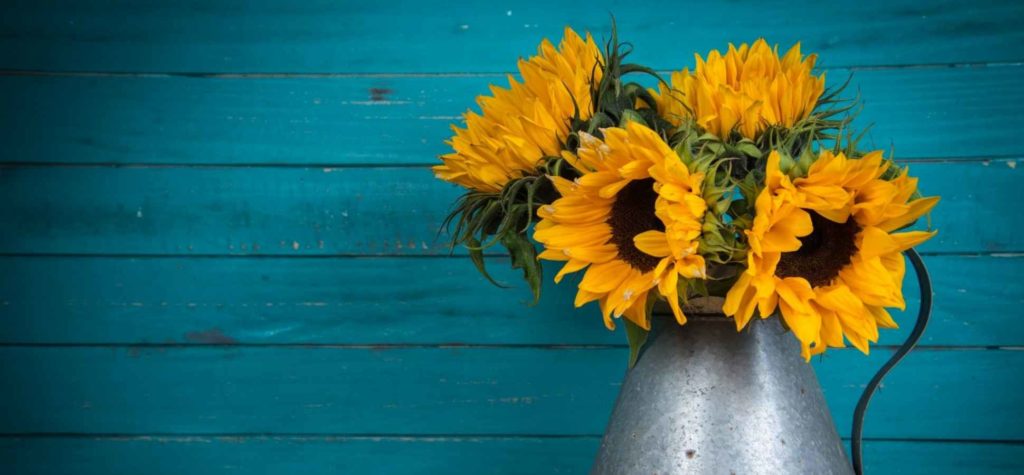 Now know I that the Lord saveth his anointed; he will hear him from his holy heaven with the saving strength of his right hand. (Psalm 20:6)
"From" is a preposition—a qualifier of another word—and it can be used to specify a starting point in spatial movement or used to indicate a source or origin. Victory is both your starting point as you move toward seeking God, and your place of origin if you hold the right perspective.
Most of how you walk through life is based upon perspective. A pastor once said, "You get what you expect, so expect good things." When you are facing circumstances with a lot of unknowns, you can be tempted to look at all the things that could go wrong. Or you can remember that Christ came so that you could have an abundant life.
The second part of that phrase says you are to trust God for the outcome. Trust is reliance on another, on their integrity, strength, ability, etc. If you've ever been hurt by someone before, trust can be a scary thing. God will never fail you. Even if what you wanted to happen didn't, you can rest assured that God knows better and sees clearer and farther than you can.
Let go of your picture of perfection. Let God out of the box you've placed Him in. Seek God's picture of perfection for your life.
After reading this devotion my prayer is that you will be encouraged to live victoriously. Pray for courage, comfort and strength as you continue to trust Him. I read a quote the other day that blessed me, it said, it's not who you are that holds you back, it's who you think your not. Start where you are, use what you have and do what you can. You get what you expect, so start your day expecting good things, even if some days you have to try a little harder.
Have a beautiful and uplifting day in The Lord!
Today's Reading is Psalms 119:11
---