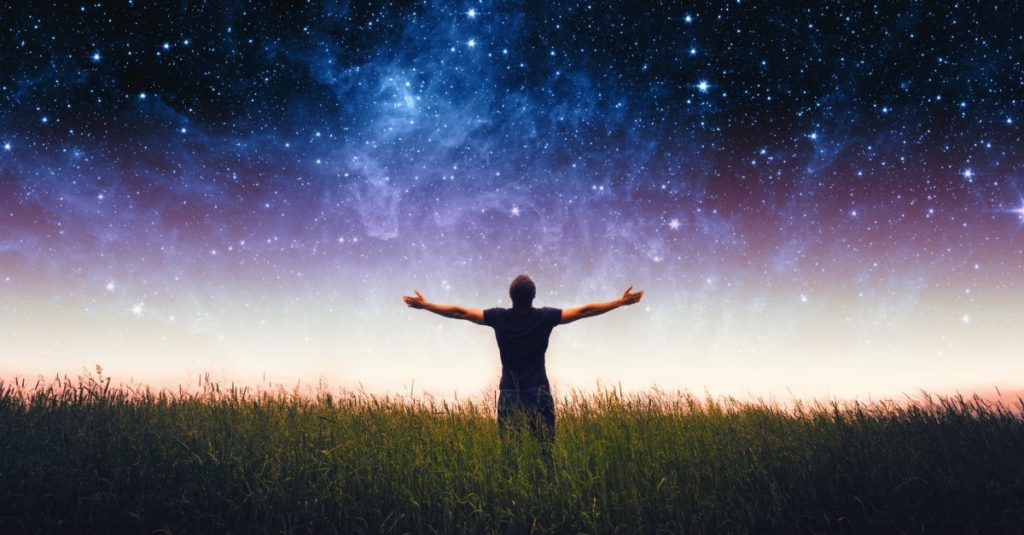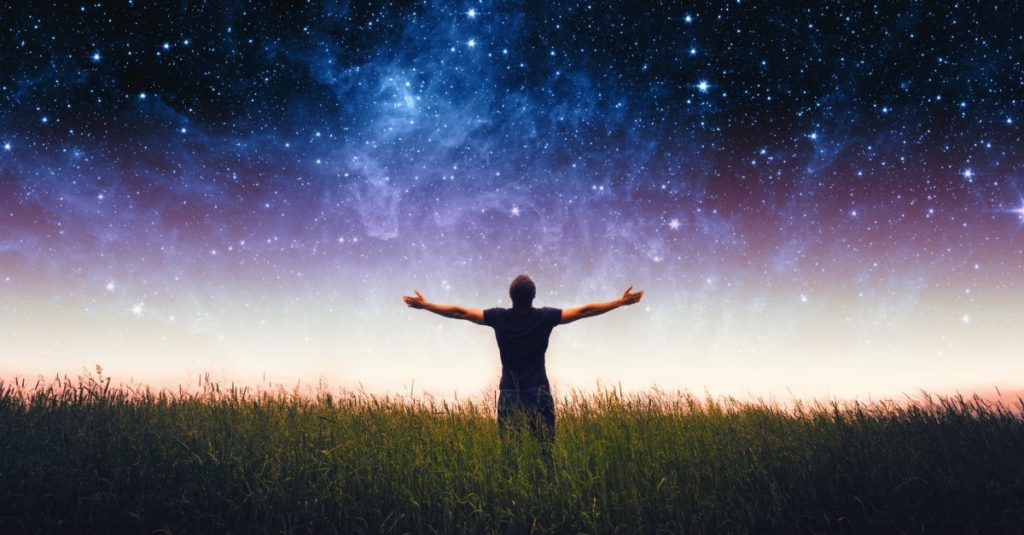 The Lord is my light and my salvation; whom shall I fear? the Lord is the strength of my life; of whom shall I be afraid? (Psalm 27:1)
My dog Buddy is a consistent source of insight and amusement in my life. For you animal lovers, you know what I am talking about. God's creatures are simply unique and amazing in wonderful ways. My dog is all of those things to me and I am amazed at how the Lord teaches me certain messages through Buddy. For example, my husband and I had taken Buddy out to some property where deer and coyote roam freely. Buddy was quick to take off, running through weeds so high that all I could see is the white tip of his tail. He crawled through a barbed-wire fence, jumped over a creek, and dragged himself through thickets and brush that left him covered with briars. He was in heaven, loving every minute of his excursion, and without a care of any danger seemed to enter his mind. Later that evening when we got home, I heard Buddy whimpering outside near the back door. I thought he was hurt or that something was wrong with him. What was wrong? There was a twig lying on the concrete and he was afraid to step over it.
One minute my dog was walking through the jungle with no fear; the next, he was whimpering over a twig. Why? Because his fear was based on something unknown and unfamiliar to him, though we know that a twig is far more harmless than plowing through rattlesnake weeds out in the country. How often do we allow fear of something harmless to stop us in our tracks and keep us from going forward? How often does the Lord look at us and think we look ridiculous (as I did of Buddy)? We so often let the fear of the unknown keep us from having all that God has for us.
Do you have fears in your life that stop you in your tracks? Are you consistently afraid of the unknown? Sometimes we are far more comfortable in dangerous places just because we are familiar with them. Let's be willing to be uncomfortable sometimes and let the Lord truly lead us. The Lord tells us to trust Him and to step out in faith. The Lord promises to protect us, regardless of where we go with Him. Just as I was watching Buddy closely, just in case that twig jumped up at him–the Lord is always watching out for us too.
I don't know about you but I needed this today. God is so good. Who knew He would use a dog to speak to my heart, my fears. How simple and yet so powerful, Trust Him! I myself have been guilty of being more comfortable in dangerous places because I am familiar with what could happen and I think I can control what could happen and yet when my fears are big or small I must rest in Him, I must trust Him completely. I will not allow the enemy to stop me in my tracks. In those moments when fear grips our heart, my prayer is that our spirit will instantly know who our strength is, I will fear no evil: for thou art with me; thy rod and thy staff they comfort me. So when you have a moment of fear, stop and ask yourself, what is there to fear?
Have a wonderful day in The Lord!
Today's Reading is Psalms 26, Acts 22
---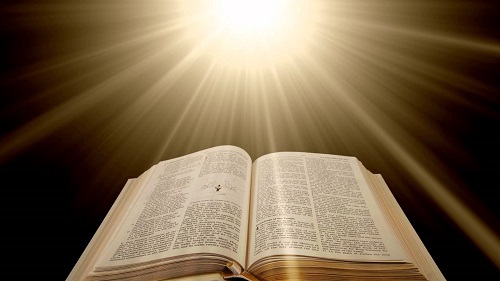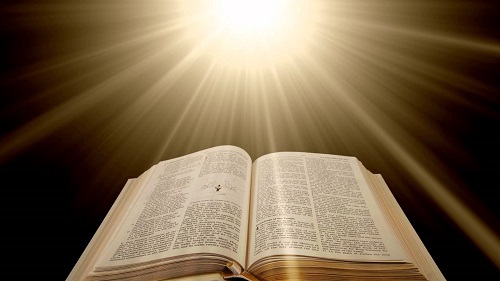 Except the Lord build the house, they labour in vain that build it: except the Lord keep the city, the watchman waketh but in vain. (Psalm 27:1)
We just learned that our lives can be referred to as a house, and that Jesus should be our foundation in the previous devotion. Today, our talk turns to cities. The city was especially important to King Solomon because it is where the Temple was. This was the place that God literally dwelt and was the religious center for the Jews. If the city of Jerusalem went, so did the Jewish culture.
We all can choose whether we want to be a part of a city of light set on a hill (Matthew 5:14) or, follow the path of Lot and be part of the city of darkness where he eventually lost everything he had (Genesis 19). Both cities have watchmen over them.The city of light has Christ watching over it, while the city of darkness has the politicians, celebrities, writers, and people of influence watching over them. While living in Africa as a missionaries, we had a guard watching our compound (the place where all the missionaries lived) for a week at a time. Obviously, they couldn't stay up for a whole week and had to sleep. Multiple times, when they were asleep, people would sneak in while we were even sleeping and steal solar panels and other supplies. We felt as though we were being watched over, when in reality we weren't. Our "city" was being watched in vain. We really weren't being kept safe by our watchman. You might feel safe in the the city of darkness, but in reality the watchmen are not protecting you.
While Christ should be the head or watchman of your life and family, he is also the watchman of the Church (Colossians 1:18). The Church is really a smaller city within the city it resides. If you aren't a part of one of these cities, be sure to find one soon! Make sure that their watchman is Christ and not just a smooth-talking leader/preacher. Also, remember that our watchman, Jesus Christ, laid down His life for the city and does not watch over it in vain (John 10:7-11).
Is Christ the watchman over the city you belong to?
When I read this I instantly thought about how blessed we are to have leadership in our church that preach the truth and who's watchman is without a doubt Christ and they don't give place to "smooth talking." What city are you apart of?
Have a wonderful day in The Lord!!
Today's Reading is John 10:7-11
---