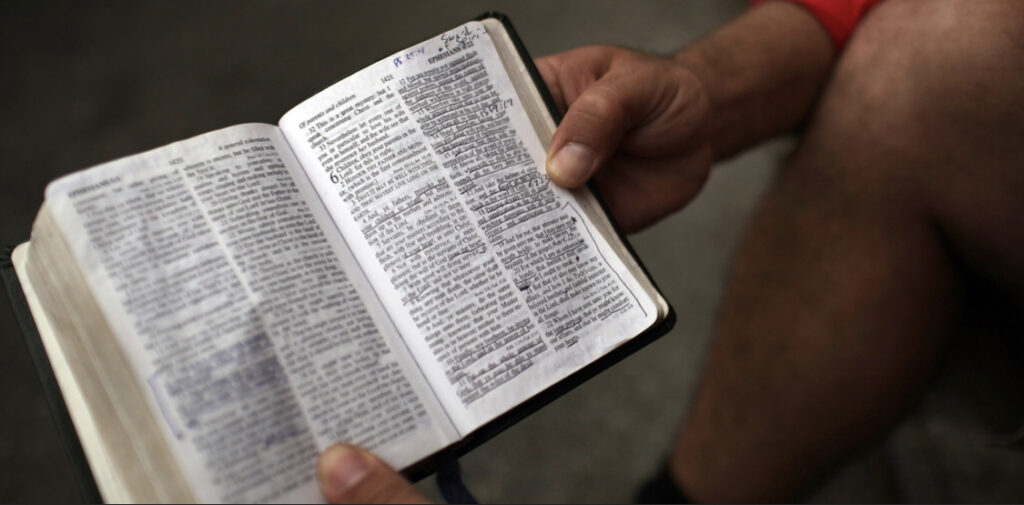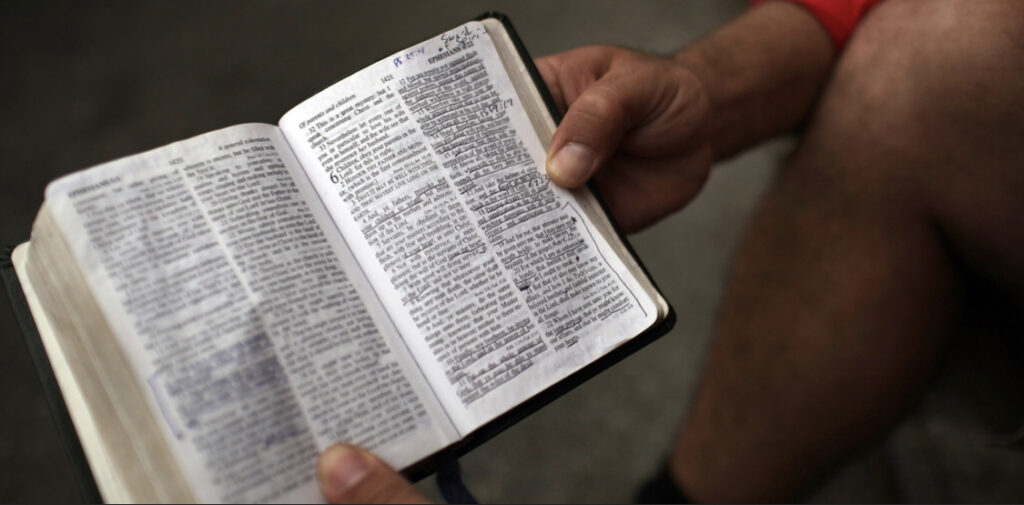 And I will satiate the soul of the priests with fatness, and my people shall be satisfied with my goodness, saith the LORD. (Jeremiah 31:14)
The goodness of the Lord is able to satisfy all our soul-longings!
Without God, people go through life with an aching emptiness in their soul.
They search and search for something to satisfy it.
They exhaust every avenue of sin.
They seek love, acceptance, and identity and wholeness in things of the world.

Without realizing it, their soul is crying out for God because He created them to know Him intimately.

Only He can make us whole.
God created you to walk hand in hand with Him. He designed you to dwell in His company and feast on His goodness and bask in His blessings.

The more and more you pursue God in your relationship with Him, the more of His goodness you will come to know.

The goodness of His character and blessings will begin to saturate and satisfy you daily!

You will become permeated with His presence and people will see Christ shining in you and through, drawing those who do not yet know Him to discover Him.

Whenever we feel dissatisfied in our soul, it's a sign and nudge for us to seek the Lord's face.

He is never far away, but always close by waiting for you with open arms!

Any parched areas or gaping emptiness deep within us become quenched and made whole with His living water and flowing abundant goodness!

Today, feast on the Lord's goodness and be satisfied!

Prayer:
"Lord, how good you are! Only you satisfy my soul. Help me to dive deep into our relationship and receive the abundant blessings of your goodness!"
When I read this devotion it quickly reminded me of the importance to pursue God each and every day, only He can satisfy your soul.
Have a beautiful and uplifting day in The Lord!
---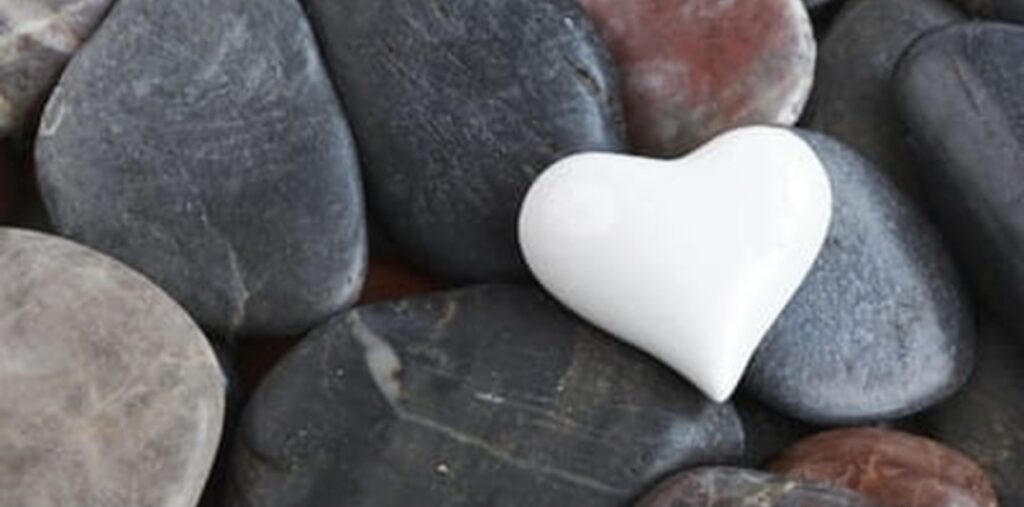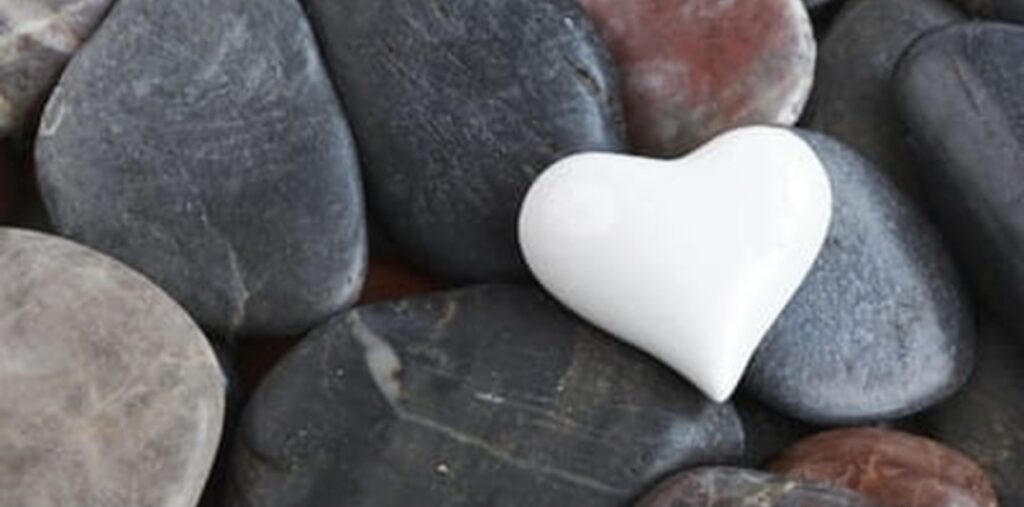 By faith Abraham, when he was called to go out into a place which he should after receive for an inheritance, obeyed; and he went out, not knowing whither he went. (Hebrews 11:8)
Do you ever feel like Abraham?
You know God is steering you a certain direction, but He won't give you the specifics.
God isn't ignoring you if you don't hear him…
He wants you to build your faith.
If you love God and pursue him… you will know his heart, his word and ultimately His will for you.
We don't decide what we want and hope God is with us.
We patiently uncover what He has already decided.
God is trustworthy to me and if I love Him in a mature way I become trustworthy to Him.
Be still, and know that I am God . . . (Psalm 46:10)
When I read this devotion two very important words stood out to me, pursue Him! Pursuing God is about realizing more and more that He has been pursuing you all along. Trust Him…
(A side note I felt needed to be shared) Pursuing God is about so much more than the actual action that honors Him. It's about our soul attitude. It's about seeking Him while doing laundry. Talking with Him while washing the car. Praising Him while talking with our neighbors. Our ordinary doesn't have to be boring. If we begin to look at our routine each day and think through how we can pursue God, even the little things become glorious. Even the small acts of obedience become holy moments of worship.

Let my mouth be filled with thy praise and with thy honour all the day. (Psalm 71:8)
Have a beautiful and uplifting day in The Lord!
---