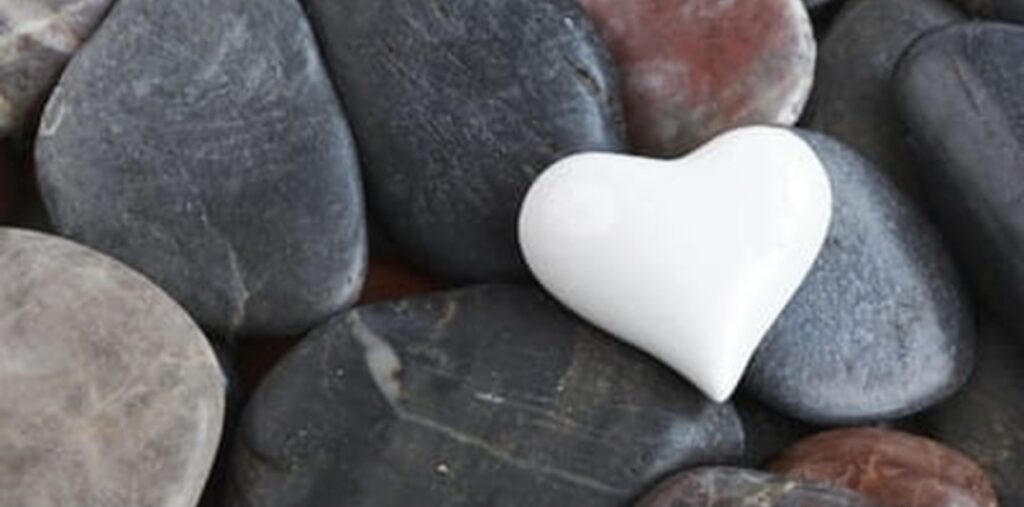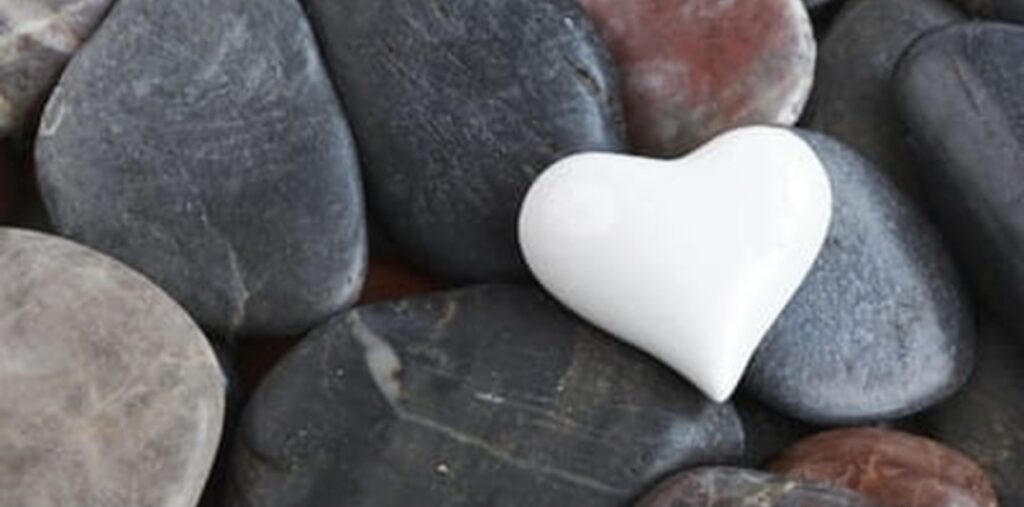 By faith Abraham, when he was called to go out into a place which he should after receive for an inheritance, obeyed; and he went out, not knowing whither he went. (Hebrews 11:8)
Do you ever feel like Abraham?
You know God is steering you a certain direction, but He won't give you the specifics.
God isn't ignoring you if you don't hear him…
He wants you to build your faith.
If you love God and pursue him… you will know his heart, his word and ultimately His will for you.
We don't decide what we want and hope God is with us.
We patiently uncover what He has already decided.
God is trustworthy to me and if I love Him in a mature way I become trustworthy to Him.
Be still, and know that I am God . . . (Psalm 46:10)
When I read this devotion two very important words stood out to me, pursue Him! Pursuing God is about realizing more and more that He has been pursuing you all along. Trust Him…
(A side note I felt needed to be shared) Pursuing God is about so much more than the actual action that honors Him. It's about our soul attitude. It's about seeking Him while doing laundry. Talking with Him while washing the car. Praising Him while talking with our neighbors. Our ordinary doesn't have to be boring. If we begin to look at our routine each day and think through how we can pursue God, even the little things become glorious. Even the small acts of obedience become holy moments of worship.

Let my mouth be filled with thy praise and with thy honour all the day. (Psalm 71:8)
Have a beautiful and uplifting day in The Lord!
---