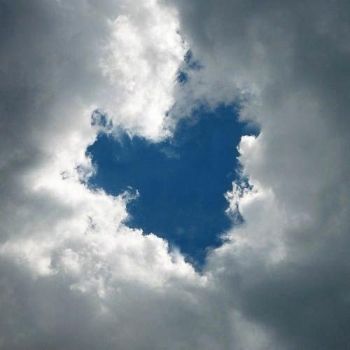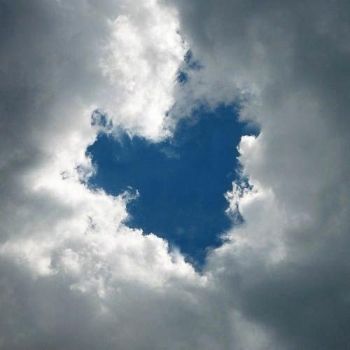 And when they saw him, they worshipped him: but some doubted. And Jesus came and spake unto them, saying, All power is given unto me in heaven and in earth. Go ye therefore, and teach all nations, baptizing them in the name of the Father, and of the Son, and of the Holy Ghost: Teaching them to observe all things whatsoever I have commanded you: and, lo, I am with you always, even unto the end of the world. Amen. (Matthew 28:17-20)
The resurrection of Jesus was God's proverbial mic drop on the world. After centuries of rescuing Israel only for them to reject God all over again, the cross and the empty tomb were God's final answer to sin and His children's desperate need for salvation. Death was defeated and man could know eternal life in Jesus Christ. Jesus' redemption of His people was complete. His separation from the Father was over. He had walked through the valley of the shadow of Death so that we could fear no evil.
As part of Jesus' final words to His disciples before His ascension, He made a point of communicating three things to them and to us: 1) He's in charge 2) We have a holy work and purpose to fulfill 3) He is with us. Notice that Jesus did not say that He was a good guy with some half-baked opinions that we could take or leave as we thought best. He did not say that His disciples could sit on their hands and wait around to be taken to Heaven. He did not say that this was it for Him and that, until we get to heaven, we're on our own.
As He consistently did throughout His teachings, Jesus reminds us of His power, He reminds us that we have divine purpose, and He reminds us that we are loved and cared for. He reiterates what He has been saying to His disciples for 3 years, and also a few centuries too. When the Defeater of death tells you He's powerful, that you have a purpose and work and that He is with you always, you should take Him seriously. If Jesus has all authority in heaven and earth, should how you worship Him and speak to Him change? If you're meant to be making disciples and teaching them everything Jesus has commanded, does your day-to-day life need to change? What about your weekend plans? And if Jesus Christ is with you always, how does that affect your spirit? Your joy? Your courage? Your peace? Jesus defeated death for you and for me. Let's live like it.
When I recently read this I couldn't deny such truth, to some it may step all over your toes but my prayer is that it challenges you to be real with yourself and answer the questions honestly. Jesus defeated death for you and for me. Let's live like it. Amen!
Have a wonderful day in The Lord!
Today's Reading is Matthew 28:17-20
---