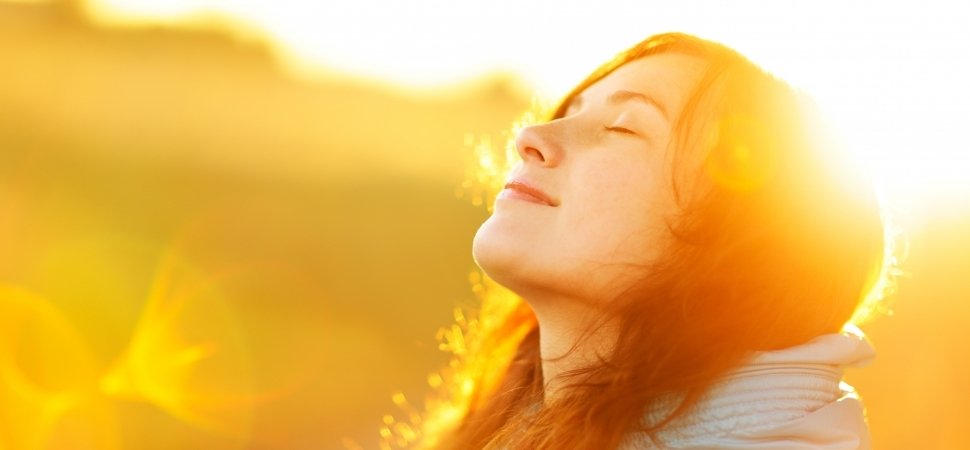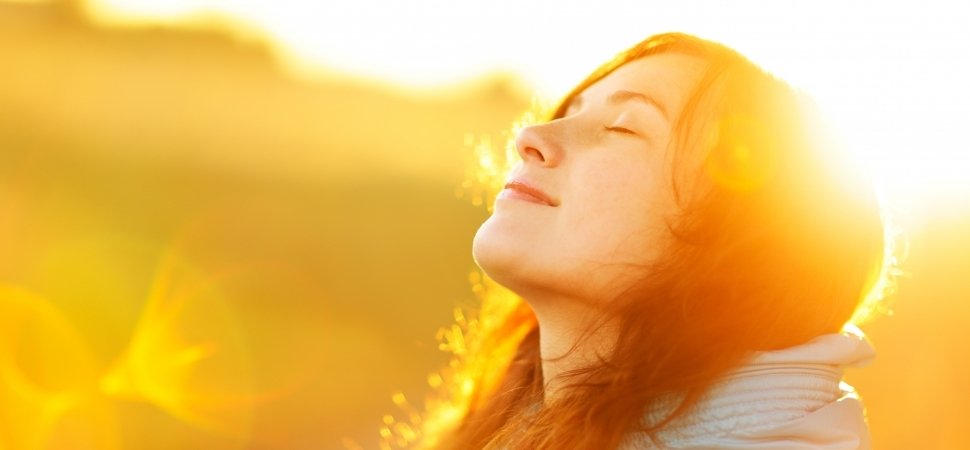 O give thanks unto the Lord; for he is good: because his mercy endureth for ever. (Psalm 118:1)
What are we to do when we face life's inevitable difficulties? Paul urges us on behalf of Christ to "give thanks in all circumstances" (1 Thessalonians 5:18). As difficult as that may sound, there is good reason why God encourages us to embrace a spirit of gratitude. Gratitude is grounded in the truth that our Lord "is good" and "his love endures forever" (Psalm 118:1). He is present with us and strengthens us in the midst of trouble (Hebrews 13:5–6), and He lovingly uses our trials to grow our character into His likeness (Romans 5:3–4).
When life hits us with hard times, choosing to be grateful focuses our attention on the goodness of God and gives us the strength to make it through our struggles. With the psalmist, we can sing, "Give thanks to the Lord, for he is good; his mercy/love endures forever" (Psalm 118:29).
Lord, I realize that focusing on my troubles causes me to forget that even in the midst of trials You are good. Teach me the art of a grateful heart. Amen.
This devotion blessed me. I am reminded of Joshua 1:9, Have not I commanded thee? Be strong and of a good courage; be not afraid, neither be thou dismayed: for the Lord thy God is with thee whithersoever thou goest. Forget what you can't control and focus on what you can control, your attitude, your faith, and your perspective. Choose to make the very best of every situation that comes your way. Thanksgiving is a virtue that grows through practice.
Have a beautiful and uplifting day in The Lord!
Today's Reading is John 15:4
---