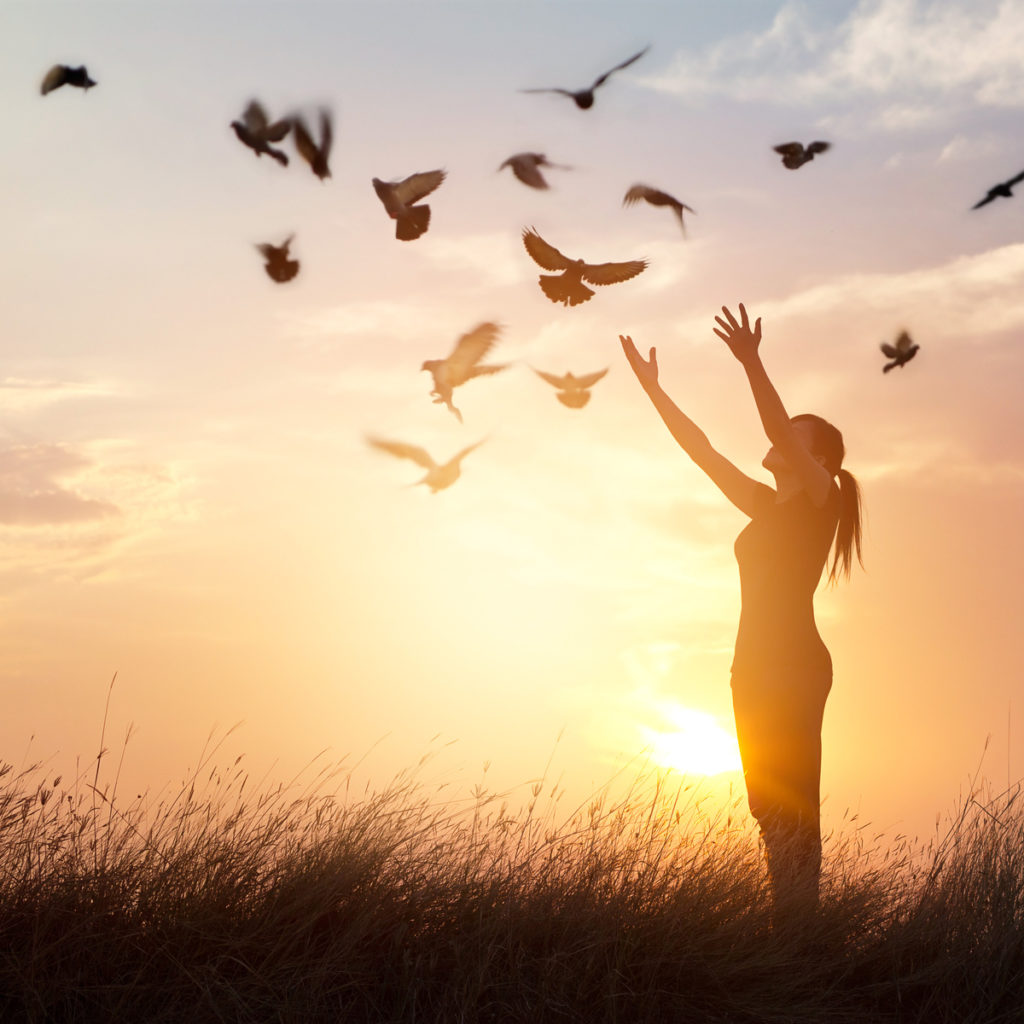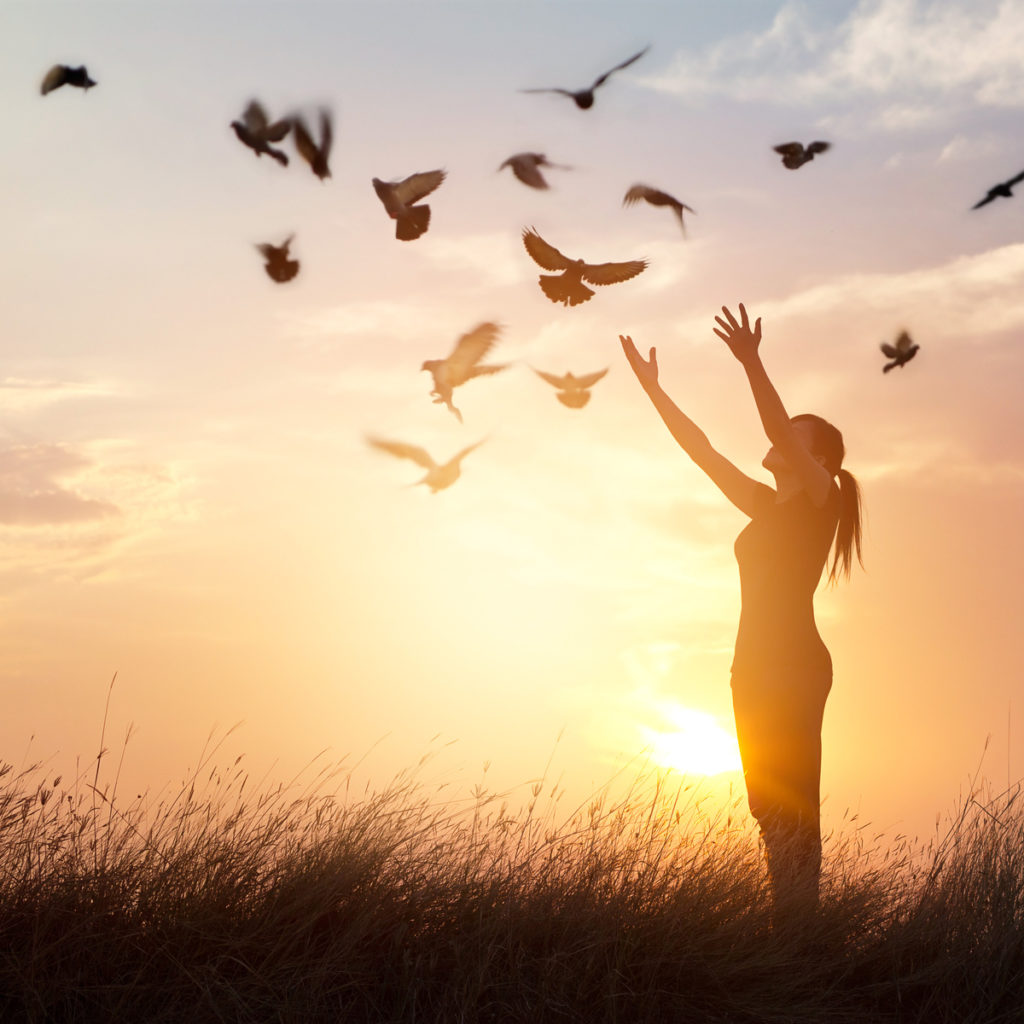 And be ye kind one to another, tenderhearted, forgiving one another, even as God for Christ's sake hath forgiven you. (Ephesians 4:32)
A story I heard in the news a few years ago caught my attention. It was about an 85-year-old man who used to eat breakfast in a Kroger supermarket every morning. He was bossy, very particular, and even remarked that the female employees could stand to lose weight. A few weeks after the old man died of cancer, several of the shocked clerks received checks for $10,000 from his estate. Why? Even when the old man had been cranky and insulting, the staff waiting on him had treated him pleasantly and tried to cheer him up with a little tender care! They even went beyond the call of duty by taking turns to visit him in the hospital! Clearly, none of them expected anything in return.
There's a word for what the Kroger staff extended to him—kindness. What a refreshing story in a world where kindness has become a lost commodity. But if you are a follower of Jesus, then kindness has to be what you dish out on a regular basis. After all, Paul wrote, "Be kind to one to another, tenderhearted" (Ephesians 4:32). And, it needs to be noted, kindness makes the list as a fruit of the Spirit in Galatians 5:22. Kindness is about thinking of others and extending our love and resources to meet their needs and concerns.
But, in case you're thinking, Right, but what about me? Proverbs 11:17 offers a fascinating twist on kindness. It says, "The merciful man doeth good to his own soul"—which means that there is something in kindness for you!
Treating people with kindness keeps our hearts and attitudes running in the right direction. If we're not careful, we can easily fall prey to selfishness and indifference in our dealings with people. Planning to be kind gets you out of the what will they do for me world and gets your heart in tune with what can I do for them? Intentional acts of kindness train our hearts to be loving and helpful, which is really a big benefit!
Acts of kindness to friends, spouses, and our children bless us with the privilege of better friendships and more fulfilling relationships. And, most importantly, kindness will make you a lot like Jesus, who was kind to you all the way to His death! Believe me, becoming like Jesus is a huge return on the investment.
Before you get concerned that you don't have time to be kind, remember that kindness doesn't always have to be a major event. It doesn't take a lot of time to hold the door open for the mom with her arms full, or to smile at a senior citizen as you pass by on the sidewalk. Even if you only see the donut guy for 60 seconds each morning, if it's your intention to bless him with an encouraging word or two or even a tip in the jar, he'll remember you as friendly and generous. Maybe he'll sense that you are different from his other customers and may even want to know what it is that makes you different—a wide open door to let him know that Jesus taught you to be kind!
And if you object because no one is ever kind to you, keep in mind that it may just be that they have never been blessed by you being kind to them! When you are kind, people usually look for ways to return the favor. It's the boomerang effect. As Jesus taught, "Therefore all things whatsoever ye would that men should do to you, do ye even so to them" (Matthew 7:12).
Be kind, and watch the blessings flow!
I love this devotion. When I read it I was reminded of the many times in my life where I have encountered some pretty rude and mean people and I struggled to understand why they were so mean and rude but The Lord would always nudge me to show them kindness and forgiveness and every single time I ended up with a dear friend. I even had others around me who would avoid the individual at all cost because of how they treated people but God always gave me favor with them and even in times when they would say some pretty rude things to me I would respond with kindness and in time there hearts were softened. I know first hand that God can use you to break there hardness and who knows, you may find yourself a dear friend. I've never received something from someone's estate, like today's devotion mentions but I've been blessed to make some lasting friendships where many would have walked away and just given up on that individual. I would encourage you today to stay kind and show love, despite some people's attitude. James 1:19 says, let every man be swift to hear, slow to speak, slow to wrath. I think we would all make this world a much better place if we would apply this scripture to our daily lives. Pray and ask the Lord to show you a person in your life who needs your kindness. Follow up by reaching out to that person.
Have a beautiful and uplifting day in The Lord!
Today's Reading is Proverbs 11:3
---