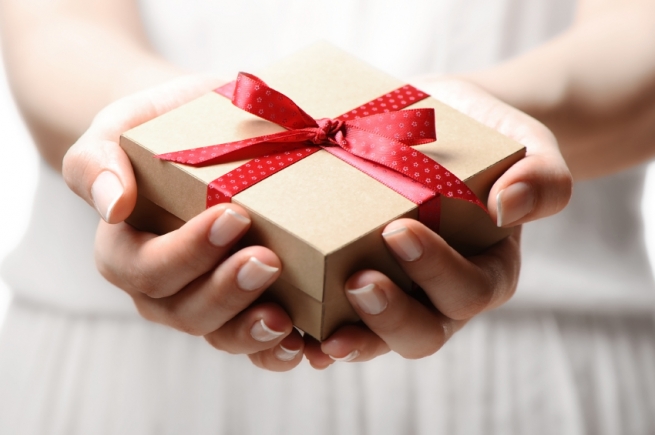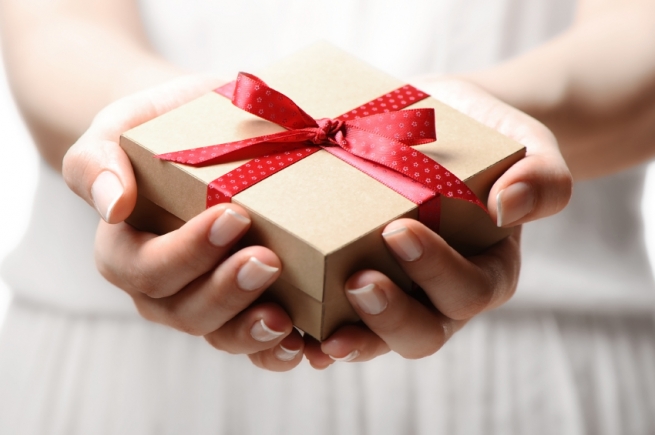 And Joses, who by the apostles was surnamed Barnabas, (which is, being interpreted, The son of consolation,) a Levite, and of the country of Cyprus, Having land, sold it, and brought the money, and laid it at the apostles' feet. (Acts 4:36-37)
An old Merle Haggard song, "If We Make It Through December," tells the story of a man laid off from his factory job with no money to buy Christmas gifts for his little girl. Although December is supposed to be a happy time of year, his life seems dark and cold.
Discouragement is not unique to December, but it can be amplified then. Our expectations may be higher, our sadness deeper. A little encouragement can go a long way.
Joseph, a man from Cyprus, was among the early followers of Jesus. The apostles called him Barnabas, which means "son of encouragement." We meet him in Acts 4:36–37 when he sold a piece of property and donated the money to help other believers in need.
Later, we read that the disciples were afraid of Saul (Acts 9:26). "But Barnabas took him and brought him to the apostles" (v. 27). Saul, later called Paul, had formerly been trying to kill the believers, but Barnabas defended him as a man transformed by Christ.
All around us are people longing to be encouraged. A timely word, a phone call, or a prayer can bolster their faith in Jesus.
The generosity and support of Barnabas demonstrate what it means to be a son or daughter of encouragement. That may be the greatest gift we can give to others this Christmas.
Thank You, Lord, for the gift of encouragement. May we encourage others as they have encouraged us. Amen.
When I recently read this and I was reminded that discouragement is amplified during this time of year it makes me want to find all those who are discouraged and make it all better but obviously I can't so I will do what I can, even if it means starting with those in my own life and those I come in contact with. It starts with one, it starts today. Encourage someone today.
Have a wonderful day in The Lord!
Today's Reading is Acts 4:32-37, 9:26-27
---