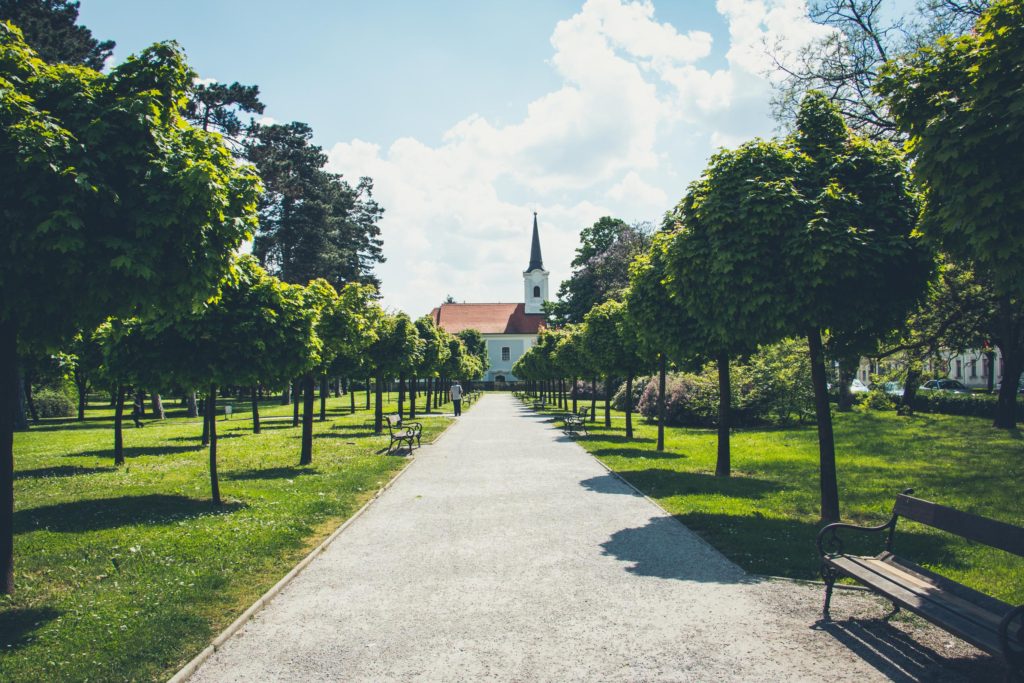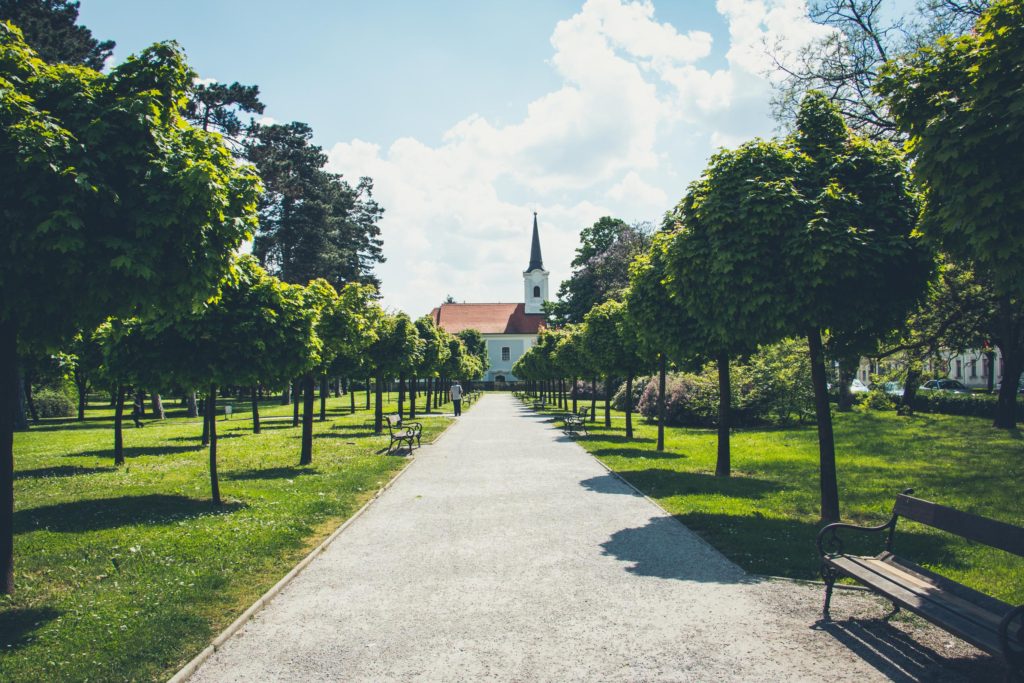 To proclaim the acceptable year of the LORD, and the day of vengeance of our God;to comfort all that mourn; To appoint unto them that mourn in Zion, to give unto them beauty for ashes, the oil of joy for mourning,the garment of praise for the spirit of heaviness; that they might be called trees of righteousness, the planting of the LORD, that he might be glorified. (Isaiah 61:2-3)
The Lord is the greatest exchange artist. I know people that will trade you something good in exchange for something good. I even know people that will give you something for nothing in return. But I have never met anyone on this Earth that will give you all their beauty in exchange for your filthy ashes. Nope, not one. They might give you something beautiful but say, "Just keep your ashes please, I don't want those. Those things are nasty."
However, I know Someone not of this earth who says – give it to Me. Give Me all your filth, all your nastiness, all your heaviness and mourning, give me all that weighs you down! I will take it. Jesus exchanges your mourning and gives you dancing. He removes your sackcloth and gives you a garment of gladness.
Does this appeal to you? What are you waiting for? The Great Exchanger is waiting for you to bring your ashes to Him (2 Corinthians 5:17). Exchange your sickness. Exchange your depression and sorrow. Drop them at His feet and receive beauty and joy and praise!
Ask Jesus today to remind you of what he has taken from you and created in you! Amen!
When I read this I thought it was beautifully written. What has He taken from you and created in you? He never said it would be easy, He only said it would be worth it. Amen! I pray this blesses you today as it did me.
Have a wonderful day in The Lord!
Today's Reading is Isaiah 61:2-3
---