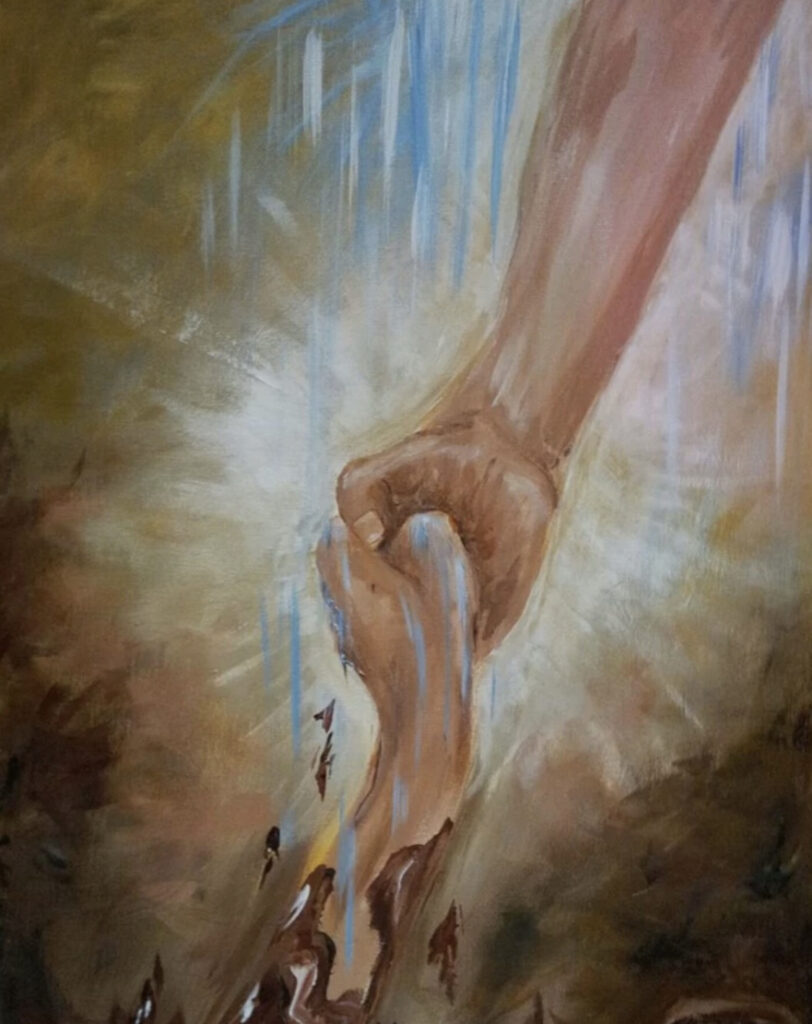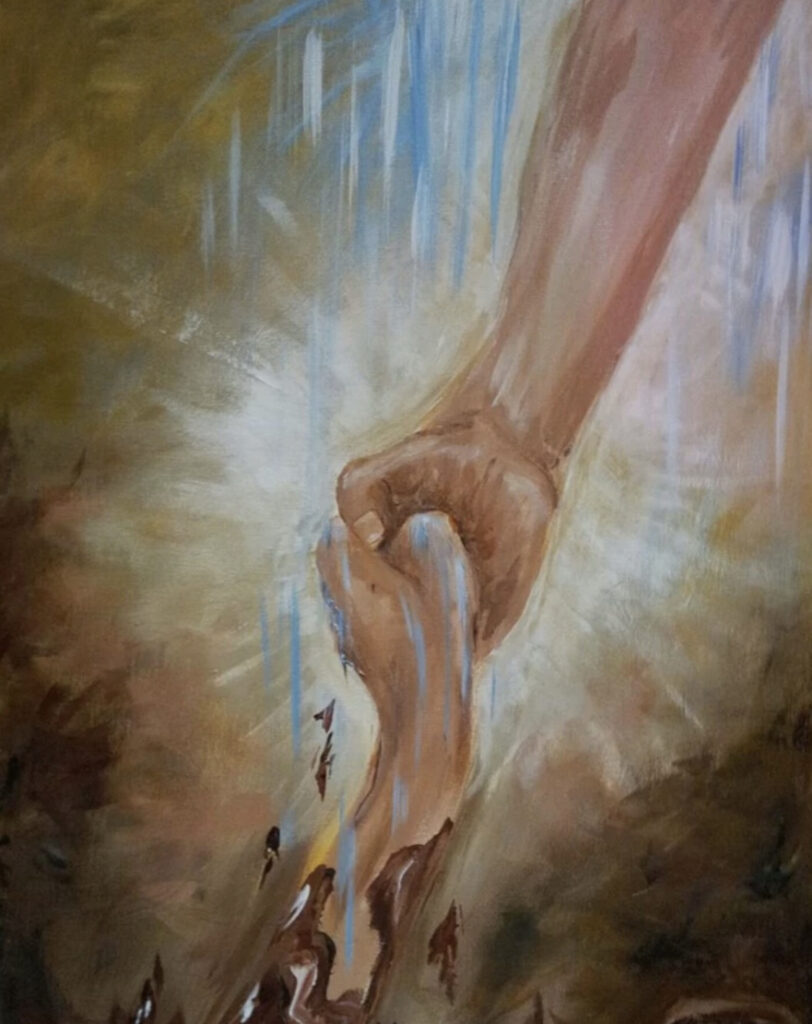 The Lord is nigh unto them that are of a broken heart; and saveth such as be of a contrite spirit. (Psalm 34:18)
When we experience something painful in our lives, we can run to the Lord and know He's there to comfort and strengthen us.
He is a God who is well acquainted with grief and what it's like to suffer.
While God never causes our anguish and suffering, He is able to use it to draw us to Him and bring refinement to our souls.
God can use suffering to reveal things to us about Him and ourselves that we may have never seen if we didn't endure the trial.
Even as you press through and pursue the Lord amidst pain, you are still being transformed from the inside out:
"But we all, with open face beholding as in a glass the glory of the Lord, are changed into the same image from glory to glory, even as by the Spirit of the Lord."
(2 Corinthians 3:18)
Knowing this, we can take heart in the fact that the hardship we endure isn't for nothing!
No matter what we're facing, with the Lord in our heart and by our side, we can rejoice that we are becoming more and more like Him every day.
Even when the enemy has tried to inflict suffering, waste time and seemingly delay us, God is still the one who has redeemed us. Just as God has redeemed our souls, so can He redeem time we feel was lost. He is our redeeming God who restores what was stolen from us!
Today, whether you're in a joyful or hard season of your life today, take heart! The Lord is near to you!
I don't know who needs to hear this today or be reminded of this very thing but this devotion blessed me and I felt someone needed to read it today. He redeems, restores and is always near.
Have a beautiful and uplifting day in The Lord!
---