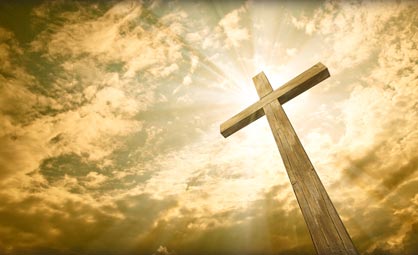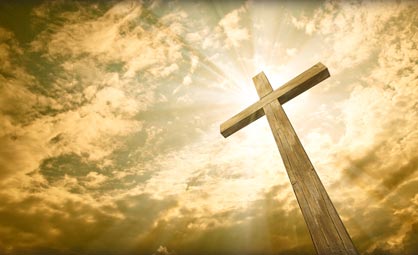 Being justified freely by his grace through the redemption that is in Christ Jesus. (Romans 3:24)
Every year some two million people from all over the world visit St. Paul's Cathedral in London. It is well worth the admission fee to experience the magnificent structure designed and built by Sir Christopher Wren during the late 17th century. But tourism is secondary at this place of Christian worship. A primary mission of the cathedral is "to enable people in all their diversity to encounter the transforming presence of God in Jesus Christ." If you want to tour the building and admire the architecture, you must pay an admission fee. But there is no charge to enter and attend any of the daily worship services at St. Paul's.
How much does it cost to enter the kingdom of God? Entry is free because Jesus Christ paid the price for us by His death. "For all have sinned, and come short of the glory of God; Being justified freely by his grace through the redemption that is in Christ Jesus." (Rom. 3:23–24). When we acknowledge our spiritual need and accept by faith God's forgiveness for our sins, we have a new and everlasting life in Him.
You can enter a new life today because, by His death on the cross and His resurrection from the dead, Jesus has paid the price of admission!
You can invite Jesus into your life by praying something like this: Dear Jesus, I believe that You died for my sins and rose from the dead. I want to accept You as my Savior and follow You. Please forgive my sins and help me, from this moment on, to live a life that is pleasing to You. Amen.
There is such an urgency for this message to be spread far and wide for all to read and to then choose to invite Jesus, The One who paid the ultimate price for you and I so if we choose we can enter God's kingdom where we were truly meant to spend eternity. Likewise, I say unto you, there is joy in the presence of the angels of God over one sinner that repenteth (Luke 15:10). You are not guaranteed tomorrow, nor are you guaranteed your next breath, make the choice NOW, don't live in someday, choose Jesus NOW!
Have a wonderful day in The Lord!
Today's Reading is Romans 3:21-26
---