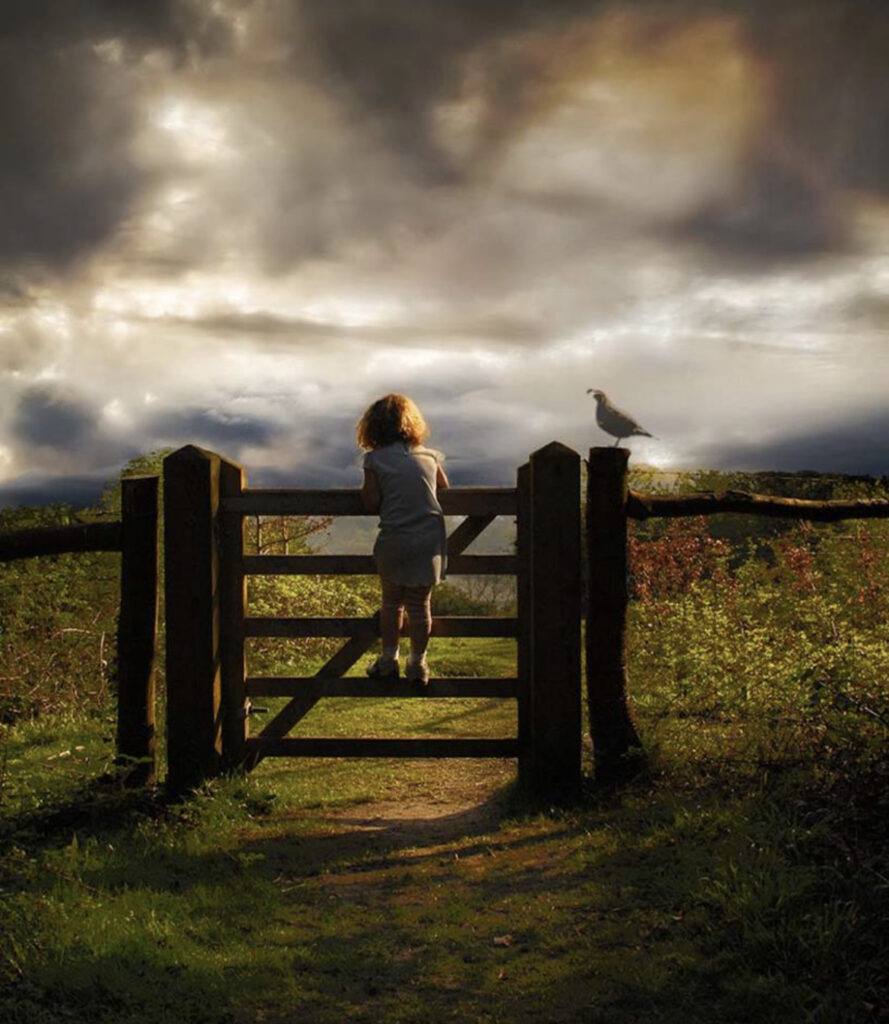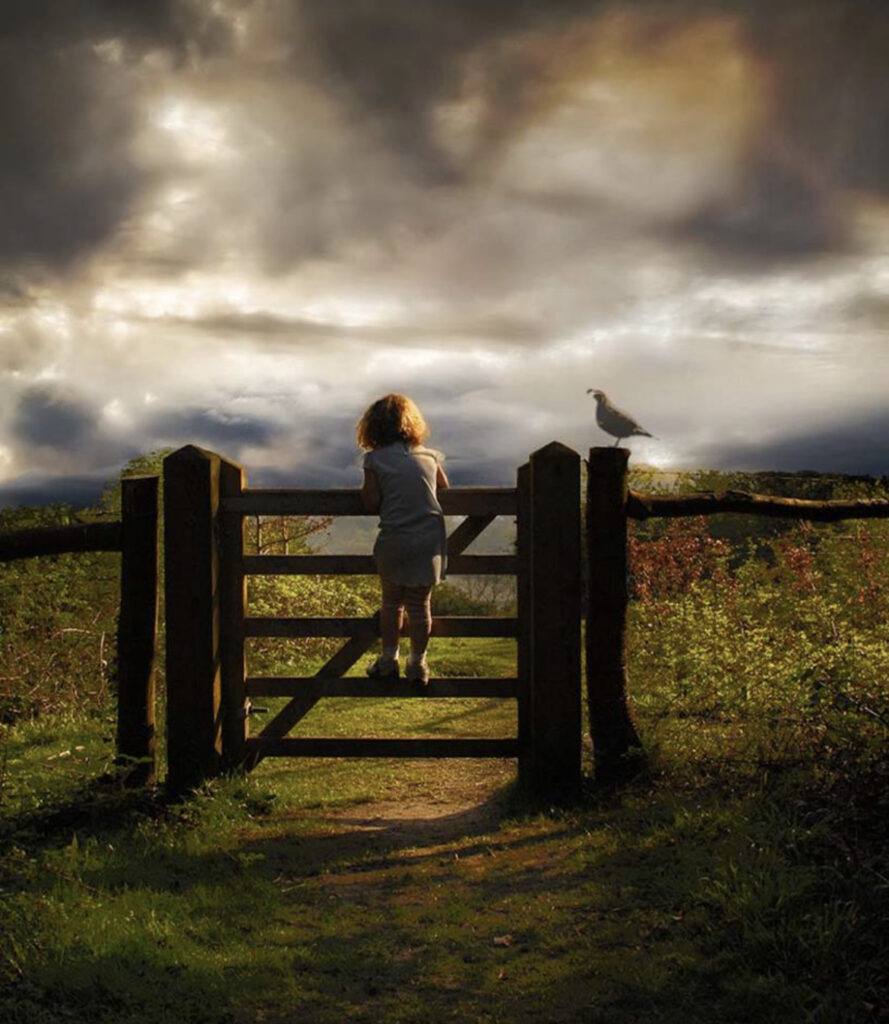 How excellent is thy lovingkindness, O God! therefore the children of men put their trust under the shadow of thy wings. (Psalm 36:7)
The love of God is a priceless, free gift!
All the riches, money and fame in the world combined still cannot compare to the treasure that is God's unfailing love.
You don't have to possess the world's treasure in order to be rich in the eyes of your Heavenly Father.
This unfailing love is given freely to anyone who wants it! There is no fee or performance we must put on in order to earn God's love.
Reflect on how your Savior willingly went to the cross to endure unimaginable suffering for
you
.
His willingness to suffer is a result of the immeasurable love He holds for you.
While the riches of this world will rust and only last for a short time, God's unfailing love for you is
eternal
.
This amazing wealth of love belongs to you forever, and no one can take it away!
Regardless of how much wealth we have here on earth, the priceless treasure of God's love is our daily portion.
Knowing this free gift is secured for us in eternity, we can walk boldly through our life on earth every single day.
Today, be encouraged as you reflect on His love. Not only is it immeasurable and priceless, but it is unfailing! You can rely on His love more than anything or anyone else.
Your beloved Savior has everything you need!
Amen! What a beautiful devotion. I pray it is a reminder of His love for you.
Have a beautiful and uplifting day in The Lord!
---