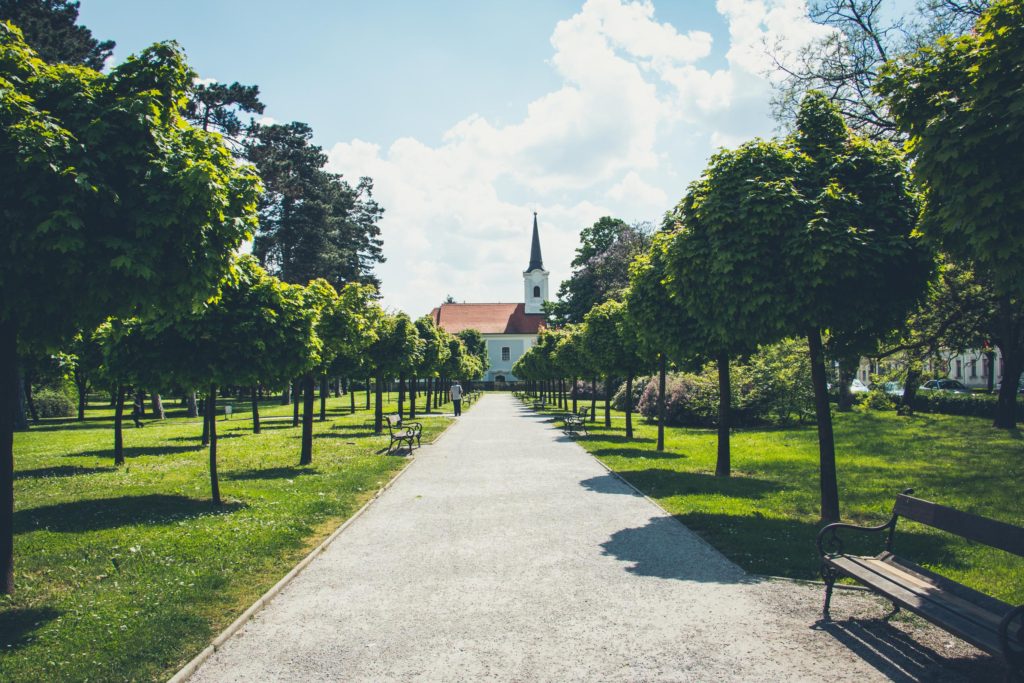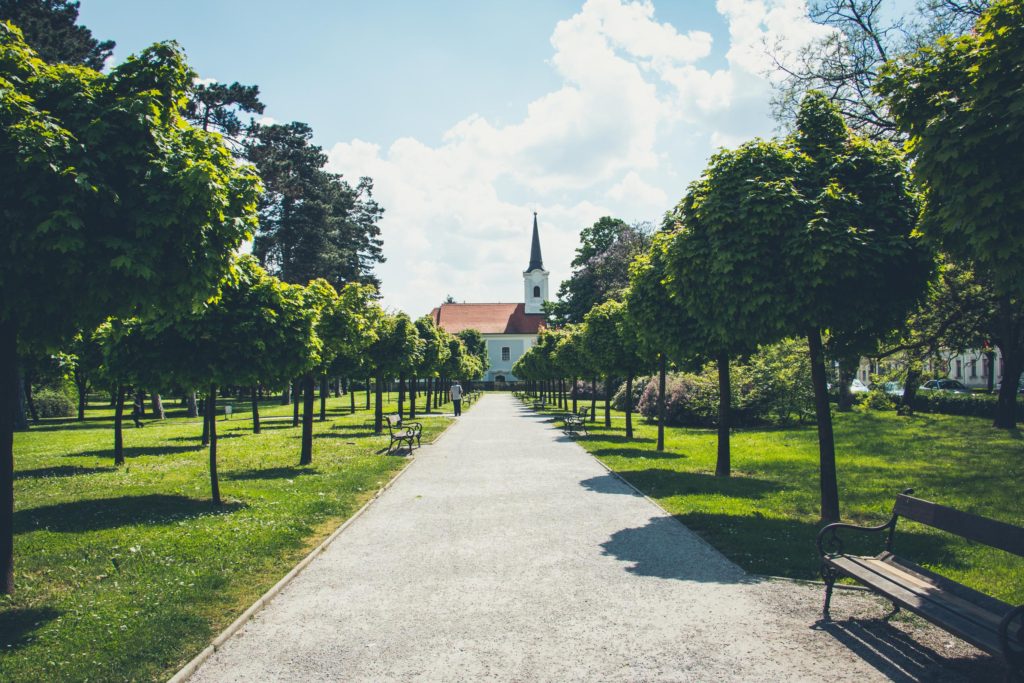 Therefore, my brethren dearly beloved and longed for, my joy and crown, so stand fast in the Lord, my dearly beloved. (Philippians 4:1)
I recently read, In our journey of faith, how can we finish the race well and "press toward the mark for the prize of the high calling of God in Christ Jesus"? (Phil. 3:14). Like the cable car, we keep a strong grip on Christ, which is what Paul meant when he said "stand fast in the Lord" (4:1). We have no resources of our own. We depend fully on Christ to keep us moving forward. He will take us through the greatest challenges and lead us safely home.
Toward the end of his earthly life, the apostle Paul declared, "I have fought a good fight, I have finished my course, I have kept the faith" (2 Tim. 4:7). You can too. Simply keep a strong grip on Christ.
We're grateful, Lord, that while we aim to keep a strong grip on You, You always keep a strong grip on us! You are working in us and giving us what we need to continue trusting You on our faith journey. Amen.
Have a wonderful day in The Lord!
Today's Reading is Philippians 3:12-4:1
---