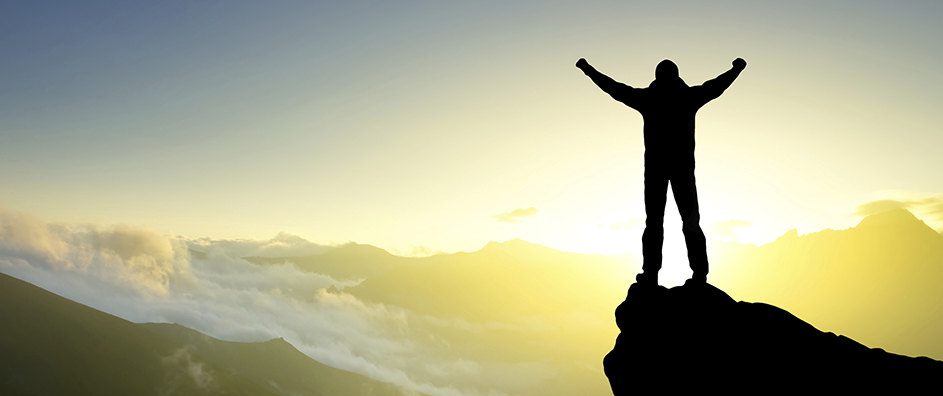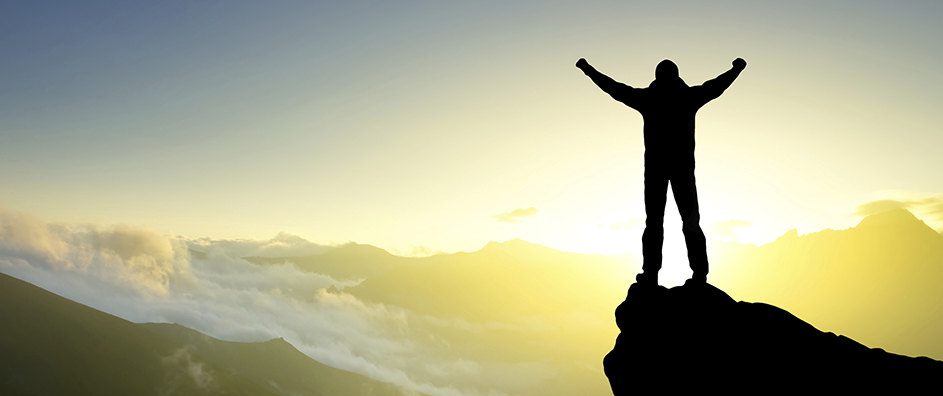 Be careful for nothing; but in every thing by prayer and supplication with thanksgiving let your requests be made known unto God.And the peace of God, which passeth all understanding, shall keep your hearts and minds through Christ Jesus. (Philippians 4:6-7)
Stress has a nasty habit of consuming our thoughts and influencing our behavior. As a result, we're often not where we ought to be, physically, mentally, or spiritually. Our best defense against the stresses of life is simple: turn worries into prayers.
Remember, God is in control, and through him, we can experience peace. Not a peace that comes from the lack of conflict—we will always be at odds with sin, fear, and doubt—but a lasting peace only found in Christ, who has already battled these forces and won!
Peace I leave with you, my peace I give unto you: not as the world giveth, give I unto you. Let not your heart be troubled, neither let it be afraid. (John 14:27)
And Jesus never lost sight of where he was headed or what needed to be done.
Looking unto Jesus the author and finisher of our faith; who for the joy that was set before him endured the cross, despising the shame, and is set down at the right hand of the throne of God. (Hebrews 12:2)
He's the ultimate model of how we should strive to live our lives, who made the ultimate sacrifice to save our souls. When we welcome Christ into our hearts—thanking him for what he did—he brings with him the same victorious Spirit that overcame every hostile force that Satan was able to throw his way. Jesus wards off the powers that cause worry and replaces them with the comfort of knowing our place in God's Kingdom is set and secure.
If your life is full of stress, ask Christ into your heart and allow the Holy Spirit to fill you with his peace.
This devotion blessed me today. The Lord took me right to it this morning so I know it's meant to be read and shared over and over. I pray it encourages someone today to allow the Holy Spirit to full you with His peace and to turn that frown upside-down.
Have a beautiful and uplifting day in The Lord!
Today's Reading is Proverbs 2:8
---