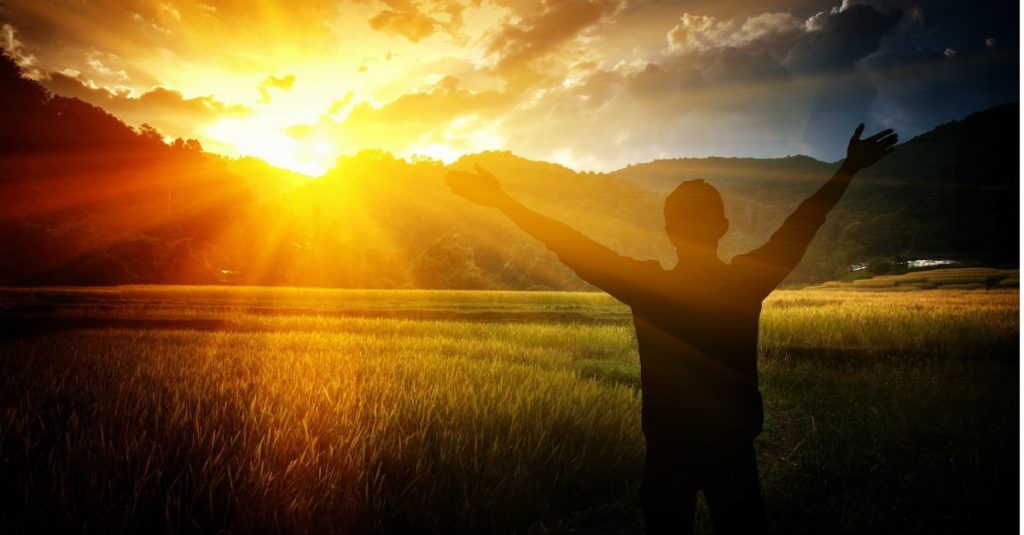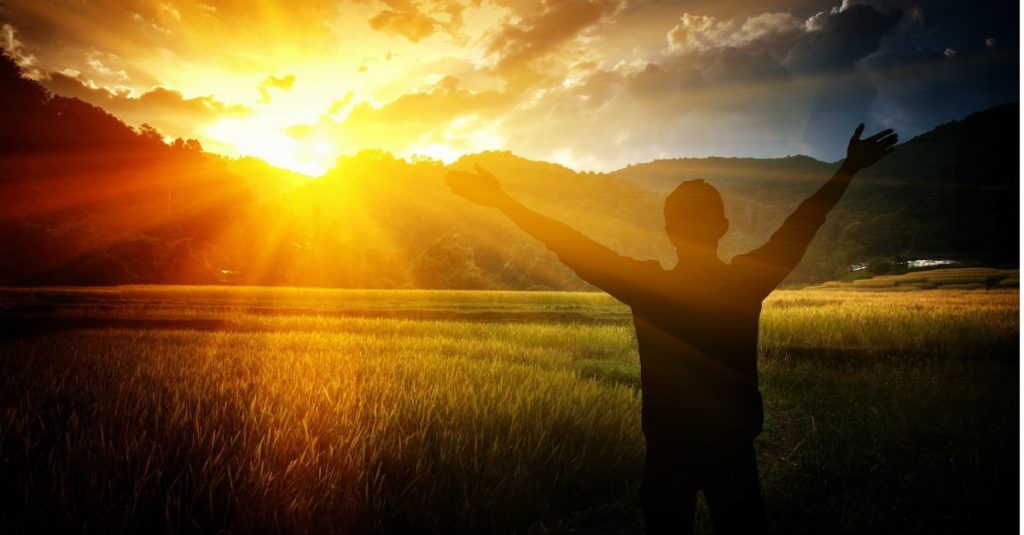 Wherewith shall I come before the Lord, and bow myself before the high God? shall I come before him with burnt offerings, with calves of a year old? Will the Lord be pleased with thousands of rams, or with ten thousands of rivers of oil? shall I give my firstborn for my transgression, the fruit of my body for the sin of my soul? He hath shewed thee, O man, what is good; and what doth the Lord require of thee, but to do justly, and to love mercy, and to walk humbly with thy God? (Micah 6:6-8)
God does not want just our sacrifices or our good deeds. He will not share us with our ambitions or hobbies. He wants all of us.
Sunday mornings and a few quick prayers said before we lay down to sleep are not enough. He wants us to relentlessly pursue him. Not because he needs us, but because we need him.
We were created for worship and to bring honor and glory to his name. When we don't give ourselves fully to God, we are the ones who suffer. The endless pursuits of personal pleasure always lead to emptiness. God is jealous, not because our rejection hurts his ego, but because it hurts his heart.
He knows our greatest needs and that he can only truly fill us with joy.
When Jesus said, "But seek ye first the kingdom of God, and his righteousness; and all these things shall be added unto you" (Matthew 6:33). He made it clear that everything we needed would be given if we would simply put him first. This is in no way a prosperity gospel.
Jesus cast no illusions that the Christian life would be easy. He meant that He is all we truly need. Paul got this. He learned to be content no matter what his circumstances. He learned the secret of true happiness.
When he said "And be found in him, not having mine own righteousness, which is of the law, but that which is through the faith of Christ, the righteousness which is of God by faith" (Philippians 3:9). He was essentially saying Jesus is enough.
Jesus is not one of many great things, He is the only great thing. I am tired of serving the god of self. I am tired of giving Christ only part of my heart. I want to do the will of my Lord. I will seek justice, love mercy, and walk humbly with my God!
Are you walking humbly with God, or are you serving the god of self?
What a great question to ask ourselves. Once I read this I knew it needed to be shared. I pray it provokes the thought in your mind today. Am I serving God or self? What a statement, Jesus is not one of many great things, He is the only great thing!! May we remember this the next time we are tempted to serve self over God. He is enough, walk with Him today and every day.
Have a wonderful day in The Lord!
Today's Reading is Matthew 6:33
---