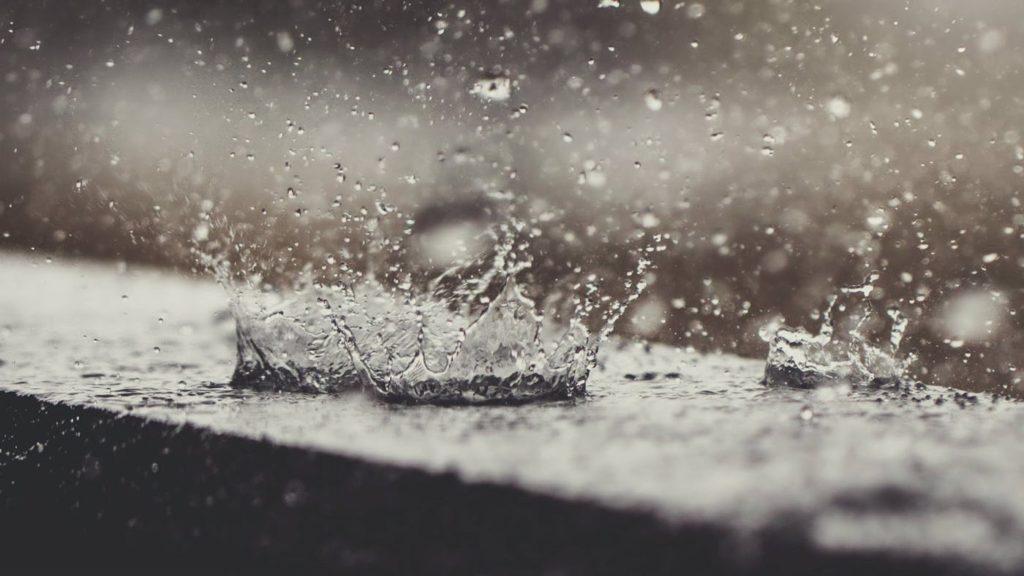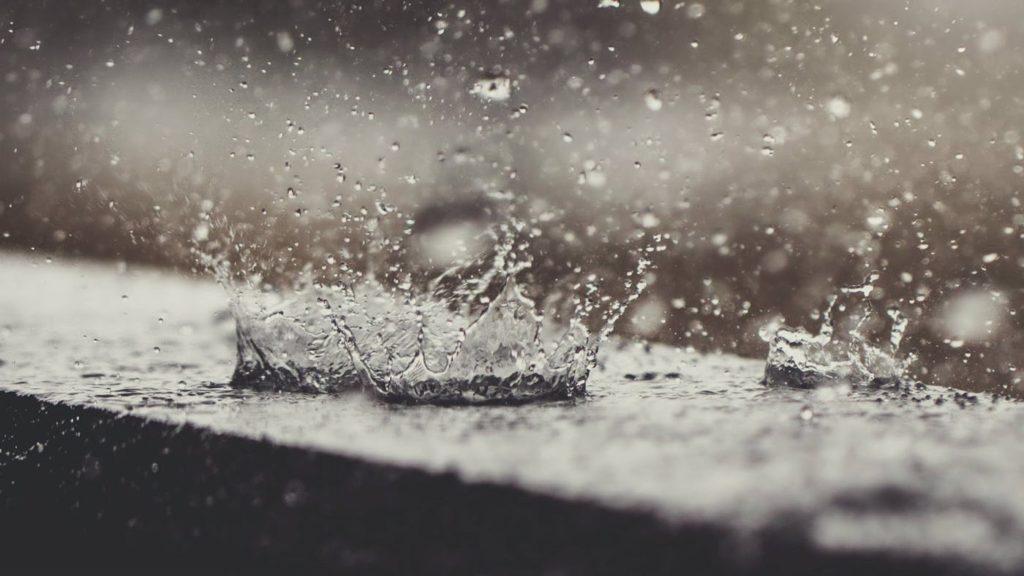 Jesus wept. (John 11:35)
One Sunday when I was young, we were challenged to memorize a Bible verse. I searched through my Bible looking for the shortest verse I could find. Bingo! I found John 11:35 which contained only two words! Even I could remember this! Now that I'm older and have stood beside the caskets of family members and loved ones, now that I have wept as they have been lowered into the grave, I think of this verse in a different light. Oh, the love Jesus had for this family! Standing at the burial tomb of Lazarus, tears running down his face, "Jesus wept." Oh, the love Jesus has for each of us! Even in the most trying times, even when darkness surrounds us, even when death is knocking at our door, there stands Jesus, loving us and weeping with us.
Dear God, thank you for your love and compassion and your constant presence with us. As Jesus taught us, we pray, "Our Father which art in heaven, Hallowed be thy name. Thy kingdom come. Thy will be done, as in heaven, so in earth. Give us day by day our daily bread. And forgive us our sins; for we also forgive every one that is indebted to us. And lead us not into temptation; but deliver us from evil" (Luke 11:2-4, KJV). Amen.
This devotion blessed me. It reminded me of just how real Jesus is. Jesus comforts us with His grace. We may grieve, but not without hope, all because of who He is, a constant in our lives, if we allow Him to be.
Have a beautiful and uplifting day in The Lord!
Today's Reading is Psalm 91:1
---