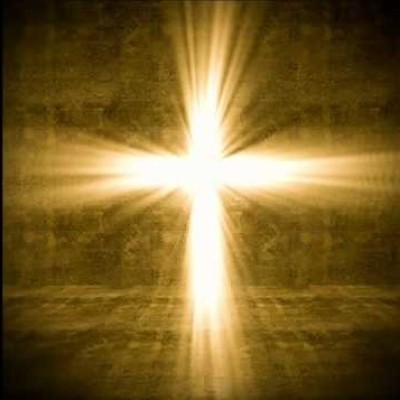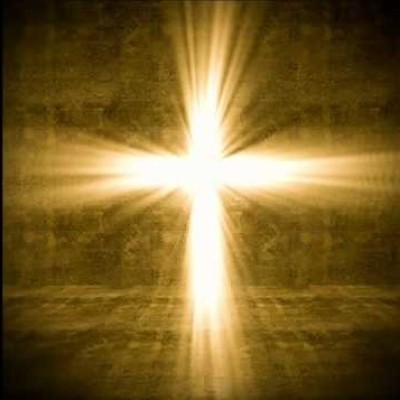 But ye are a chosen generation, a royal priesthood, an holy nation, a peculiar people; that ye should shew forth the praises of him who hath called you out of darkness into his marvellous light. (1 Peter 2:9)
Have you ever thought of yourself as royalty? Most likely, you have not. We think of kings and princes as royalty, with luxuries and extravagances that far exceed our ways of life. But what is "holy" royalty? Have you ever thought of yourself as holy royalty? Did you know that you are considered holy – special– chosenby God? Look closely at the verse and you will see that the second word is "you." The Lord is speaking to you, personally. So often we tend to see ourselves in the negative. We may believe that Jesus saved us from our sins, but to believe that He sees us as royalty is much harder to accept. Today, Jesus wants you to know and believe the truth of this verse. You are His own special person. He chose you; He loves you; and He calls you His royal priesthood. Jesus called you out of darkness so you can live in His marvelous light.
If we could only truly grasp how much Jesus loves us! While we were yet sinners, Christ died for us (Romans 5:8). When God looks at us, He sees His Son, Jesus. Because we are covered in the blood of Christ, we are holy and blameless (Philippians 2:15) before God. What are we to do in return? We are to proclaim the praises of God. We should be singing God's praises from the rooftops, giving glory and honor to His unfailing love and unending mercies. Despite being in the midst of a crooked world, He has set us apart to glorify Him.
Take time today to thank the Lord for choosing you as His own and for calling you out of the darkness. Spend time worshiping and praising Him for His goodness. The Lord has clothed you in royalty and righteousness. Look up, see His glory and believe with all of your heart that He has a plan and a purpose for your life. (Jeremiah 29:11) Proclaim your praises of Him to others and let your light shine so that others may see.
This devotion blessed me. So many times we allow the enemy to beat us up mentally, discourage us emotionally and we become complacent. God wants so much more for our lives, if we would only grasp today's verse, He has set us apart. Let's start praising Him from the roof tops with our head held high. I am reminded of a verse in Psalms 35:28, And my tongue shall speak of thy righteousness and of thy praise all the day long. May this be our anthem today. One small change can change everything. Start today by giving glory and honor to His unfailing love and unending mercies and remember you are royalty.
Have a beautiful day in The Lord!
Today's Reading is Psalm 36:5-7
---