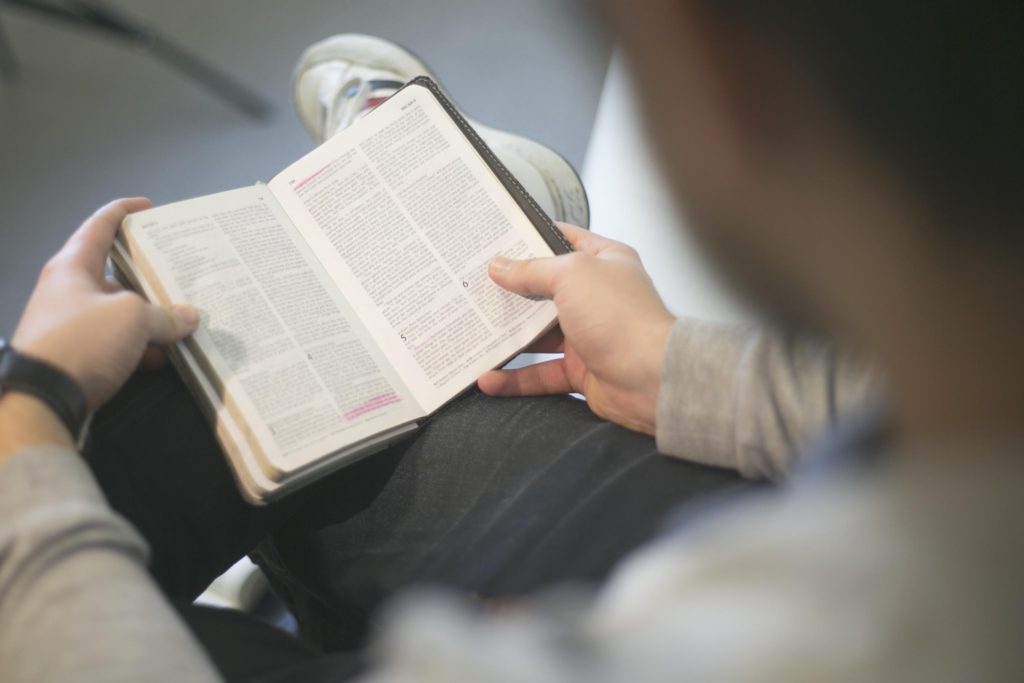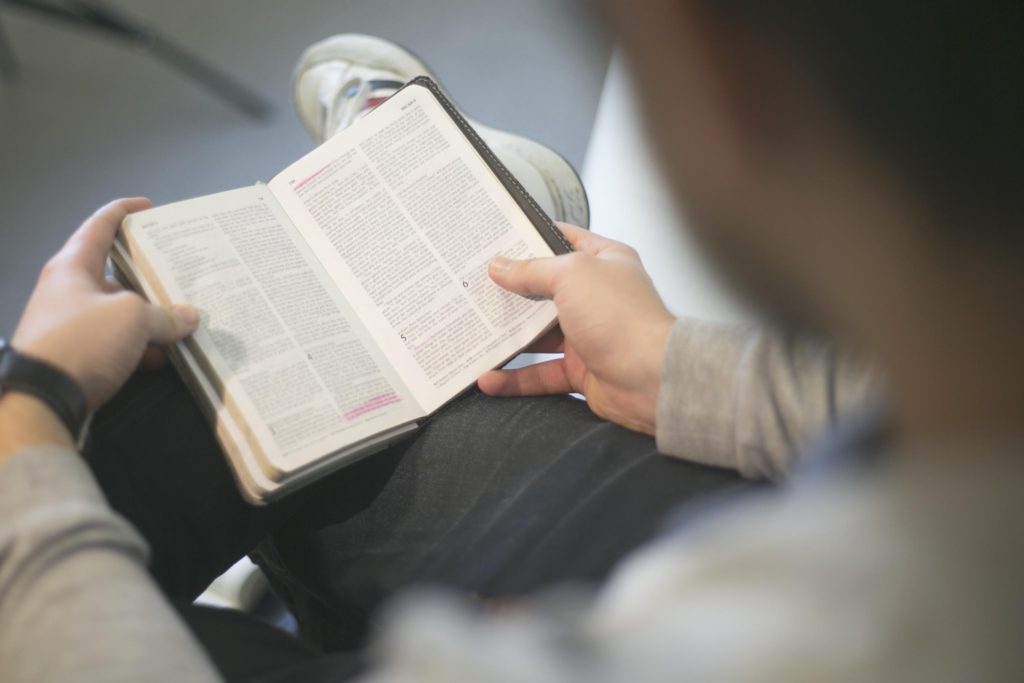 For thou art great, and doest wondrous things: thou art God alone. Teach me thy way, O Lord; I will walk in thy truth: unite my heart to fear thy name. I will praise thee, O Lord my God, with all my heart: and I will glorify thy name for evermore. (Psalm 86:10-12)
A few years ago a man named Norm Wakefield said something I'll never forget.
He was asking where I placed my hope—my real hope. He wasn't going to let me off the hook with a cookie-cutter answer.
We dug deeper. And as I was honest, I realized how much hope I placed in things other than God.
I desperately wanted financial security. I was obsessed with people's opinions of me. Put bluntly, I had an idol problem.
Then he told me: "Whoever has your hope, has your heart."
What he meant was that wherever I trusted for ultimate happiness and satisfaction is where I placed my hope. And whatever I placed my hope in, had true control of my heart.
Today's verses are a prayer from David—and he's expressing this same sentiment when he asks God to "unite" his heart to fear God's name.
David, like so many of us, was a man who struggled with a divided heart. Even though he was a man after God's own heart (1 Samuel 13:14; Acts 13:22) his affections wandered.
That's the crux, isn't it?
Every Sunday we sing songs that agree with verse 10: "For you are great and do wondrous things; you alone are God." Then on Monday our hope wanders from the one who is "God alone" and trusts in so many other things. So many idols.
Remember what God said about idols in Isaiah 44:20? The people "have no knowledge who carry about their wooden idols, and keep on praying to a god that cannot save."
And what are David's words? "Teach me your way, O LORD, that I may walk in your truth…"
Idols lie—they simply can't deliver on their promises.
So, for anything that has your deepest hope, ask yourself these questions:
*Will this satisfy my heart, or is it lying to me?
*Can this save my soul, or will it leave me empty?
*Can this heal my marriage, or will it destroy?
*Would I be happy if my children and grandchildren embraced this?
So, who has your hope and your heart today? Pray with David for a united heart.
When I read this I initially thought, this is a bit lengthy but then when I couldn't shake the importance of the message it was getting across I had to share it with someone today. Let's take the time to truly ponder those four questions and maybe even write the answers down and then pray over them, earnestly pray and seek The Lord, be honest with yourself and watch God help you make the changes necessary to unite your heart. Who has your hope and your heart today?
Have a wonderful day in The Lord!
Today's Reading is Psalm 86:10-12
---