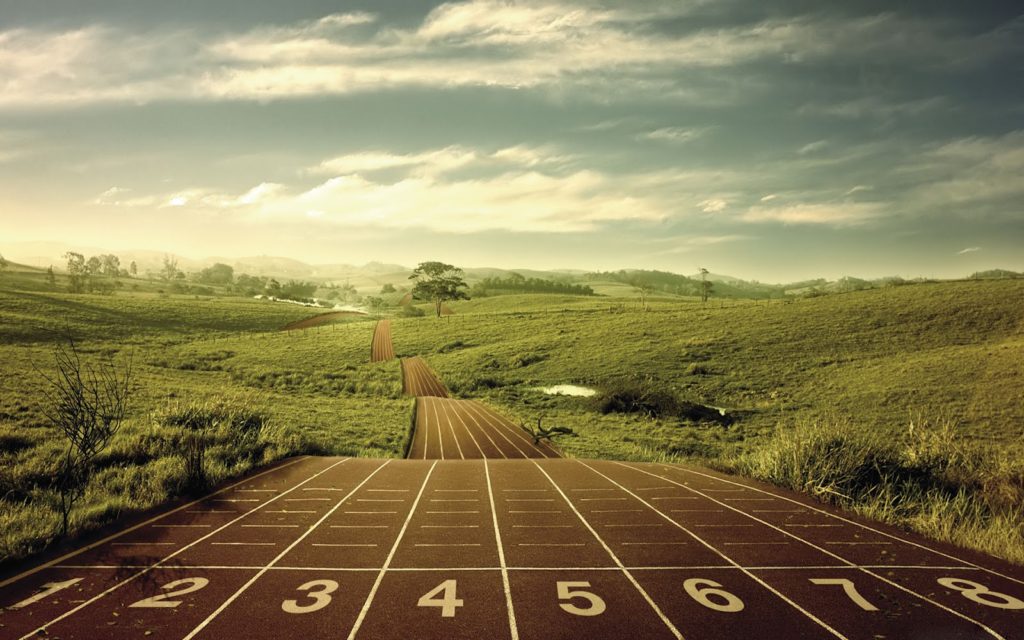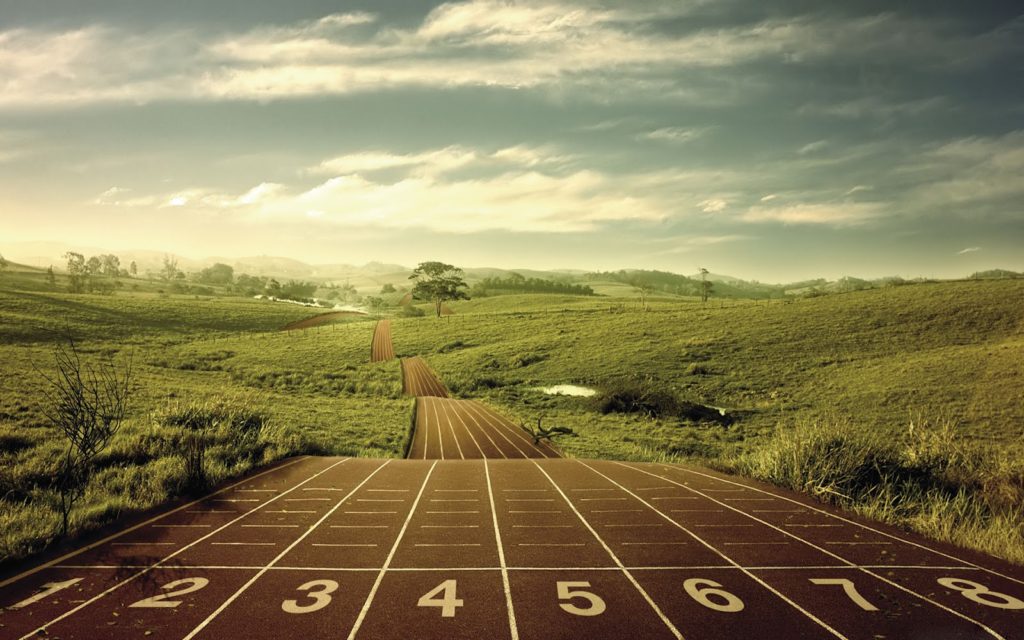 For as we have many members in one body, and all members have not the same office: So we, being many, are one body in Christ, and every one members one of another. Having then gifts differing according to the grace that is given to us, whether prophecy, let us prophesy according to the proportion of faith. (Romans 12:4-6)
Ever find yourself looking around at what others are doing and what you are not?
I fall into this trap often, of looking at another and thinking to myself, "I have to be more like her!" I then begin this battle in my mind of beating myself up because I'm not doing what they are doing, or at least not doing things the way they are doing them. After this battle, depression will set in and confusion.
I cry out to the Lord and He just shakes His head at me tenderly, "Daughter, you are not her and I didn't give you her gifts. I gave you the gifts I wanted to give you." Clarity and today's scripture comes rushing back to me.
How can we get upset over a brother/sister who is using the gift that God gave them?
Just use your gift and as I like to say, "Run your race and stay in your lane". Don't worry about how another is using her gift; just use the gifts God has given you the way God wants you to use them. He's proud of you!
Who cares what others think? Get out of the people pleasing mindset – it only leads to frustration and confusion. You answer to only One.
Father, close our ears to the lies of the enemy who tries to trap us with comparison. Let us look to Jesus only and run the race He has given us to run, in Jesus mighty name. Amen.
I was so blessed by this when I read it. I felt someone needed to read it for themselves and be blessed. Today I choose to run my race and stay in my lane. I will look to Jesus only and run the race He has given me to run. So often I am guilty of comparison when in reality what truly matters is how I'm using the gifts God has given me. I am blessed! Let's start our week off by running our race in our own lane and being grateful for every gift God has placed in our lives, not looking to the left nor to the right.
Have a wonderful day in The Lord!
Today's Reading is Romans 12:4-6
---