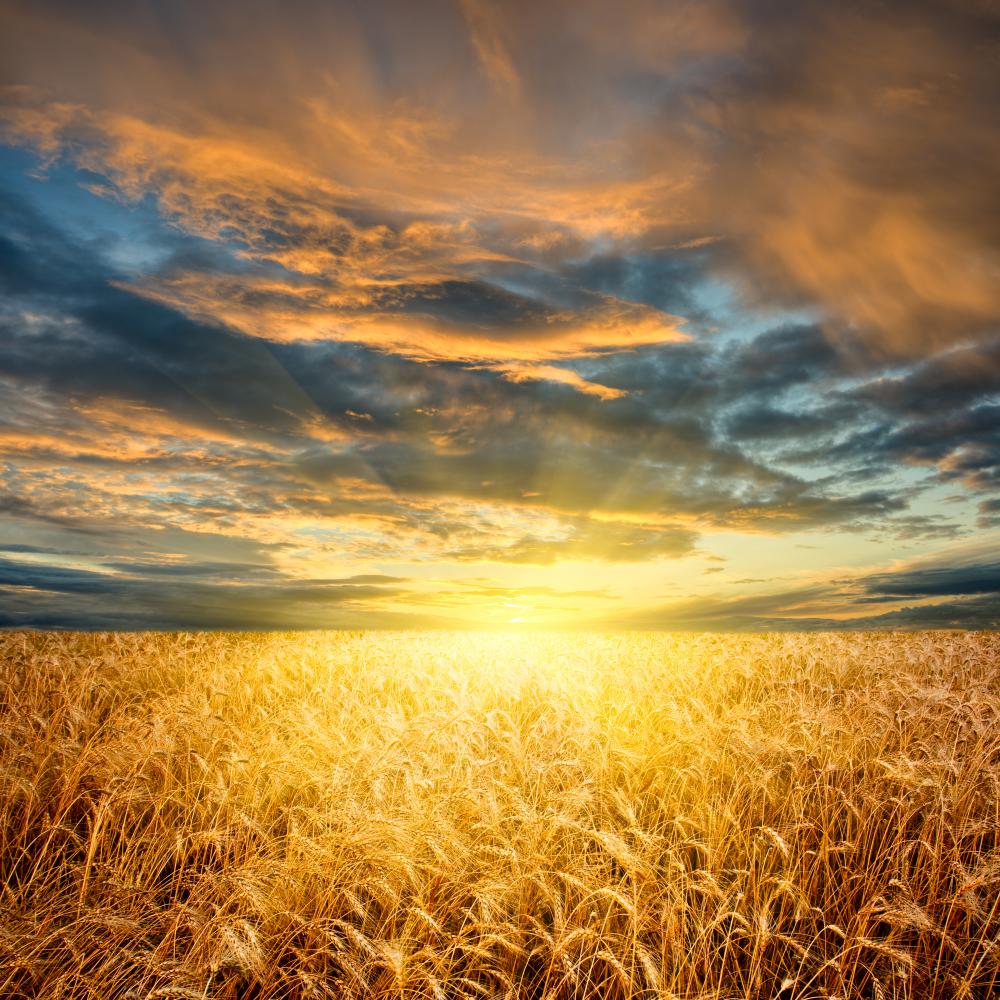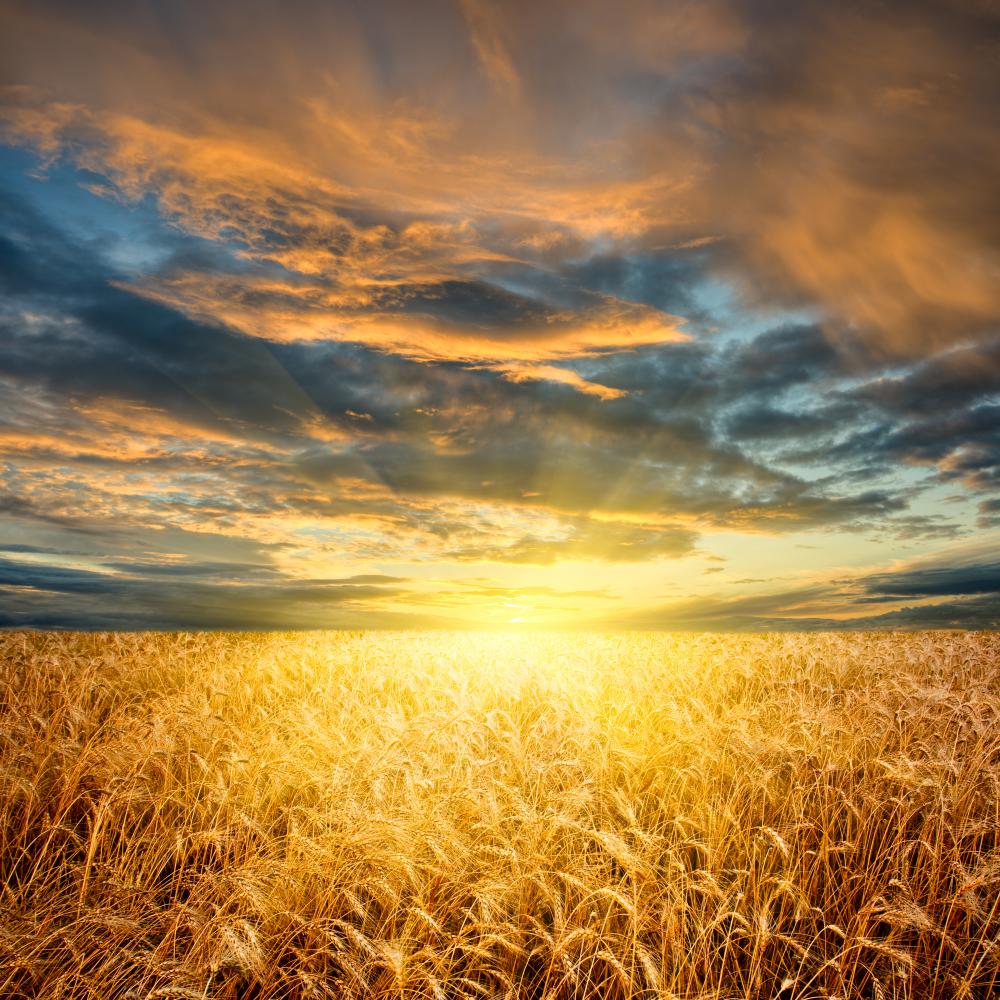 Now he that ministereth seed to the sower both minister bread for your food, and multiply your seed sown, and increase the fruits of your righteousness. (2 Corinthians 9:10)
Have you ever said, "When God when?" He hears you and He will answer you in due season.
So many times I want things now! I want to see the fruit of my sowing now as I cry out to God, "I've been faithful to sow! I am your servant; hear my cries. When Lord? When will you come and heal? When will you increase my substance? When will you answer?" Just when.
You've probably heard the phrase, "All good things come to those who wait." It is somewhat true. I'd like to add the words, "…on God while continuing to sow." If you continue to sow the seeds God has given you to sow, you will reap a good harvest in due season. However, only He knows which season.
Your job is to keep plowing and sowing precious seed. Cultivate your crops. Weed. Spray some bug repellant so the locust don't eat up your crops. Pray for rain, your season of harvest is coming!
The Lord upholdeth all that fall, and raiseth up all those that be bowed down. The eyes of all wait upon thee; and thou givest them their meat in due season. (Psalm 145:14-15)
Some seasons are short and some are forever long, but He knows your "due season" for a bountiful harvest. Don't give up plowing! I know it gets hard and the sun is hot, but keep tending your fields! Harvest time is coming!
Father God, Lord of our harvest, give us strength for our season of plowing that we may reap a bountiful harvest in due season! In Jesus' mighty name. Amen!
When I read this is made me think about the service we had yesterday in church. Our pastor reminded us that FEAR is False Evidence Appearing Real but if we would replace FEAR with FAITH, Father All In Thy Hands and trust Him that He is The Lord of our harvest, He will give us strength for our season of plowing in ways we never imagined. He is faithful.
Have a wonderful day in The Lord!
Today's Reading is 2 Corinthians 9:10-15
---