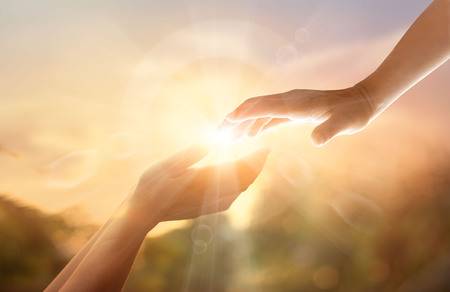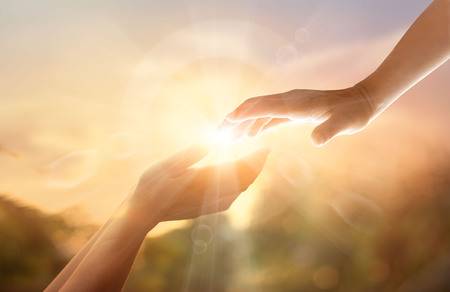 For kings, and for all that are in authority; that we may lead a quiet and peaceable life in all godliness and honesty.
(1 Timothy 2:2)

God doesn't qualify praying for "kings" (earthly leaders) with who they are or if we agree with them.
God urges us to pray specifically; be bold in the way you are praying for yourself and others.
Your prayers make a difference for all people.
Whether believers or unbelievers, they are all His!
Intercession changes the direction of war, famine, death and darkness.
We need prayer in a great way right now so let's pray for our leaders to be under the influence of the Holy Spirit!
Father, anoint me to pray. Bless me with the gift of intercession, the deep desire to pray and knowledge of what you would have me pray
.
For this is good and acceptable in the sight of God our Savior. (
1 Timothy 2:3)
I felt this devotion went in hand with Tuesday's devotion, we must pray. In the day and time we are living in, prayer is key for our leaders to be under the influence of the Holy Spirit, believer or unbeliever, God is far greater than any earthly leader or politician. It's our prayers that create change and weather we agree with them or not it's our responsibility to pray for all those in a position of leadership and leave the rest to God. Howbeit this kind goeth not out but by prayer and fasting, Matthew 17:21. Pray and fast for our earthly leaders.
Have a beautiful and uplifting day in The Lord!
---