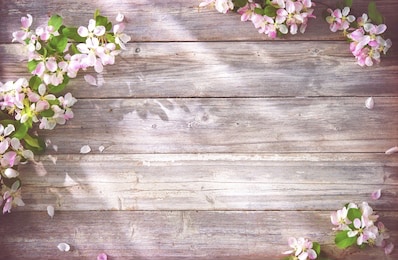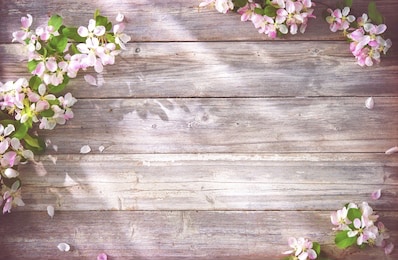 But the angel said unto him, Fear not, Zacharias: for thy prayer is heard; and thy wife Elisabeth shall bear thee a son, and thou shalt call his name John. (Luke 1:13)
When faithful men of the Bible are spoken of, Zechariah is not a name often mentioned. He is only mentioned in the Gospel of Luke because he is the father of the great John the Baptist, the fore runner of the Messiah, Jesus. While there aren't books written about him or any other mentions in the Bible, he is someone we can look to as an
example of faithfulness
.
Zechariah and his wife Elizabeth were old in age and did not have children (Luke 1:7). In that day, being childless usually brought sorrow to the family and shame from those around them (Luke 1:25). Outsiders would often think there was sin in the lives of the couple, and that childlessness was the means by which God is punishing them. During this though, Zechariah chose to remain faithful to God in his work as a priest and in his prayers for a child of his own.
Zechariah could have easily stopped praying, became bitter, and stopped working for the God who was not providing a child for him. However, this is not how Zechariah's story ends. We know that God did in fact answer his prayers and blessed him with a son, John the Baptist.
We can be encouraged that God hears our prayers and answers them in His timing for a greater blessing than we could have ever imagined.
Let us remember to recall the story of God's faithfulness to Zechariah at moments in our lives when we are tempted to give up on God.
This devotion blessed me. I pray you are encouraged to never give up on God, He will never give up on you. Stay the course and keep believing. You may be tired, discouraged and frustrated, but don't give up, God is faithful. Trust in His timing. Kick the devil in the teeth and don't give up.
Have a beautiful and uplifting day in The Lord!
Today's Reading is Psalm 40:8
---