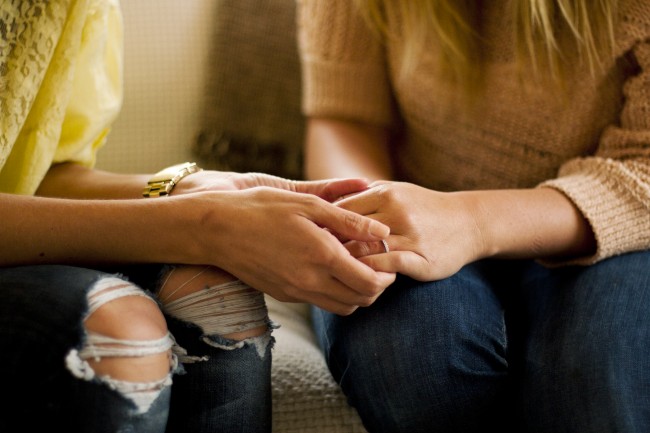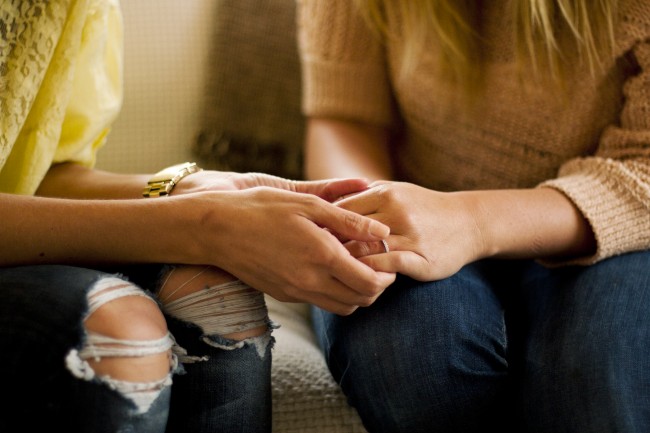 Who delivered us from so great a death, and doth deliver: in whom we trust that he will yet deliver us; Ye also helping together by prayer for us, that for the gift bestowed upon us by the means of many persons thanks may be given by many on our behalf. (2 Corinthians 1:10-11)
A big academic project was weighing on me, and I was fretting over whether I could complete it by the deadline. In the midst of my anxious thoughts, I received three notes of encouragement from friends who were cheering me on. Each one said, "God brought you to mind today when I was praying." I felt humbled and encouraged that these friends would contact me without knowing what I was going through, and I believed God had used them as His messengers of love.
The apostle Paul knew the power of prayer when he wrote to the people in the church of Corinth. He said he trusted that God would continue to deliver them from peril "as ye also helping together by prayer for us" (2 Corinthians 1:10–11). And when God answered their prayers, He would be glorified as the people gave Him thanks for the "answer to the prayers of many" (v. 11).
My friends and Paul's supporters were engaging in the ministry of intercession, which Oswald Chambers calls "a hidden ministry that brings forth fruit through which the Father is glorified." As we focus our minds and hearts on Jesus, we find Him shaping us, including how we pray. He enables us to give the gift of true intercession to friends, family members, and even strangers.
Has God put someone on your heart and mind for whom you can pray?
This devotion blessed me. Today, if God lays someone on your heart and mind, pray for them and if He leads you to reach out and let them know to uplift and encourage them then do so. You never know the positive impact you can make in that persons current situation. Be obedient today. Be His messenger.
Have a beautiful and uplifting day in The Lord!
Today's Reading is 2 Corinthians 5:7
---