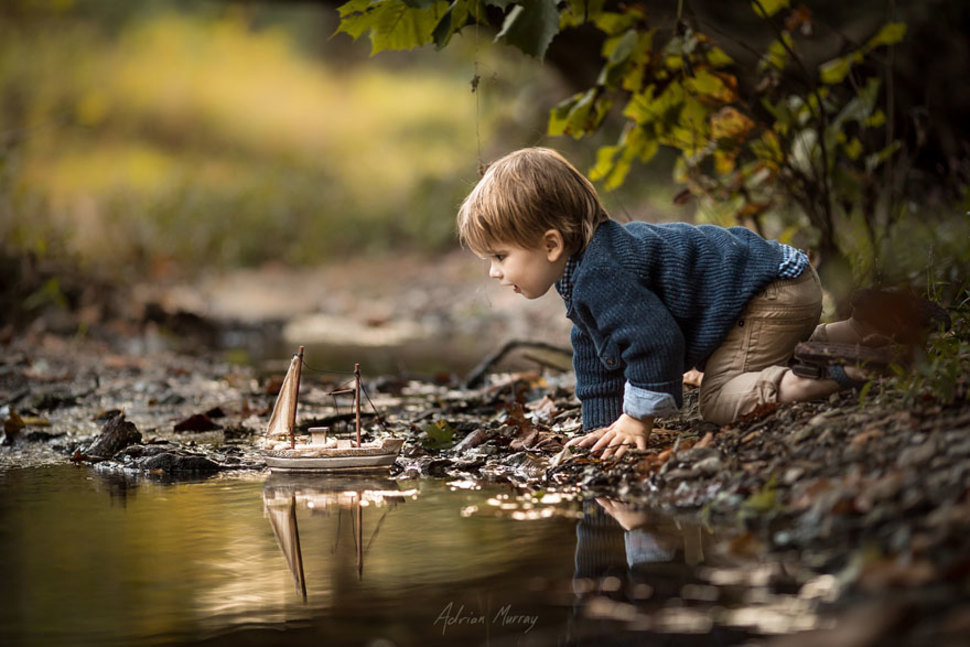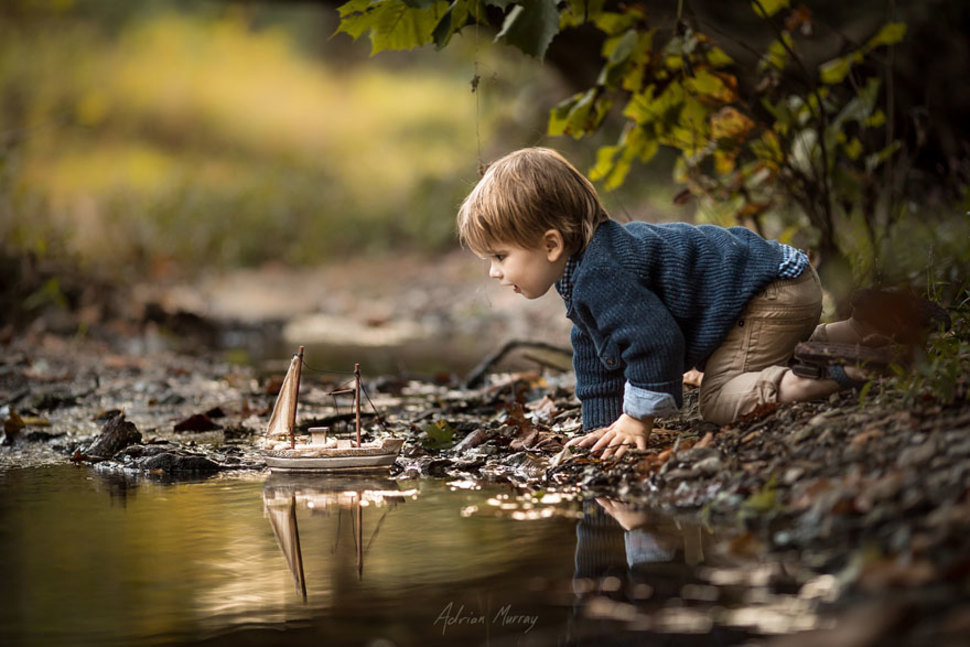 But, beloved, be not ignorant of this one thing, that one day is with the Lord as a thousand years, and a thousand years as one day. The Lord is not slack concerning his promise, as some men count slackness; but is longsuffering to us-ward, not willing that any should perish, but that all should come to repentance. (2 Peter 3:8-9)
I recently read. When I was younger, there were events throughout the year that I just "could not wait for." I marked them on my wall calendar with a countdown of the months, weeks and days. I delighted in crossing off each day, bringing the 'event' closer to fruition.
But by the time the event came, it passed so quickly… I spent months waiting and within a few hours, it was over.
So often, we wish away the time in anticipation for certain events, so much so that we miss what each day and moment has to offer us.
In 2 Peter 3, people who didn't believe in Christ were starting to taunt the early church saying, "Isn't Christ coming back? Aren't these the 'Last Days?' WHERE IS HE?"
"With the Lord one day is as a thousand years, and a thousand years as one day…" In other words, it's not about the length of time. God isn't measuring eternity and the 'age to come' according to a moment in time. He's not saying to Himself "WOW, we're running out of time, I'd better go back…"
He waits. Listens. Breathes. He's patient. He allows us to journey. He doesn't have a gold calendar hanging on His wall where He impatiently marks off each day as if it doesn't matter in anticipation for His 'Come Back'. Every day matters. As does all who fill each day. And while there is a spiritual urgency that can be felt, it relates more to authenticity than a countdown.
There is space and time. Don't be hasty, don't rush wishing away the time. Breathe through each day, cherish each moment…
ALL moments are key moments, and life itself is grace.
What a way to look at each day. Instead of rushing through each day wishing away the time teach me Lord to breath through each day cherishing each and every moment for every moment is a key moment, help me to Live every moment, Love every day! I can so easily become distracted and loose sight of what truly matters, each moment. Amen.
Have a wonderful day in The Lord!
Today's Reading is 2 Peter 3:8-9
---