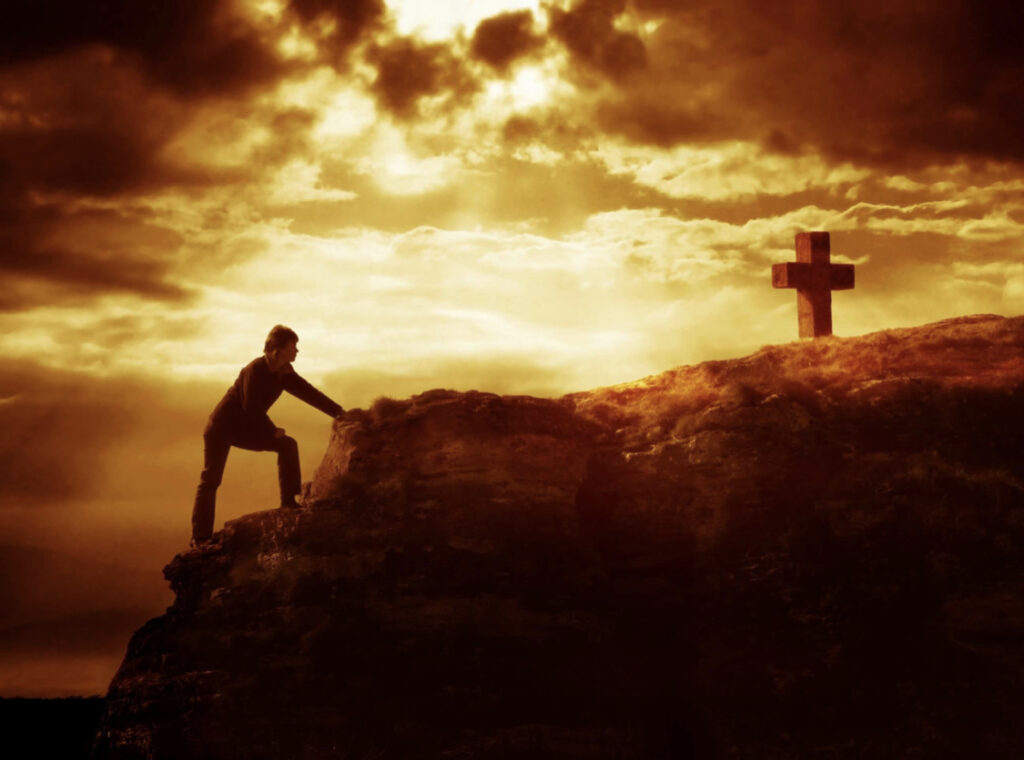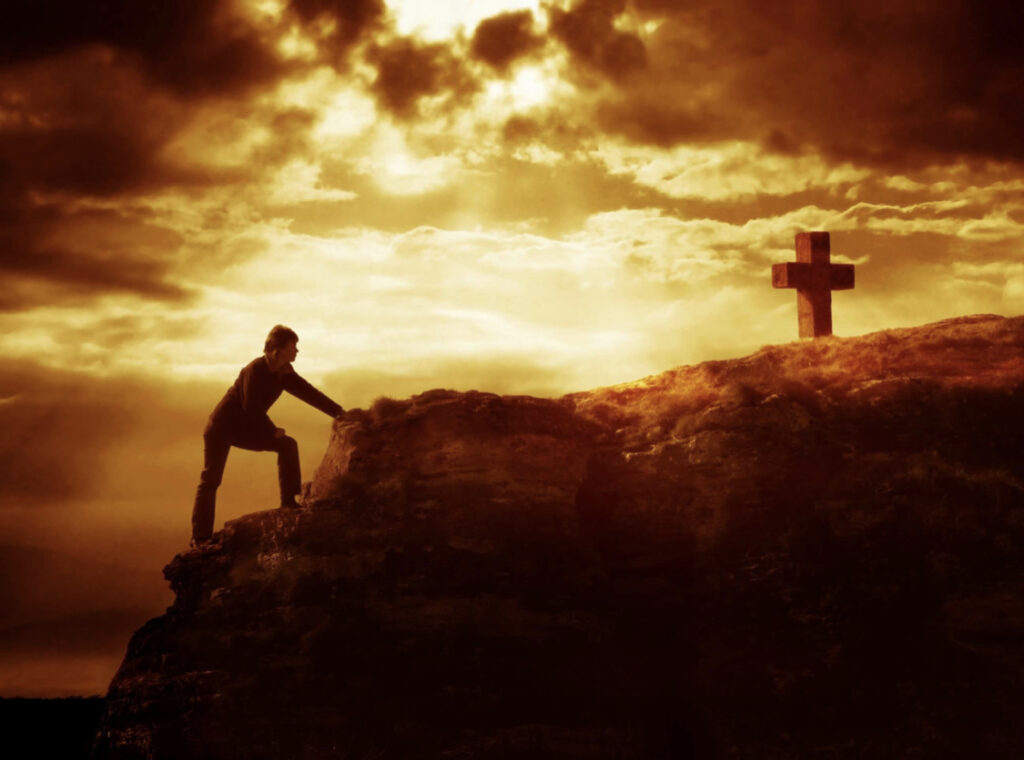 Be ye therefore followers of God, as dear children; And walk in love, as Christ also hath loved us, and hath given himself for us an offering and a sacrifice to God for a sweetsmelling savour. (Ephesians 5:1-2)
Anger has become a public epidemic in America. You see the signs of our nation's irritability everywhere you go. Think about the polarization of our political system, the everyday nastiness of the online world, the workplace or school shootings. It's so bad that we are afraid to lock eyes with anyone in fear they might lose their cool and pull out a gun. It is an angry world that we are living in.
When we don't control our anger, we sure don't seem much like Jesus.
One pastor said we act like a skunk; we spray our stinking temper on anyone who gets in our way. Some of us use anger to motivate people to action. You yell at your kids to motivate their behavior. You yell at a salesclerk to motivate her to help you. You yell at your employees to make them work harder. And it works! At least in the short term. You can scare people into doing almost anything. But in the long run, you will always lose, because anger always alienates people. Think about it: when people are angry and shouting at you, does that draw you closer to them or push you away from them?
If you are a parent and you are using anger to try to motivate your kids, you are pushing them away. When your kids are young, they think you are a superhero. Everyone else might think you are quirky or odd, but not your kids—they think you can do no wrong. Their spirits are wide open to you, but if you continue to show anger toward them, they will shut down. Even if you show them love at other times, they will build a wall to try and protect themselves from the unexpected outbursts of anger. Paul recognized this danger when he warned, "
And, ye fathers, provoke not your children to wrath: but bring them up in the nurture and admonition of the Lord" (Eph. 6:4).
If you do struggle with anger you may feel like there's nothing you can do about it. But I will tell you that you have more control over your anger than you think. You can learn to express your emotions without losing control.
Lord, please forgive me for all the times I have lost control of my anger. Please give me guidance and self-control so that I can express myself in a way that glorifies you. Amen.
The moment I read this devotion one thought came to mind, guilty. I feel if we are truly honest with ourselves we have all "sprayed our stinking temper on anyone who gets in the way", some struggle with anger more than others but I do believe there is hope, guidance and self control that can only come from seeking The Lord, prayer and His word. We must look to Him and His word to saturate our minds and hearts so we don't allow the enemy opportunity to use the tool of anger to destroy our love and peace within ourselves and those around us. It is possible.
Have a beautiful and uplifting day in The Lord!
---