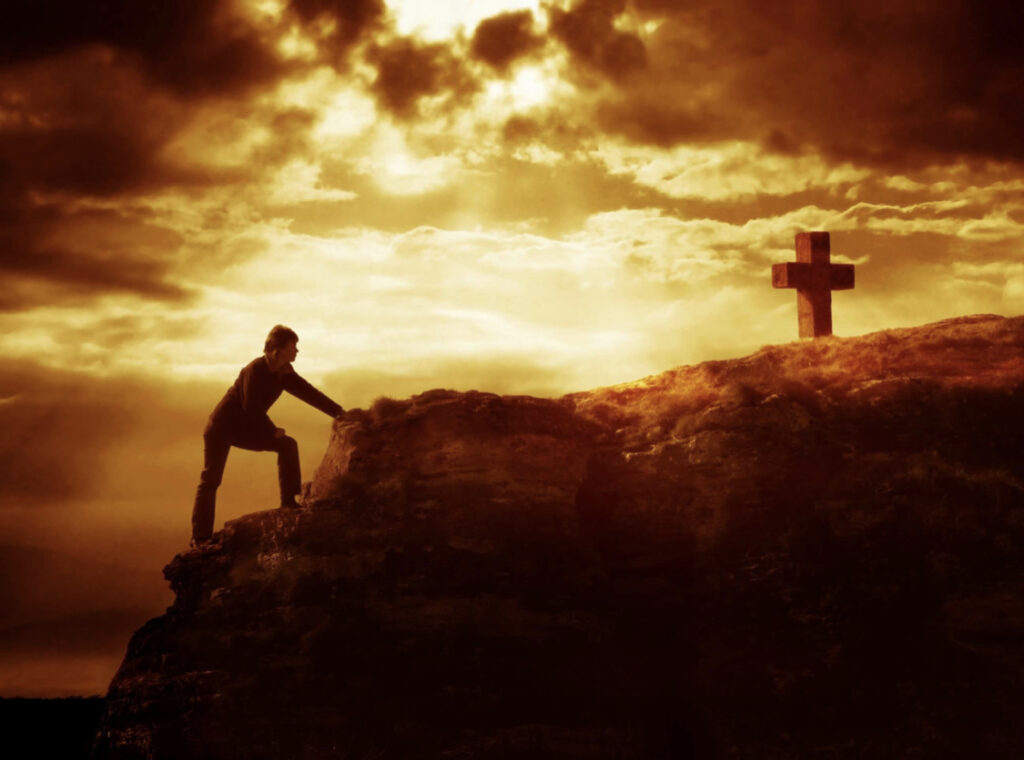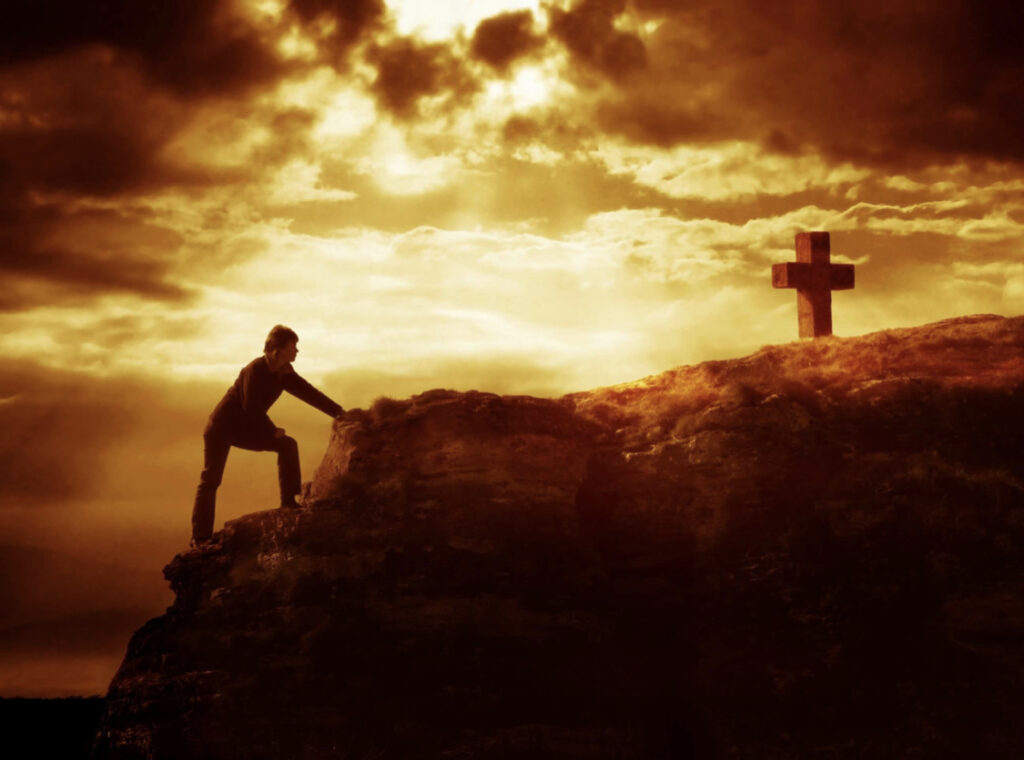 What doth it profit, my brethren, though a man say he hath faith, and have not works? can faith save him? (James 2:14)
Trying to "make" yourself do the right thing or be a good person is a strength in society, but in God's economy it's foolishness. The good works spoken of in James refers to the presence of God and the "fruit" of God in a life as evidence of a prior salvation. Being a "good" person or living peaceably does not cause salvation…salvation causes those things.
May the good and right things that flow from me be the overflow of your Holy Spirit and never the "work" of earning your name.
Put them in mind to be subject to principalities and powers, to obey magistrates, to be ready to every good work. (Titus 3:1)
When I read this devotion I was reminded of James 1:22, But be ye doers of the word, and not hearers only, deceiving your own selves. Help us God to put what we learn from your word into daily practice. Just being a "good" person doesn't guarantee eternal life. Remember this, salvation is a true relationship with Jesus Christ. That relationship doesn't begin when you get to heaven: it begins here on earth.

Have a beautiful and uplifting day in The Lord!
---