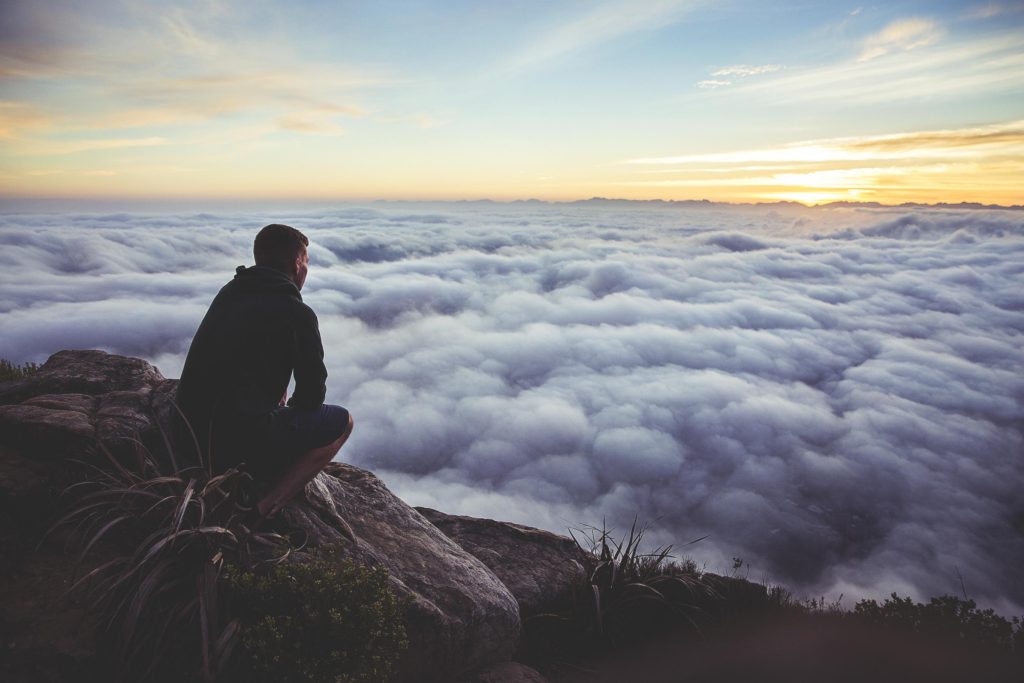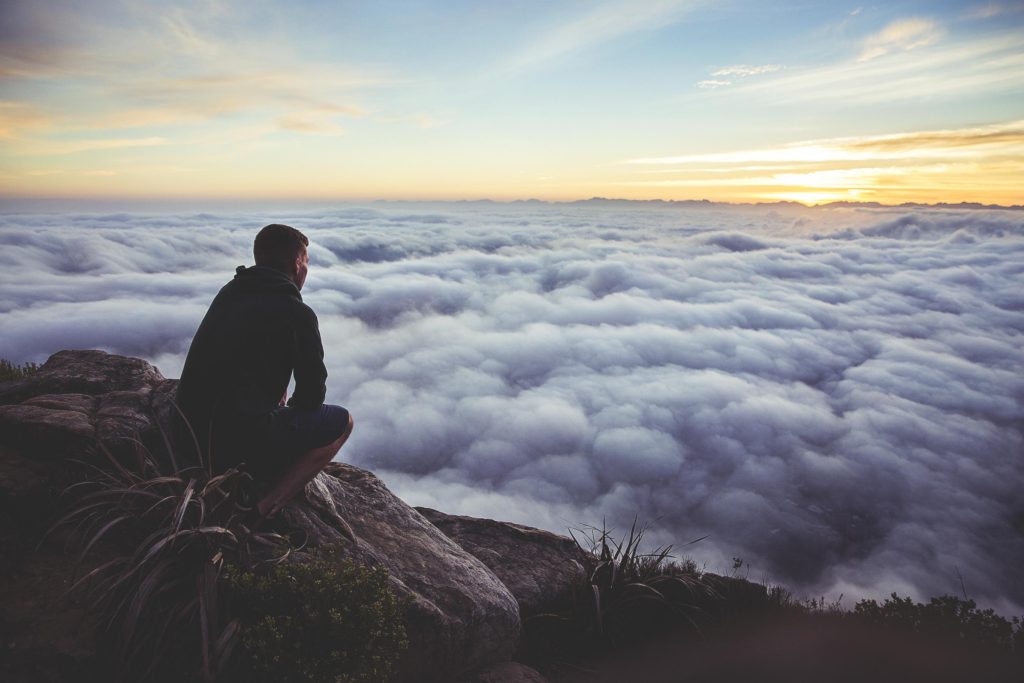 While we look not at the things which are seen, but at the things which are not seen: for the things which are seen are temporal; but the things which are not seen are eternal.
(2 Corinthians 4:18)
Our short lives here are sowing times so we must sow while we can. For a time is coming when the chance to store up treasure in heaven will pass. A time is coming when you and I will no longer be able to witness the truth and love of Christ to those still lost. Now is the time to sow into eternity.
Our hours on earth are the time we're given to plant the seeds we and others will reap for eternity. We must look for ways to impact eternity in this common, ordinary day full of laundry and to do lists.
There are those lost and dieing and it is our responsibility as pilgrims passing through to impact lives daily and to leave an imprint. One day we will all face eternity, it's not a matter of if but when and we are called to save those who are lost. You may be thinking, how can I make a difference, by showing the love of Christ to those you come in contact with, even in the moments when you may not want to show love, look beyond that and be eternity minded. Sometimes even when someone isn't being kind or showing love that's exactly what they need is love. You can impact someones life for eternity by showing them the love of Christ. I would recommend thinking, how would Christ handle this situation? With love.
Dear Lord, give me eyes to see the unseen today. Help me discern what is temporary and what is eternal, and handle both with eternity in mind. In Jesus' Name, Amen.
Today's Reading is 2 Corinthians 4:7-18
Have a wonderful day in The Lord!
---