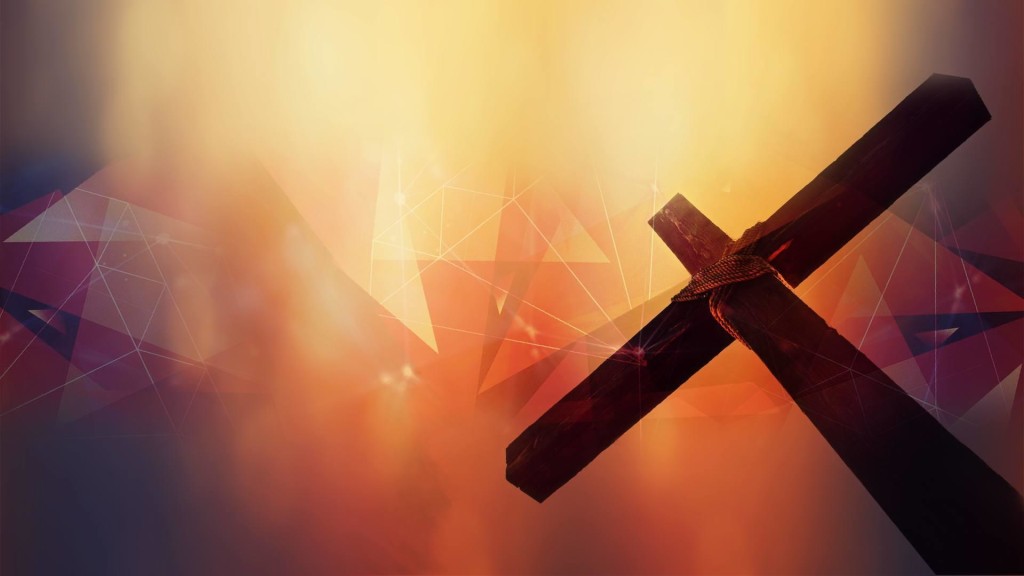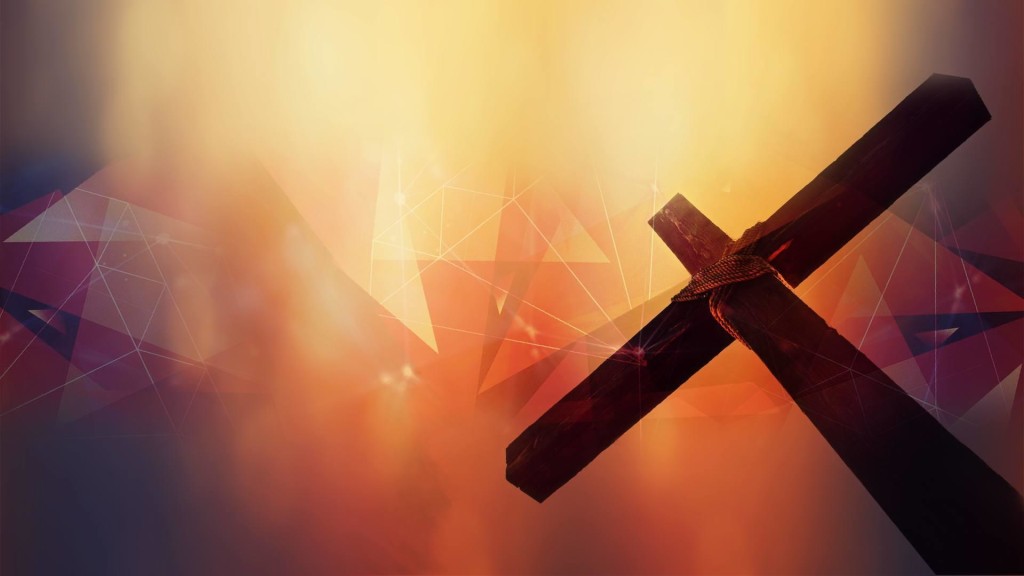 Therefore also now, saith the Lord, turn ye even to me with all your heart, and with fasting, and with weeping, and with mourning: And rend your heart, and not your garments, and turn unto the Lord your God: for he is gracious and merciful, slow to anger, and of great kindness, and repenteth him of the evil. (Joel 2:12-13)
The heading for this passage in the Bible is 'Rend Your Heart.' Such a simple line with such a powerful imperative. The Lord instructs His people who have abandoned Him to return with broken hearts, hungry, sorrowful, repentant hearts. He tells us to fast, weep and mourn over our sin. Why fast? Well, fasting can help to quickly clarify our weakness. When we fast, we have a physical reminder of what it is like to go without. Our bodies' need of food reminds us that our souls' need for God. When our physical reality is challenged, it can quickly reveal the true state of our spiritual reality. Fasting is also a way to dedicate yourself to prayer by removing all other distractions.
The Lord is telling us to remove all distractions and to wholly repent of our sin and waywardness. He tells us to rend our hearts and not our garments. Why does this need to be said? In our day it's uncommon to see someone tear their clothes in grief, but it was a common expression in the Old Testament times. But our Lord does not desire the outward display of a rended wardrobe but the inward broken and contrite heart.
The beauty of Christ's far-reaching redemption is illustrated at the start of verse 12. "Turn ye even to me" Even now. The God of all heaven and earth wants you and me, even now. Even at our worst, even when we've turned our back on Him, abandoned and betrayed Him. Even now, He wants us to return to Him. And revealing His cards, He even tells us what will happen when we do. He will not send calamity upon us as our just deserts for rejecting Him. He tells us to return to Him for He is gracious, compassionate, slow to anger and abounding in love. Even now, He is abounding in love for you, Sinner. At your worst, He will be slow to anger, even compassionate and gracious toward you. Return, not for the beating which you so richly deserve, but for the mercy, grace and lavish love that He longs to pour out on your head.
Fast in repentance and meditate not on what your body is lacking but what your soul lacks. Weep over the sin that drew you away from such a great Love. Rend your heart in grief over what you have done and return that He may heal your wounds, draw you close and demonstrate His abounding love for you.
I recently read this and wanted to share the importance of fasting with you. I pray it provokes you to fast and draw closer to God. Together, prayer and fasting will transform your life and your relationship with The Lord. If you feel you are not strong enough right now to fast on your own, find an accountability partner to fast and pray with you and for you. We are to lift each other up on our leaning side.
Have a wonderful day in The Lord!
Today's Reading is Joel 2:12-13
---