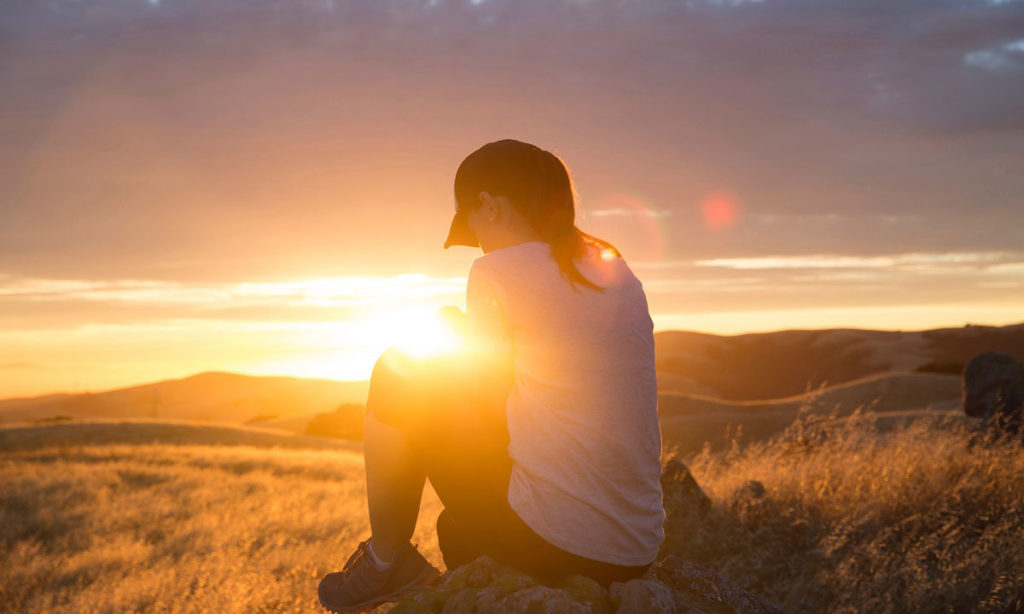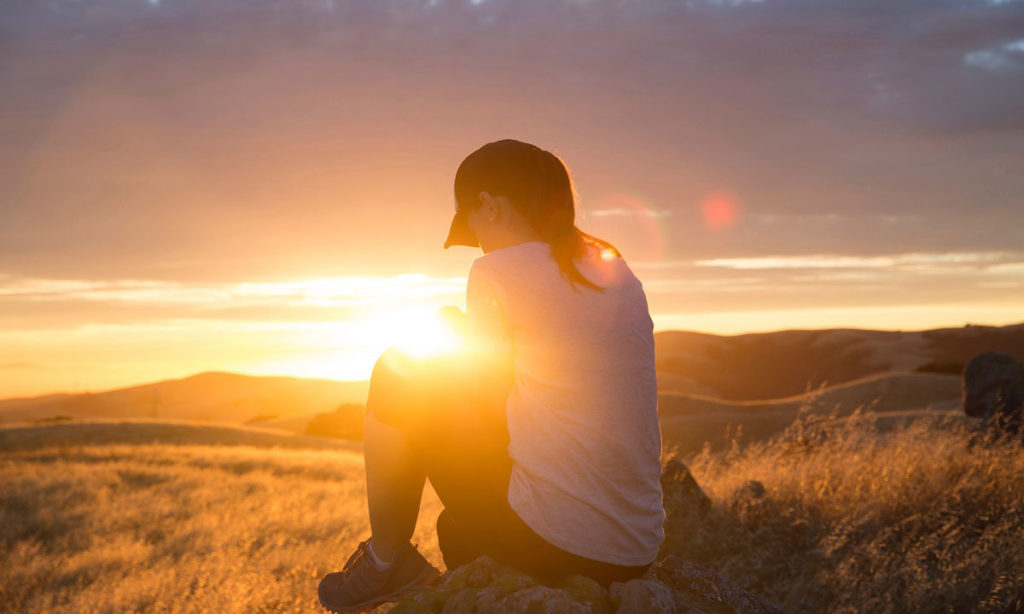 There is no fear in love; but perfect love casteth out fear: because fear hath torment. He that feareth is not made perfect in love. (1 John 4:18)

A woman fears that her husband or friend group will abandon her.
The boss says, "we need to talk" and immediate panic arises.
Fear whispers or shouts we will lose something or that what we have is fragile.
Fear says you are not safe or loved in a real way and results in…
fear of conflict

fear that relationships are fragile

fear that we are needy

Fear that ruin is around every corner
I will not obey my fear. Fear is not from God and I will stop believing it.
For God hath not given us the spirit of fear; but of power, and of love, and of a sound mind. (2 Timothy 1:7)
I felt this devotion, while short, is so powerful and needed to be shared. I pray you don't allow fear to dictate your future.
Have a beautiful and uplifting day in The Lord!
---