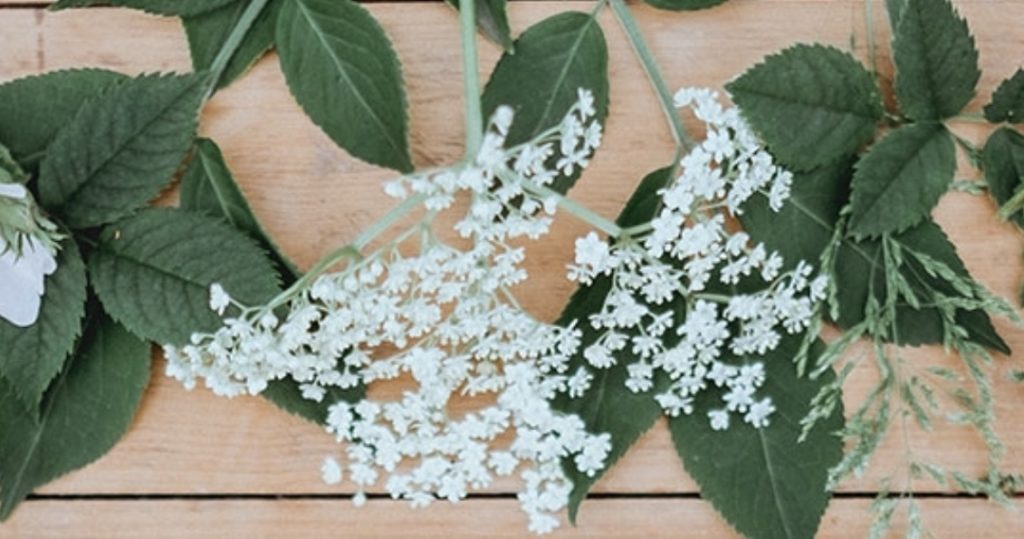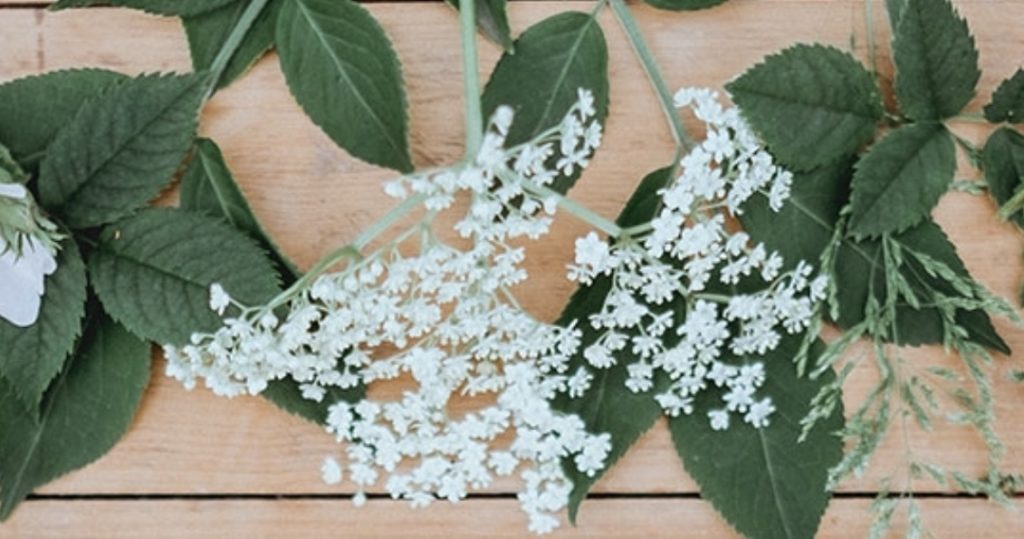 As for man, his days are as grass: as a flower of the field, so he flourisheth. (Psalm 103:15)
My youngest grandson is only two months old, yet every time I see him I notice little changes. Recently, as I cooed to him, he looked up at me and smiled! And suddenly I began crying. Perhaps it was joy mixed with remembering my own children's first smiles, which I witnessed so long ago, and yet it feels like just yesterday. Some moments are like that—inexplicable.
In Psalm 103, David penned a poetic song that praised God while also reflecting on how quickly the joyful moments of our lives pass by: "As for man, his days are as grass: as a flower of the field, so he flourisheth. For the wind passeth over it, and it is gone" (vv. 15–16).
But despite acknowledging the brevity of life, David describes the flower as flourishing, or thriving. Although each individual flower blossoms and blooms swiftly, its fragrance and color and beauty bring great joy in the moment. And even though an individual flower can be quickly forgotten—"the place thereof shall know it no more" (v. 16)—by contrast we have the assurance that "the mercy of the Lord is from everlasting to everlasting upon them that fear him" (v. 17).
We, like flowers, can rejoice and flourish in the moment; but we can also celebrate the truth that the moments of our lives are never truly forgotten. God holds every detail of our lives, and His everlasting love is with His children forever!
In what way can you flourish in this moment? How can you bring joy to another?
This devotion blessed me. God provides what we need to flourish for Him. I love the word, what an incredible reminder, The Lord is from everlasting to everlasting. Amen!!
Have a beautiful and uplifting day in The Lord!
Today's Reading is 2 Corinthians 4:7-9
---