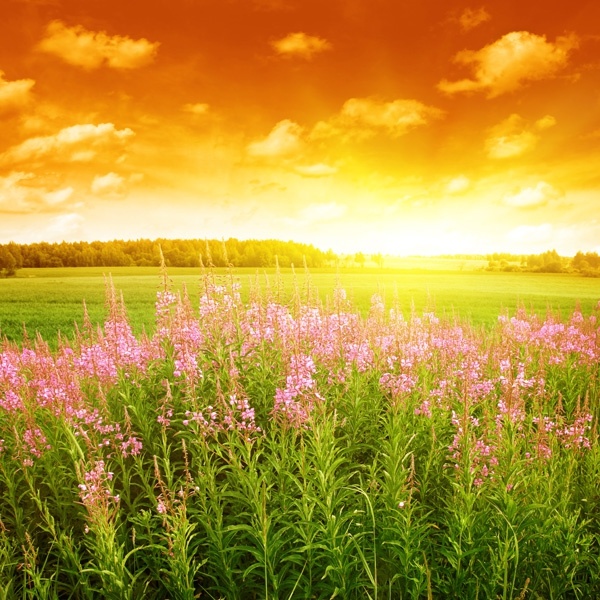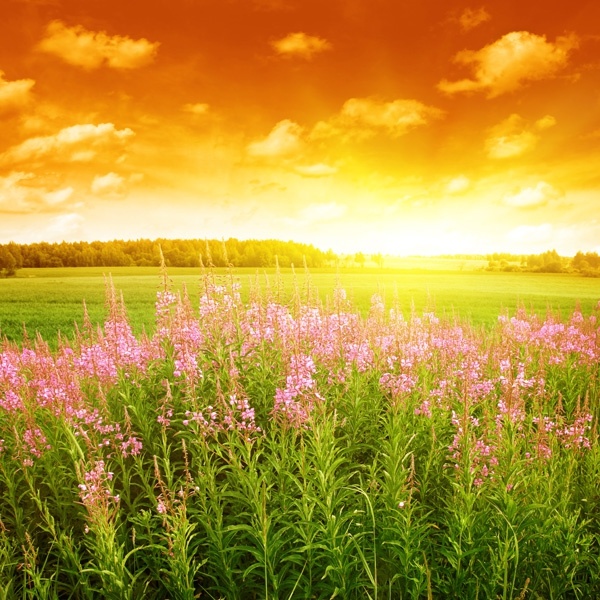 He that speaketh of himself seeketh his own glory: but he that seeketh his glory that sent him, the same is true, and no unrighteousness is in him. (John 7:18)
Every day we hear and we speak many words. We hear words from our families, our coworkers, television, movies and the radio. And as Proverbs rightly explains, "In the multitude of words there wanteth not sin: but he that refraineth his lips is wise" (Proverbs 10:19). So our day, while full of words, is more than likely also full of transgression! We are no strangers to lies and it would seem "falsehood" is as inevitable as the sunrise.
As Christians we should learn from Jesus' words, realizing that we can avoid falsehood by seeking the Father's glory rather than our own. When we seek our own glory, we succumb to the trap of lying to cover our wrong deeds or mistakes to save ourselves from humiliation and shame. But when we seek his glory it doesn't matter what people think of us, only what people know of him.
Just like the one who composes the message is worthy of greater praise than the messenger, so is our God infinitely more worthy of praise than we. If we are abiding in Jesus then, we ought to walk as he walked (1 John 2:5-6). If we are indeed of the truth we are to seek the Father's glory by always honoring him by walking in truth rather than falsehood.
Walk in truth with your words instead of falsehood by seeking the glory of the Father instead of your own glory. Amen!
After reading this I instantly said to myself, let me not walk in my own glory. My prayer today is that this challenges someone somewhere to reflect on there walk with God and how they reflect the Father's glory, do others see a self centered, lying individual or do they see someone walking in truth seeking His glory? This may seem like a harsh question but it's truth, we are living in the last days, He will return and when He does will you be found ready? Be honest with yourself, eternity is forever and He wants you to spend eternity with Him.
Have a wonderful day in The Lord!
Today's Reading is 1 John 2:5-6
---