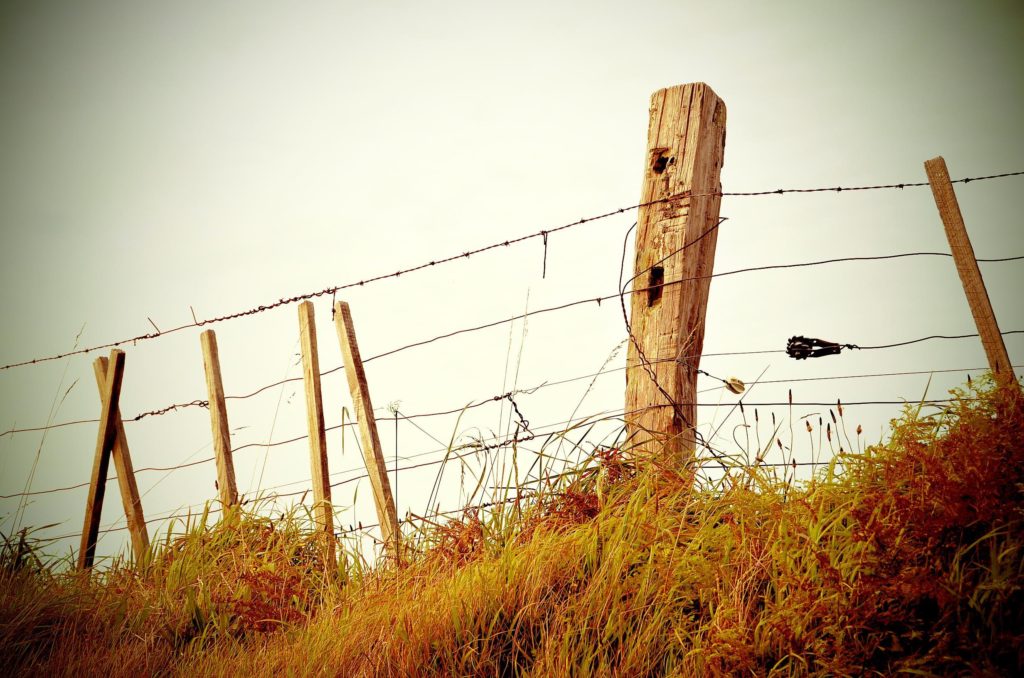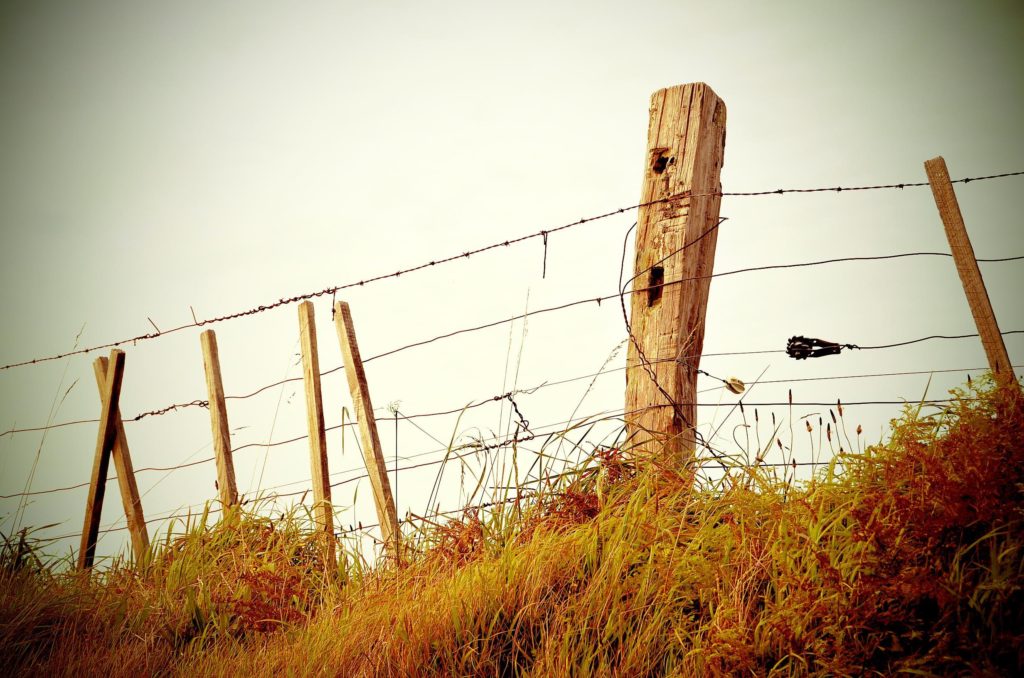 If the Son therefore shall make you free, ye shall be free indeed. (John 8:36)
Of those who celebrate freedom, how many truly experience it? We as a society enjoy high paying careers, wonderfully large homes and interesting hobbies. But meanwhile our pursuit of happiness has yet to be satisfied. The reason being is many people, despite all the "things" in life they accumulate, remain prisoners internally. Anxiety, depression or fear of loosing those "things" they've worked hard to possess consume their lives day in and day out. Liberating circumstances may seem externally but we must learn that freedom must be realized within.
The answer is Jesus Christ. He has come to proclaim liberty to the captives, and the opening of the prison to them that are bound (Isaiah 61:1). When we trust Him as Savior in our lives, the chains holding us back from true joy and happiness are broken. We are free from years of anxiety, depression and fear and we begin to see things from God's point of view. We truly realize that our needs, desires, and overall well being rest securely in the arms of a loving heavenly father. His name is Jesus, King of Kings, Messiah, Emmanuel, Alpha and Omega the Bread of Life.
Is the weight of anxiety, depression or fear weighing you down? Look to Jesus, the author and finisher of our faith (Hebrews 12:2) and in those moments of overwhelming anxiety, depression and fear, don't allow the enemy to take hold of your mind, put on the Armor of God, the Helmet of Salvation, because the enemies blows are directed at the believer's security and assurance in Christ, the enemies job is to make us lose confidence in the love and care of our heavenly Father.
Heavenly Father, Give me your peace that passes all understanding in my heart. Your peace, which alone can set me free from the worries and anxieties that this world offers. Help me to realize that I am free indeed but only when I choose You. Walk with me today, help me to be an example to those around me that my light may shine in a world that is becoming darker. Amen.
Today's Reading is John 8:31-37
Have a wonderful day in The Lord!
---