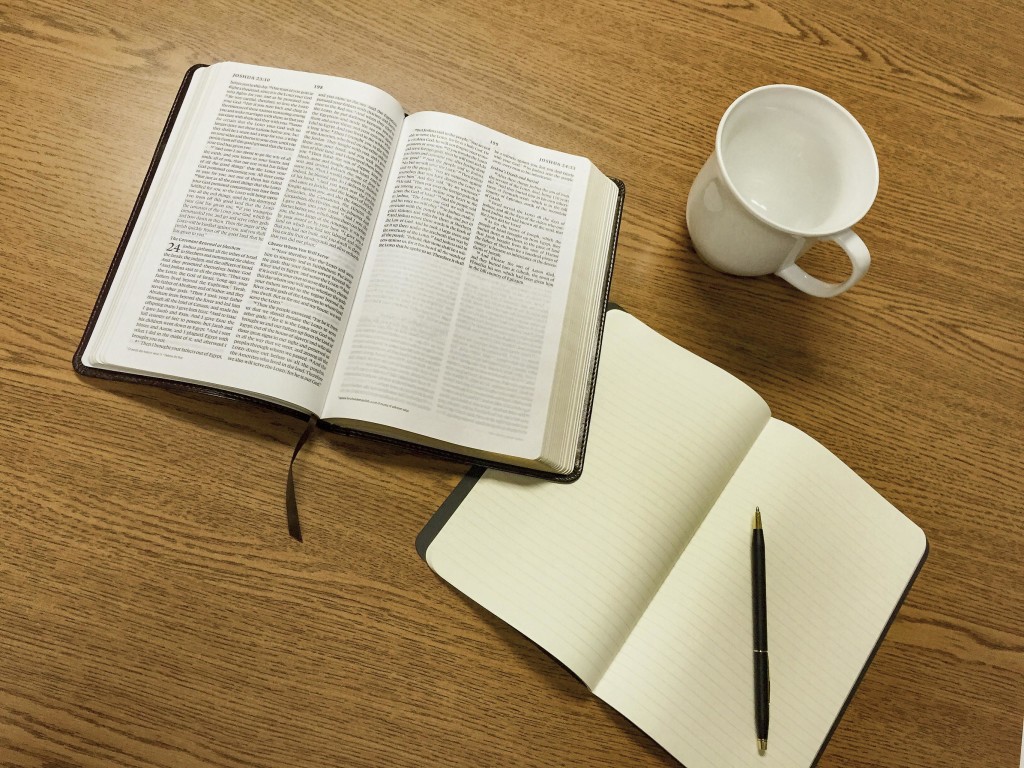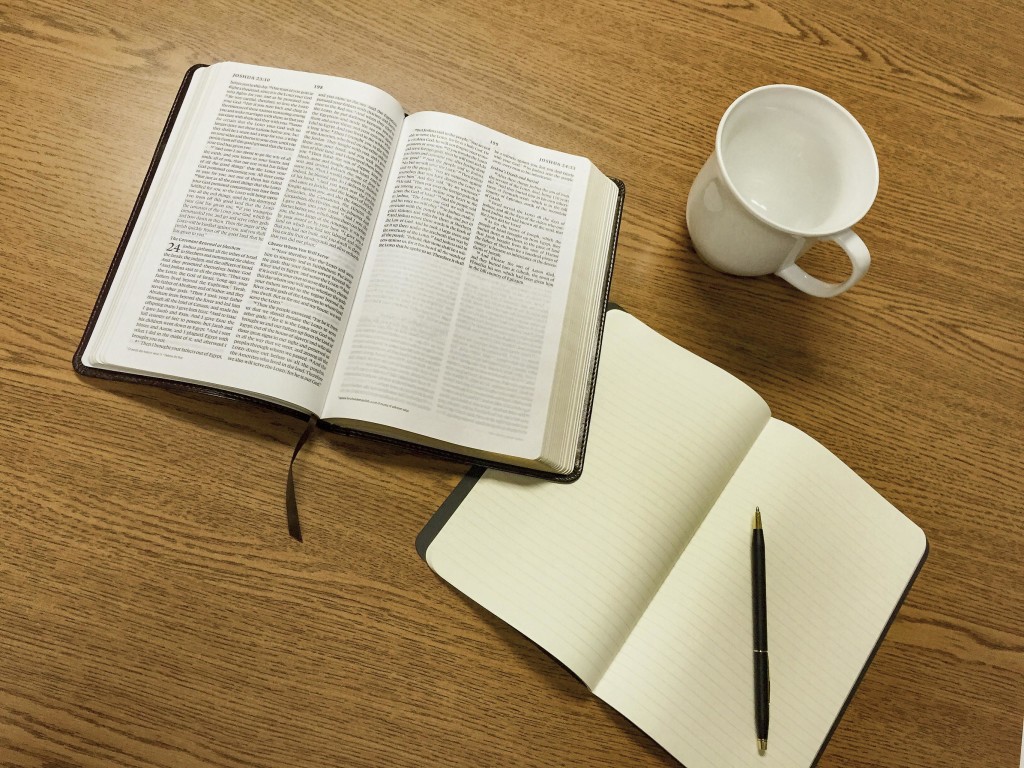 Be thou my strong habitation, whereunto I may continually resort: thou hast given commandment to save me; for thou art my rock and my fortress. (Psalm 71:3)
When encountering terrible threats, David asked God for help. He wanted to be assured of God's nearness as he faced enemies in battle. In a heartfelt petition David said, "Be thou my strong habitation, whereunto I may continually resort . . . . O God, be not far from me: O my God, make haste for my help" (Ps. 71:3, 12).
We aren't promised deliverance from every difficult situation we face. But we can be confident that God hears our prayers and will walk alongside us through everything.
God knows exactly what we have need of before we even ask so don't be afraid to take everything to God in prayer. He isn't surprised by what takes place in our lives, nothing is hidden from God. He waits patiently for you to take all your cares to him in prayer. He is present, patiently waiting for you and I to come to Him in prayer. He is our refuge and strength, our strong tour and He longs to have a daily relationship with you and I, that relationship can only be cultivated through prayer. Let's do our part today and go to Him in prayer and remember, it's in those moments that He seems so quiet that He is speaking the loudest, we just have to stop and take the time to pray then wait patiently and listen. He is longing to take our hands and lead us, it's up to us to take His hand in prayer and trust Him to make a way.
Remember this when you pray. For my thoughts are not your thoughts, neither are your ways my ways, saith the Lord. For as the heavens are higher than the earth, so are my ways higher than your ways, and my thoughts than your thoughts. (Isaiah 55:8-9)
Whatever comes my way, please come near to me, Lord, to help. I cannot make it through anything without You. Thank You, Amen.
Have a wonderful day in The Lord!
Today's Reading is Psalm 71:1-12
---