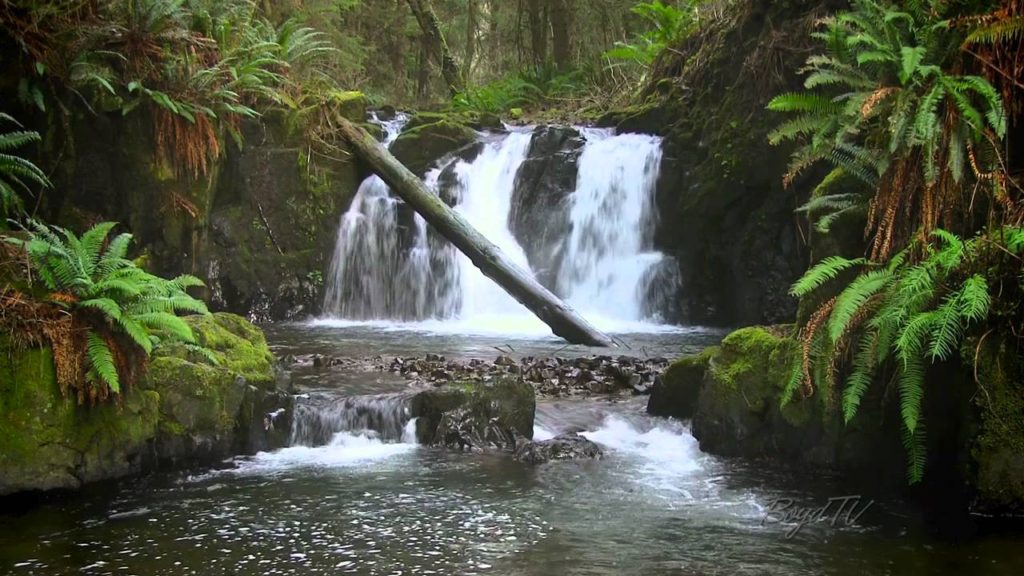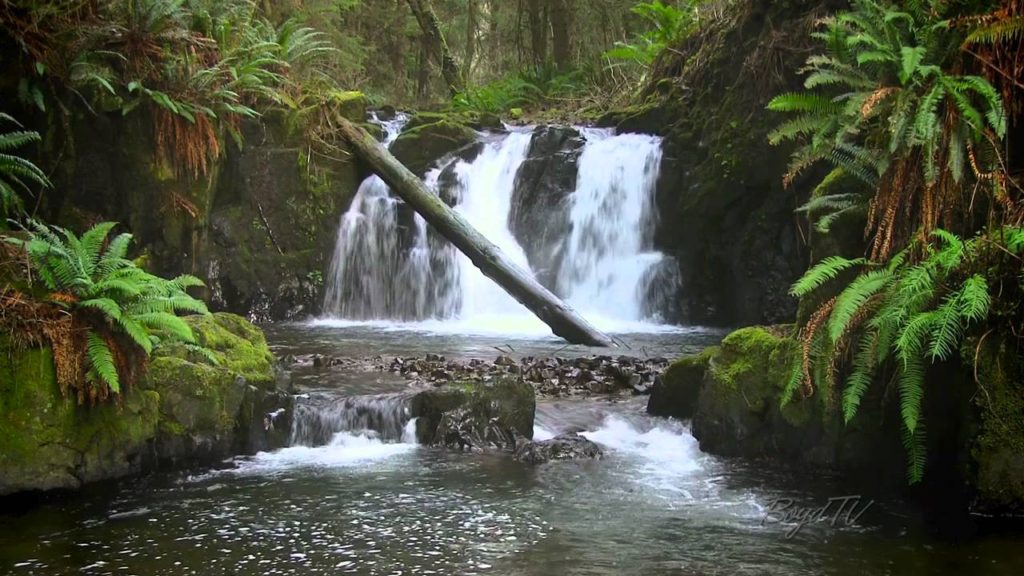 Now God had brought Daniel into favour and tender love with the prince of the eunuchs. (Daniel 1:9)
I love the Old Testament stories that illustrate how God brought someone into favor in an unfavorable situation. Daniel was given favor in the king's palace, even though he was a captive and taken prisoner. Joseph was given favor with the guards as a prisoner in Egypt. And even David, before he was king, was given favor when he sought refuge in enemy territory with the Philistines. Why such favor with these people in these situations? Was it because of what they had done to earn it? No. It was because of who God is.
Even today, we see God's favor upon us. There are many times that I ask God to give me favor in certain situations or with certain people. Sometimes we hold back from asking for such things because we feel unworthy or undeserving. But the Lord wants us to ask because He loves to answer. I have been given favor in situations where I felt I didn't deserve it. When we truly embrace God's grace, then we can begin to understand a snippet of how much He loves us.
God is so good! He always has a way of showing His grace in so many different ways and it's through devotions like this that I read when I am reminded of just how good God is. He is the same yesterday, today and forever. If He brought favor to Daniel, Joseph and David in the most unfavorable situations then He can and will do the very same for you and I. If our lives are in line with God's word and what He has called us to do, you can guarantee He will find you favor, even in the most uncertain situations. Be merciful, loving and kind, no matter your situation and watch what God will do. Be reading your word, praying, fasting and faithful in your tithes. He is faithful that promised.
Make today beautiful!
Today's Reading is Proverbs 3
---