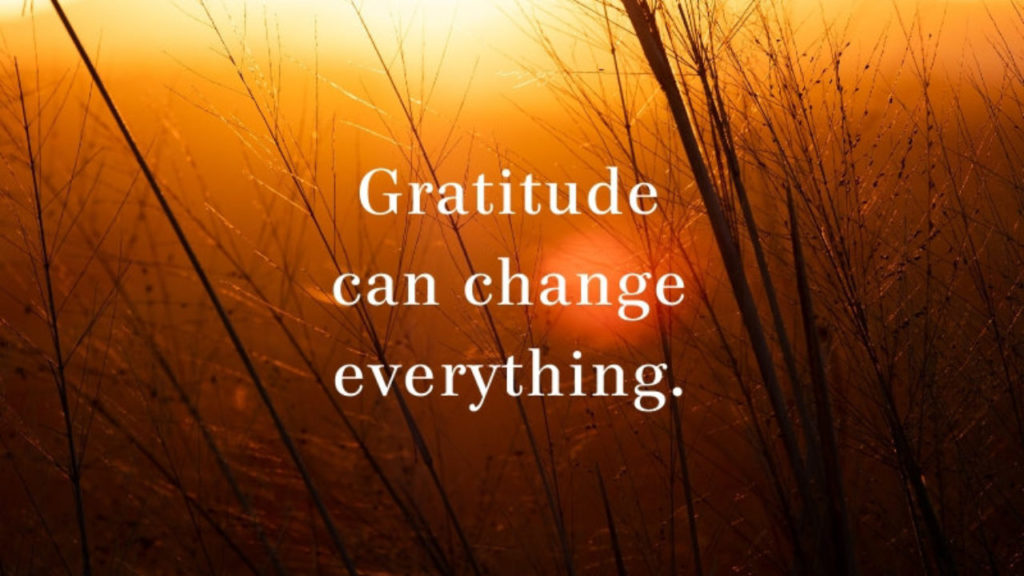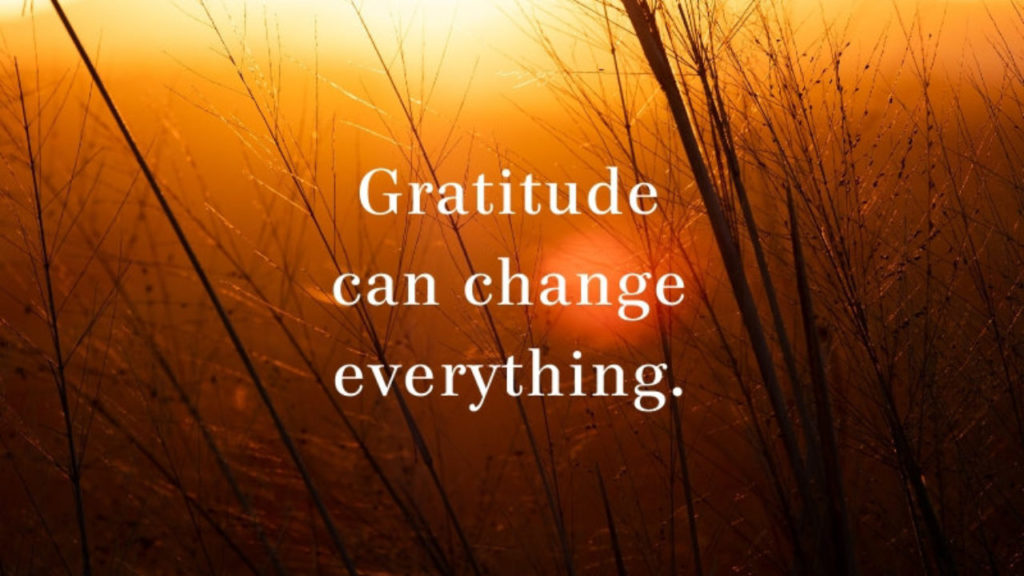 This is the day which the Lord hath made; we will rejoice and be glad in it.
(Psalm 118:24)
Gratitude is not only a response to God in good times – it's ultimately the very will of God in hard times. Gratitude isn't only a celebration when good things happen. It's a declaration that God is good no matter what happens ~ Ann Voskamp.
God is still on His throne!
We can walk confidently in this day for we know who is in control.
Our 'new normal' may be creating an increase in anxiety and stress for some of you, but in the very midst of that uncertainty we can simplify…focus on gratitude…
Let's celebrate the good that we can still see
all
around us!

Choose Gratitude!
I knew when I read this devotion that it had to be shared time and again, even more so right now. I know, especially recently, I've had to deliberately focus on gratitude because I have so easily become overwhelmed with anxiety and stress of the unknowns and I have to believe, young or old, I'm not alone. Remember, gratitude turns what we have into enough. Reflect upon your present blessings and trust Him for the unknown.
Have a beautiful and uplifting day in The Lord!
---